ABOUT US
Why LevelUp?
LevelUP has been delivering innovative talent solutions to clients since 2012. Since then, we've grown to offer talent acquisition and management services to businesses across the globe, ranging from Fortune 500 brands to rapidly growing startups. Today we bring together innovative technology with the best of industry expertise to meet your talent needs.

As one of the largest privately owned minority business enterprises (MBEs), we offer you bespoke services that range from RPO and Contingent Workforce Management through to HR Advisory, all of which are customised to your organisational needs.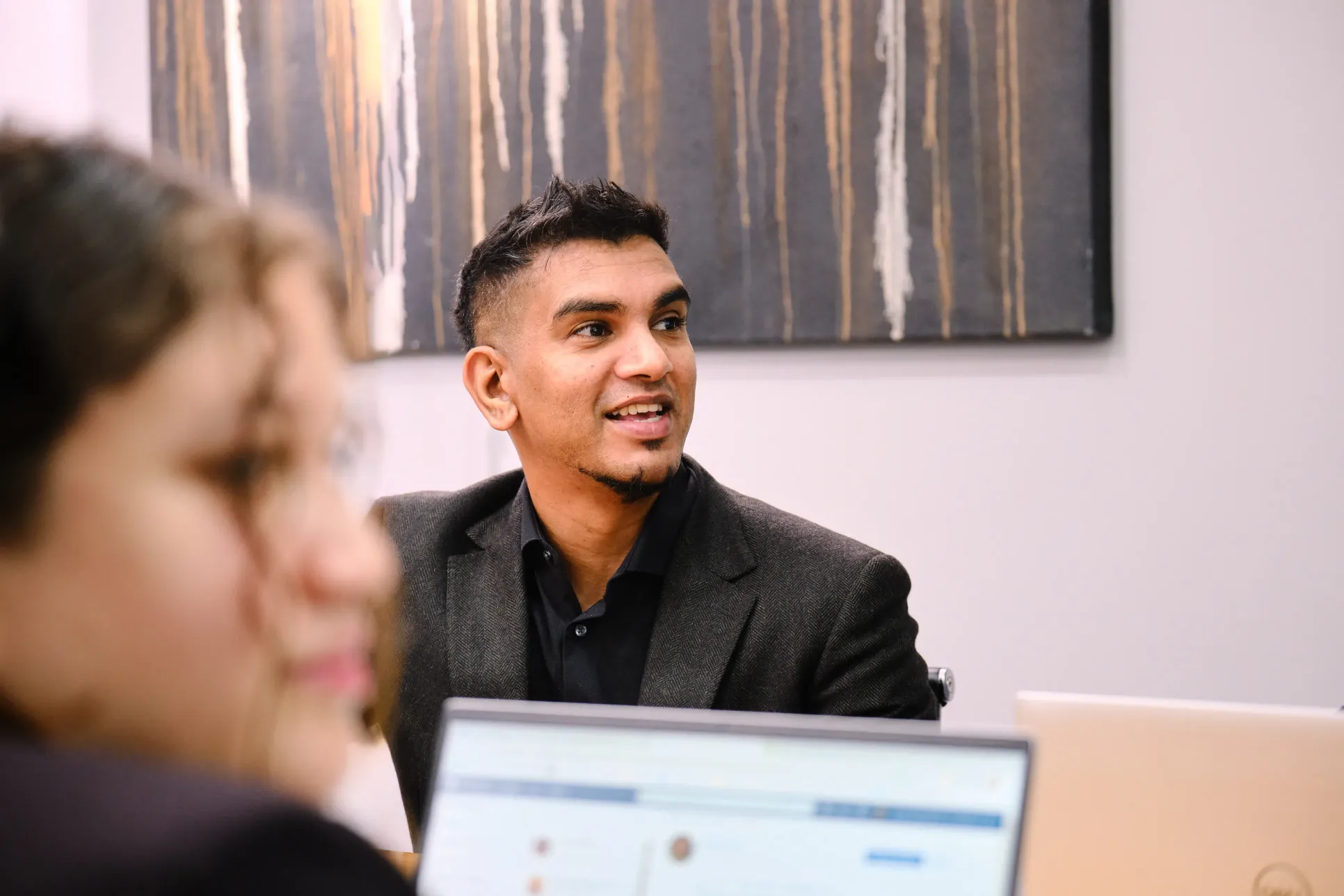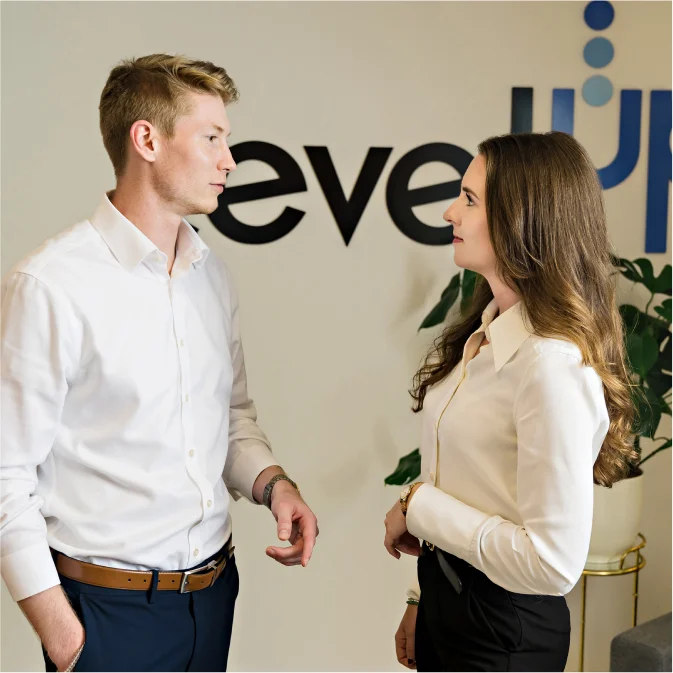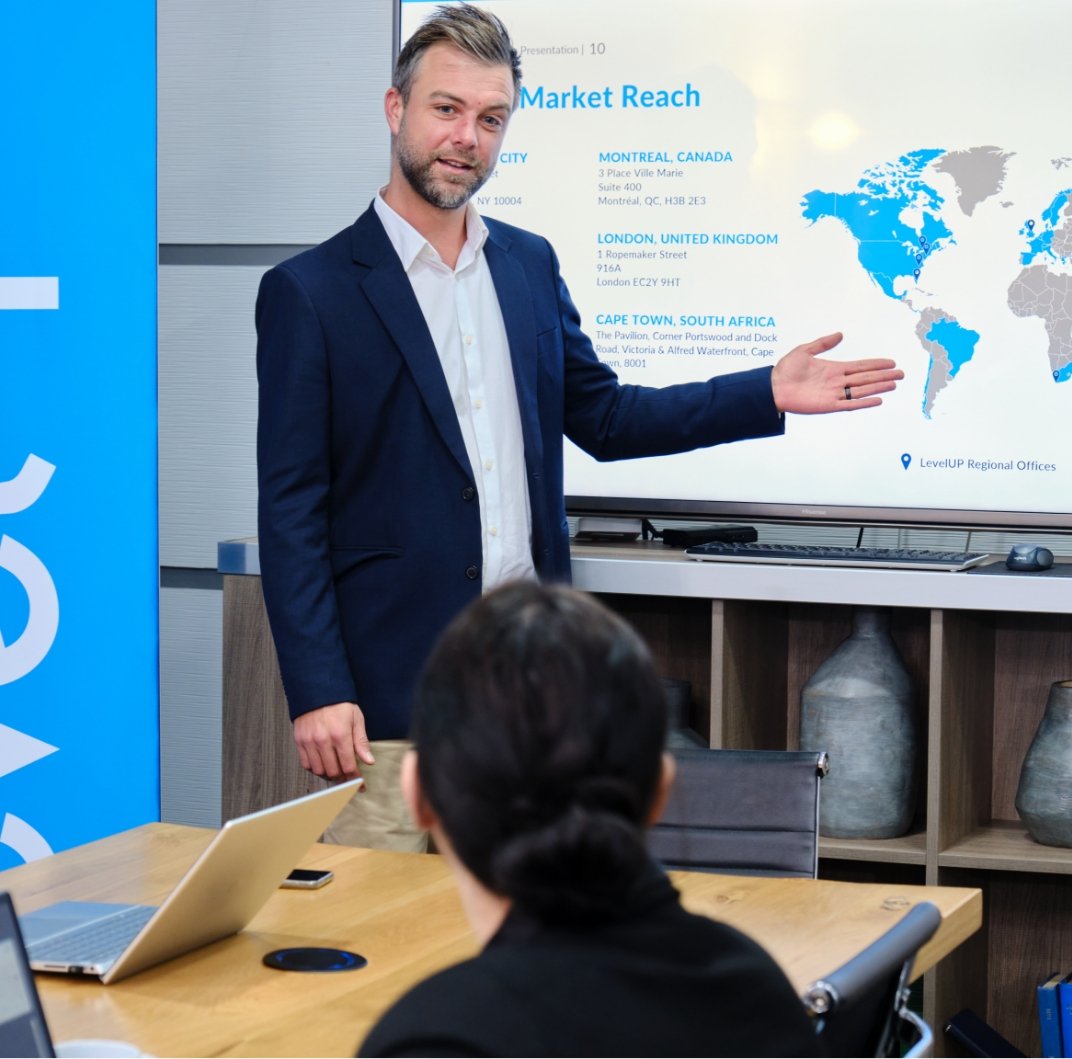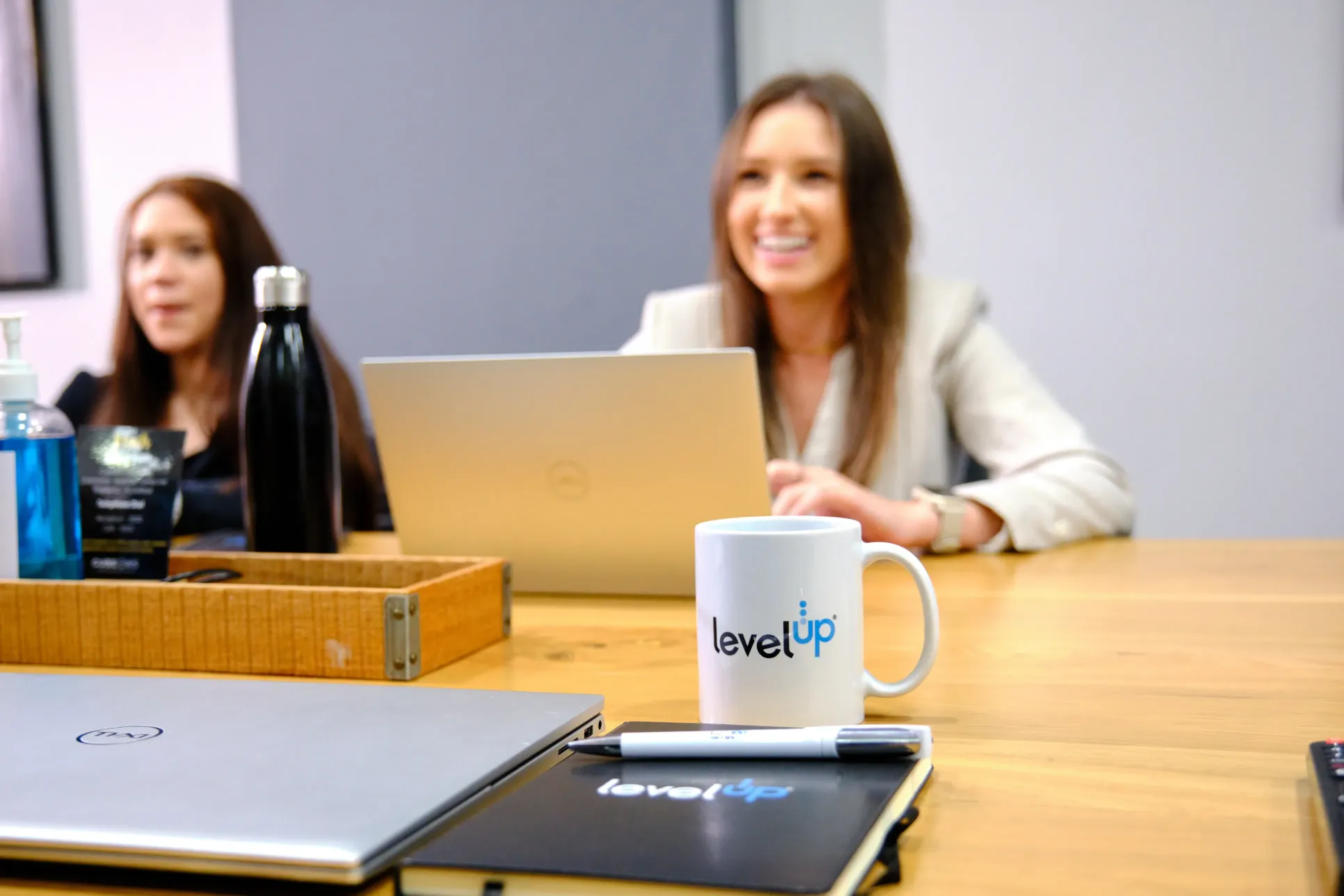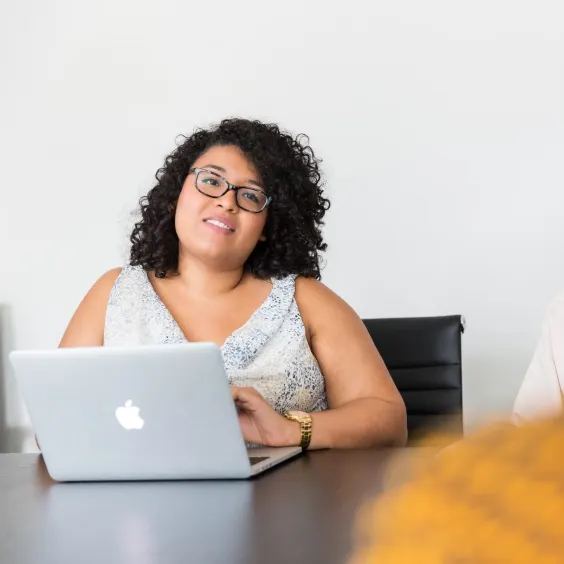 10 good reasons to choose LevelUP
LevelUP delivers powerful, diverse talent acquisition solutions both globally and locally. These are just 10 good reasons to partner with us.
Customised solutions that align with your talent needs
Excellent candidate experience designed to increase retention
Flexibility, with solutions delivered on-site, off-site or both
Performance metrics provided in regular reports
AI-led technology that works with your existing ATS or CRM
Guaranteed compliance with all relevant regulations
DE&I focused – we're a certified Minority Business Enterprise
Scalability – we can keep pace with rapidly changing recruitment volumes
Dedicated teams working on your project
Award-winning – we're a 4-year winner of the Best of RPO award
Wondering what makes us different?
76
people recruited in 3 months
LevelUP in action:
Transformative results our clients depend on
76
people recruited in 3 months
Sector: Financial Services
Challenge: Recruiting muti-skilled team for new EMEA office
The numbers: 76 people recruited in 3 months
63%
reduction in talent acquisition spend over a 3 year period
LevelUP in action:
Cost-efficient solutions without compromising results
63%
reduction in talent acquisition spend over a 3 year period
Major cost savings while doubling the number of hires in a three-year period. Discovery the strategy behind this remarkable fet that defied limitations and reshaped success in talent acquisition.
$10.8m
saved with an award-winning solution
LevelUP in action:
Contingent Workforce Solution (CWM) ensure major cost savings
$10.8m
saved with an award-winning solution
Dive into the strategy of building a cost-effective and efficient management system to oversee a client's contractor population. With results that boast a 95% acceptance rate and a remarkable 78% retention rate, look at how we helped a company where costly traditional agencies once prevailed.
Talent solutions that give you global reach
If you operate in international markets, you can rely on LevelUP to deliver talent solutions on a global scale. As our portfolio has grown, we've established a presence in markets that include the USA, Canada, Europe and strategic parts of South America, Asia and Australia.
Explore our talent solutions
Innovative talent technology that delivers results
At LevelUP, we've made a multi-million dollar investment in technology, designed to supercharge talent acquisition and management for our clients. Blending automation, machine learning and AI, our tech stack integrates with your ATS software to deliver data and intelligence that allows us to identify, recruit and onboard exceptional talent for your business, keeping you informed every step of the way.
LEARN MORE ABOUT OUR TECHNOLOGY
Introducing our leadership team
LevelUP's leadership team brings you a wealth of experience, vision and dedication as they work to make us the top provider of modern talent solutions. Follow the link below to learn how they are driven by delivering bespoke, powerful and diverse talent solutions to our clients.
MEET THE TEAM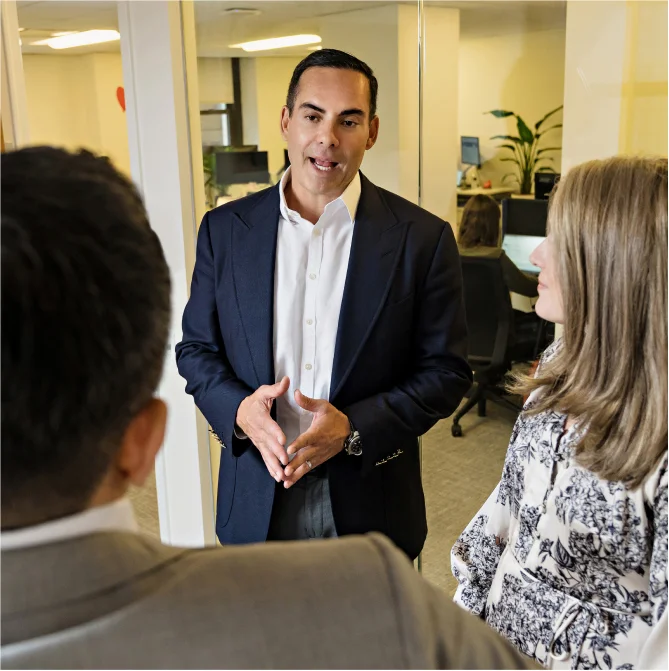 I have had a very positive experience with LevelUP. From the candidate search to securing the right candidate, their client service was excellent. They went over and above to stay in touch with the candidates during their respective notice periods to ensure the candidates had everything they needed and served as a point of enquiry where necessary.
Head of Compliance, Multinational Investment Banking Firm
Ready to talk?
Tell us how we can help you. Simply fill in the form and a member of our team will be in touch to discuss your needs.