Careers
Looking to LevelUP your career?
As experts in matching talent with the perfect career, let us connect your unique skills with the most fitting professional opportunity. Take the next step with us towards elevating your career.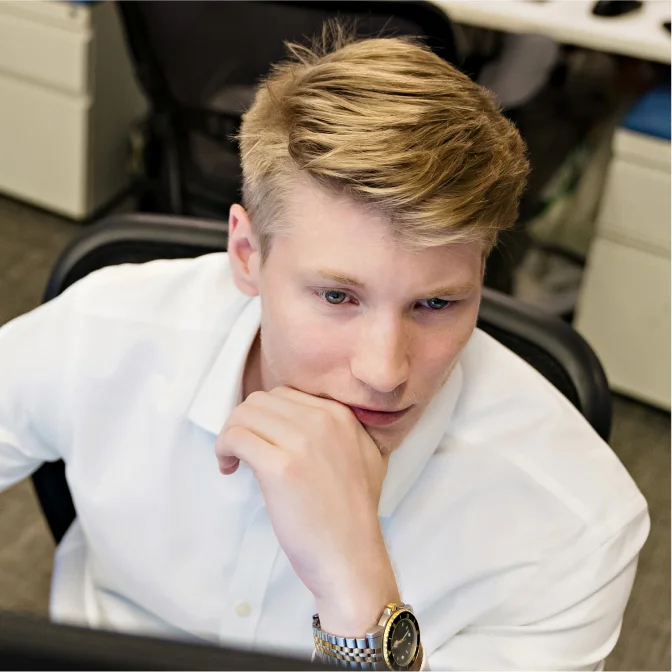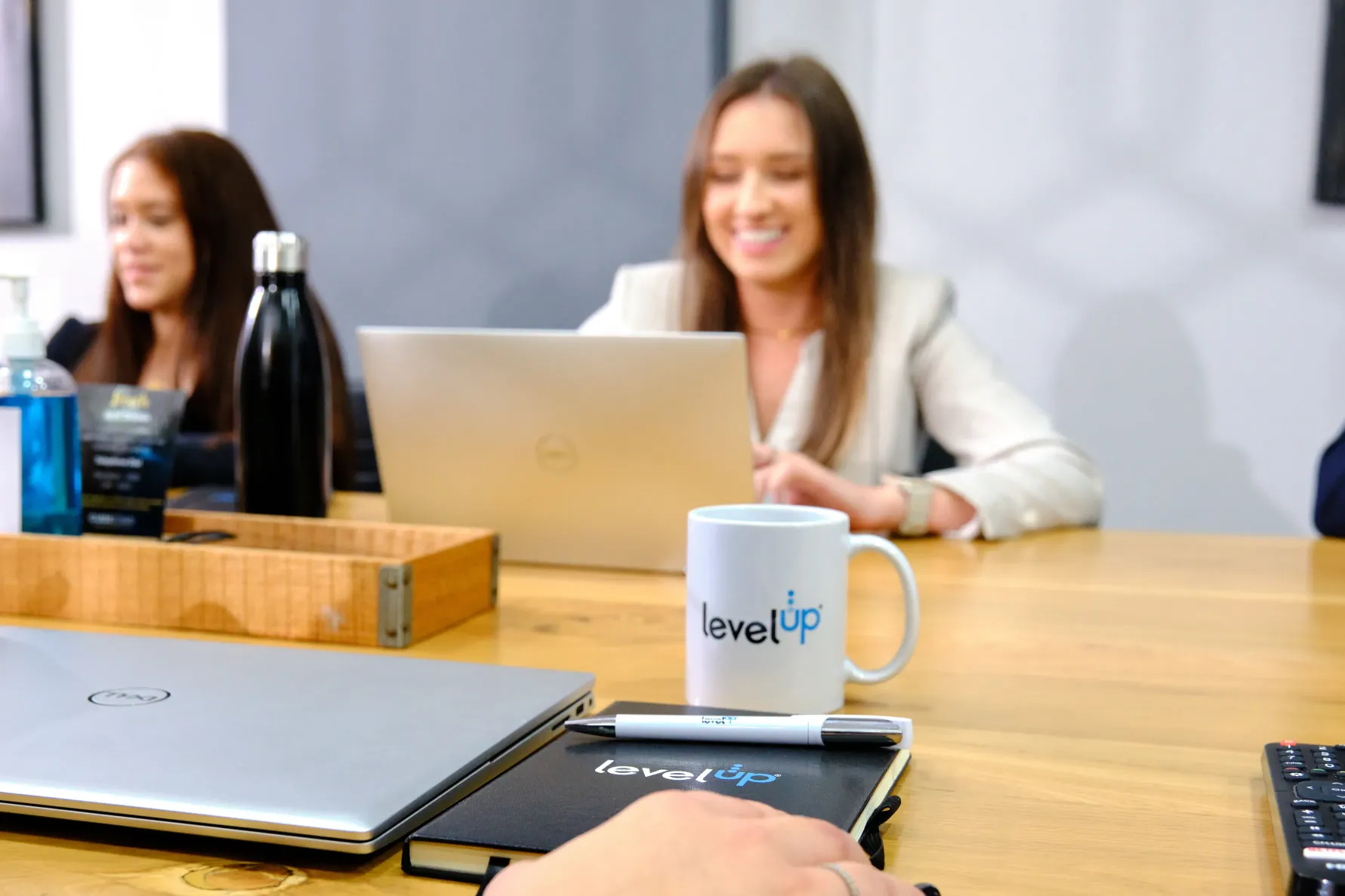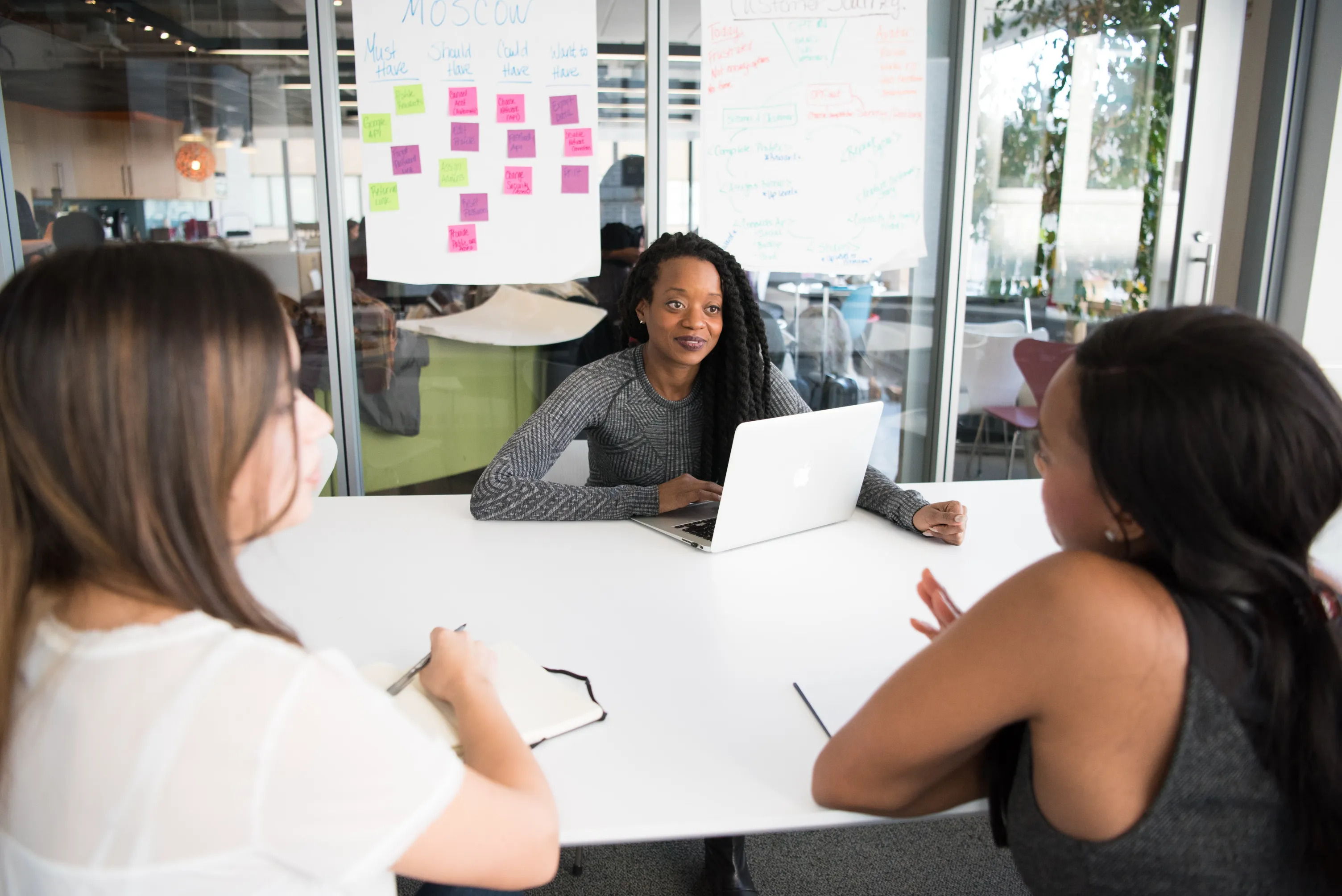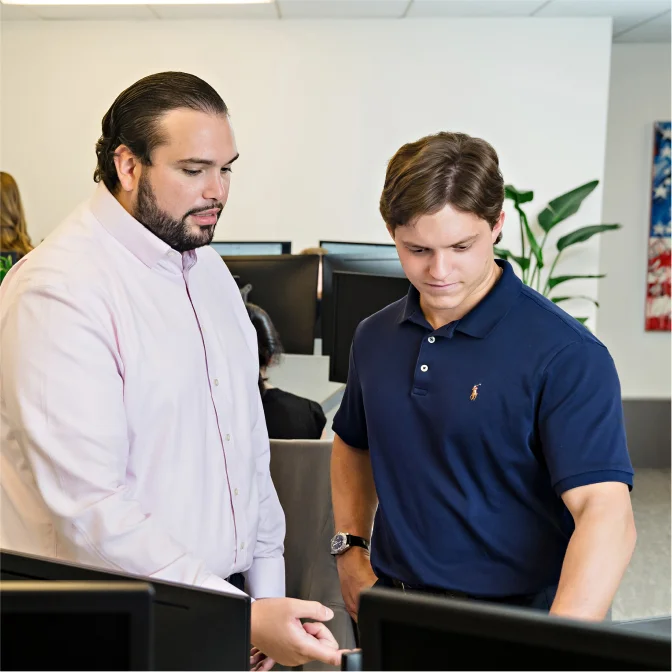 At LevelUP HCS, we are dedicated to revolutionising talent solutions and transforming the world of work. Our culture is rooted in our values that drive us – integrity, transparency, innovation, self-improvement, and diversity and inclusion. Here, we know that our true strength lies in our exceptional employees who fuel our success day in and day out. That's why we're fully invested in nurturing their growth and development, providing them with the tools and opportunities to flourish. Join us and experience the LevelUP way.
How we work