Talent solution services
Building & sustaining a world-class workforce
Thanks to a wealth of global collaborations, LevelUP has gained priceless knowledge in crafting unparalleled talent solutions. At its core, our process demands a seamless integration with your values and business objectives, coupled with a holistic approach to building and sustaining a world-class workforce.
Understanding that each business encounters distinctive workforce challenges, we take a bespoke approach to your talent acquisition strategy. This allows us to design solutions that directly address these intricacies while staying in perfect alignment with your values and business goals.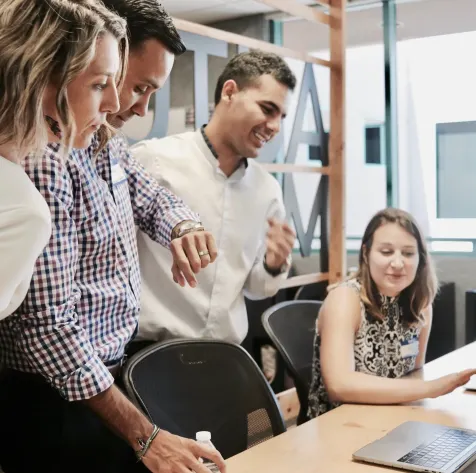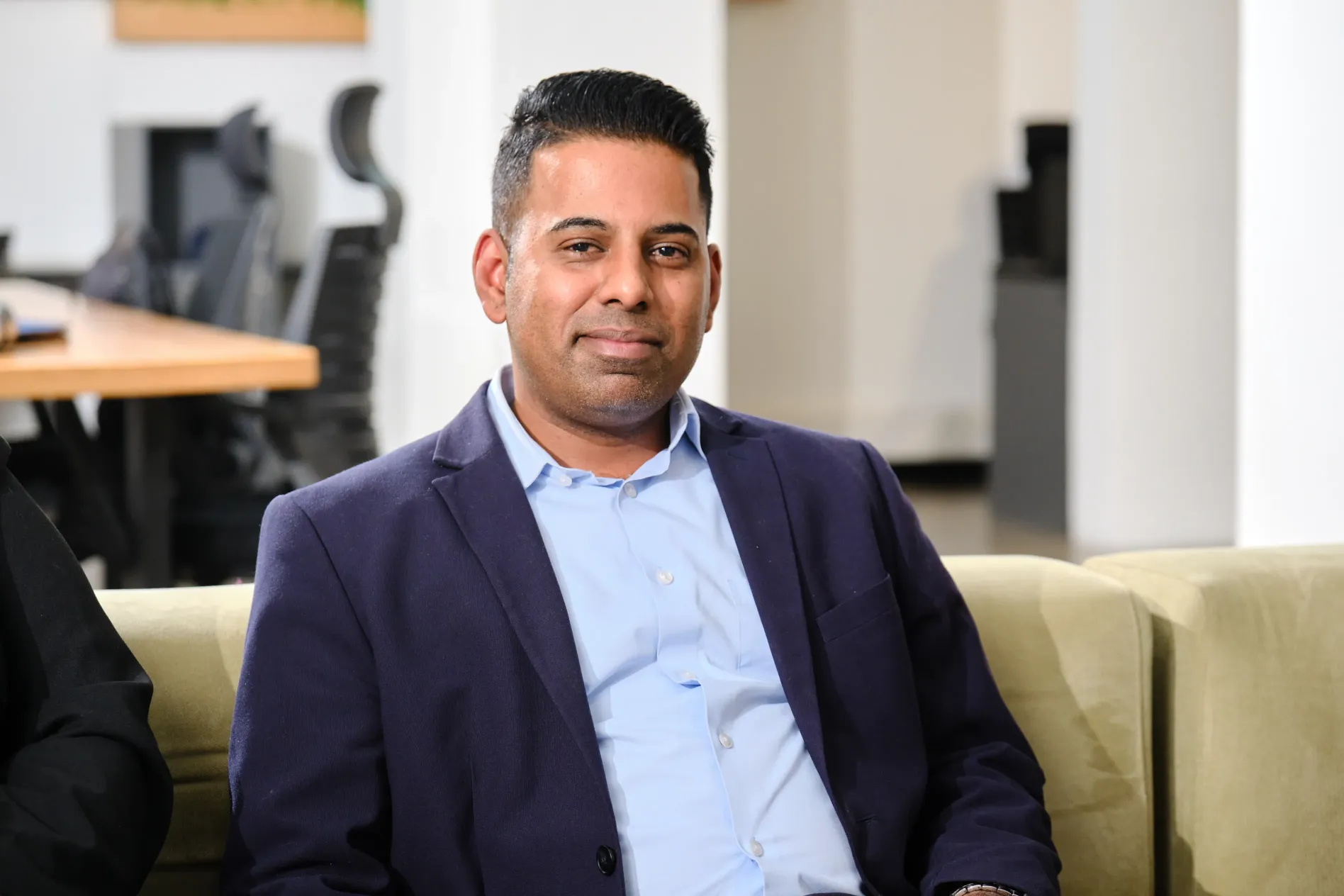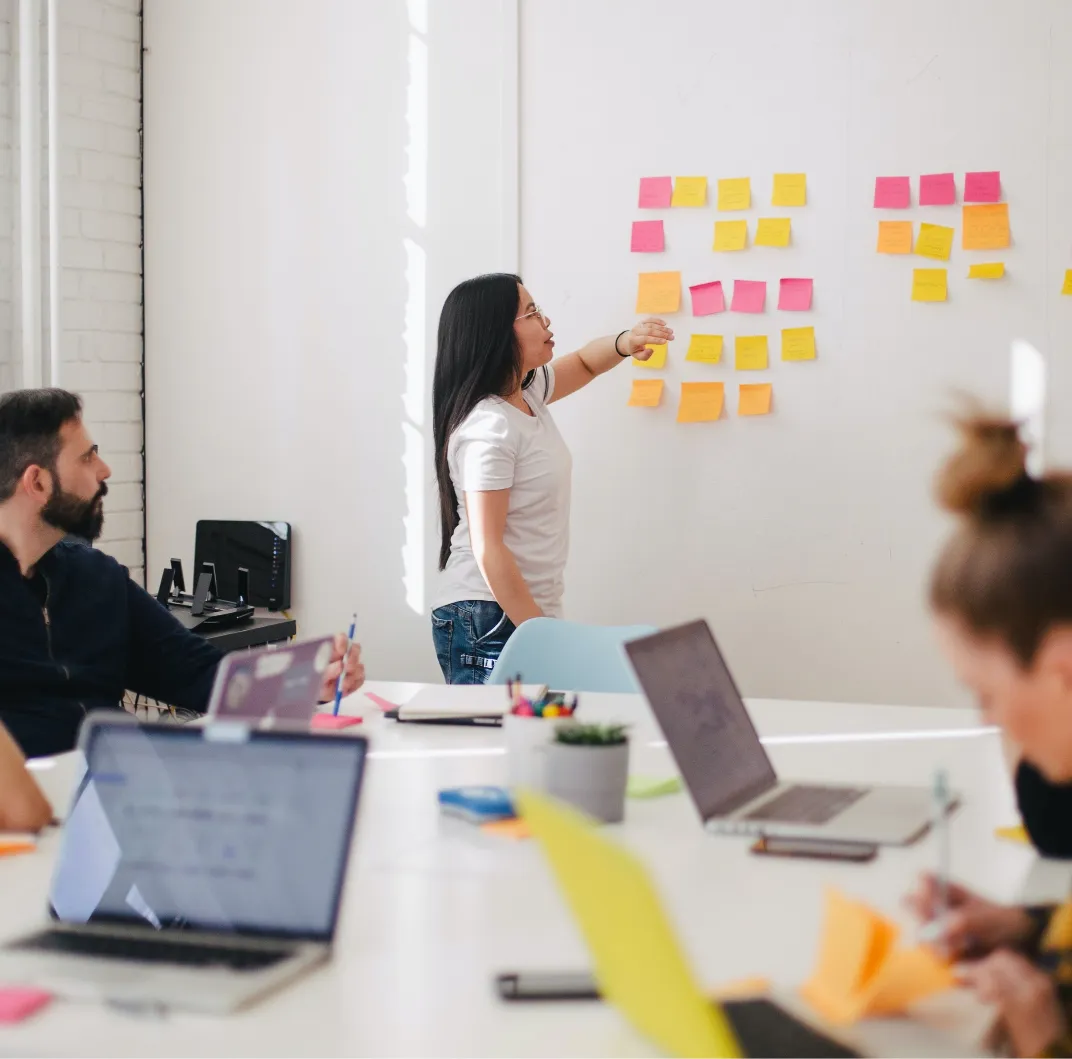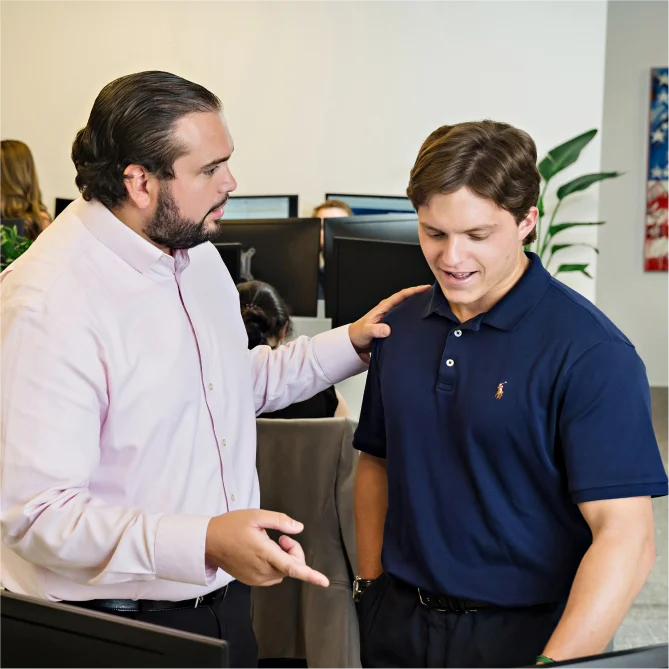 Recruitment Process Outsourcing (RPO)
Need someone to alleviate pressures on your talent acquisition team or take care of every aspect of permanent candidate recruiting? We help you cut costs and speed up hiring times by delivering everything from market research, sourcing and screening, through to interview coordination, offer negotiation and onboarding. Whether you need us to work alongside your own teams, or you'd prefer a fully outsourced solution, we can help.
How it works
Project RPO
When you have immediate talent acquisition needs, our Project RPO solution delivers the quality candidates you need. Ideal for niche hiring requirements, solving temporary team shortages or fixing a backlog of hires, Project RPO can also help you expand your team fast when you're launching a new product or service or expanding into new local or global markets.
Learn more
63%
Reduction in talent acquisition spend over a 3 year period
LevelUP in action:
Cost efficient solutions without compromising results
63%
Reduction in talent acquisition spend over a 3 year period
Major cost savings while doubling the number of hires in a three-year period. Discover the strategy behind this remarkable feat that defied limitations and reshaped success in talent acquisition.
Not sure what service you need?
No problem! Get in touch today to discuss how we can build a solution that fits your organisation's needs.