Total talent solution
RPO & contingent management integrated in one holistic service
Do you recruit and manage your permanent and contingent talent streams separately? If so, it may be time to bring them under one umbrella with LevelUP's Total Talent Solution (TTS). By combining the processes and technologies of both, you not only gain full visibility of your workforce, but you'll also be able to identify trends, reduce admin and cut costs – all while building a more talented and diverse workforce.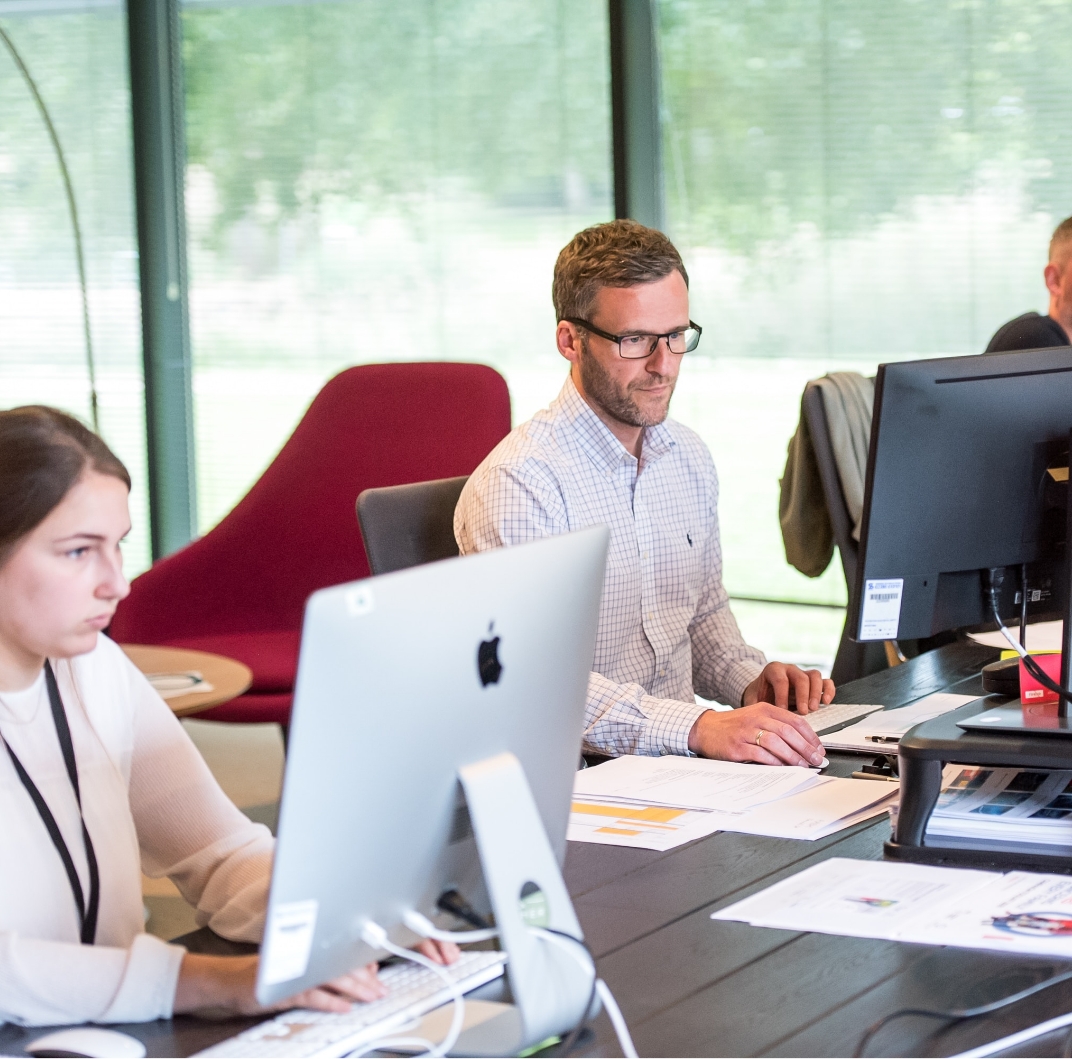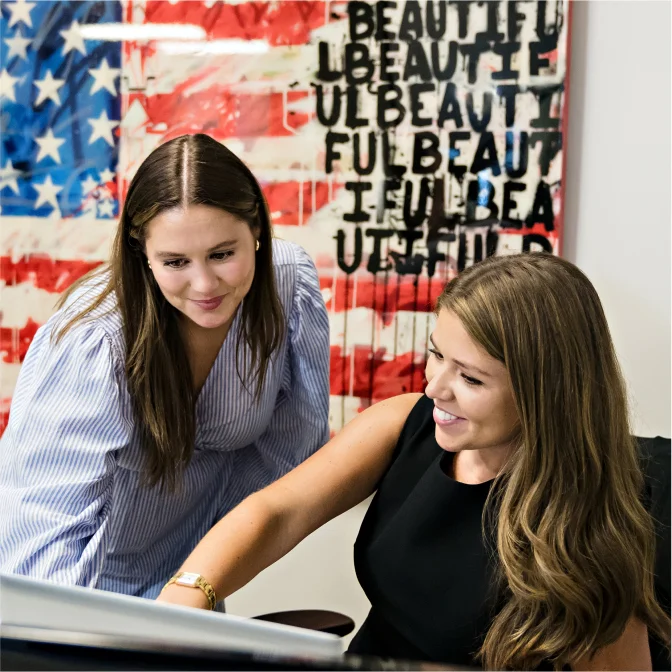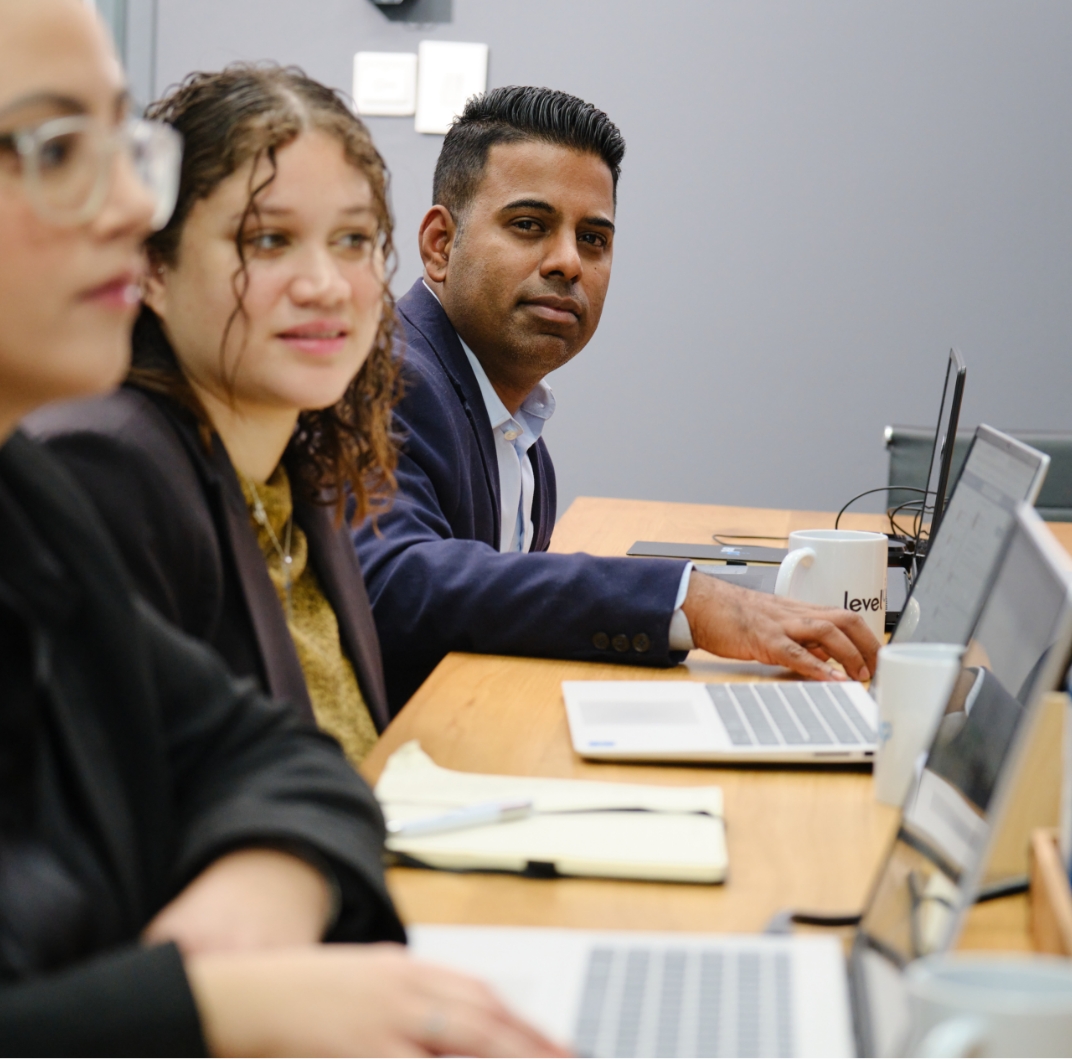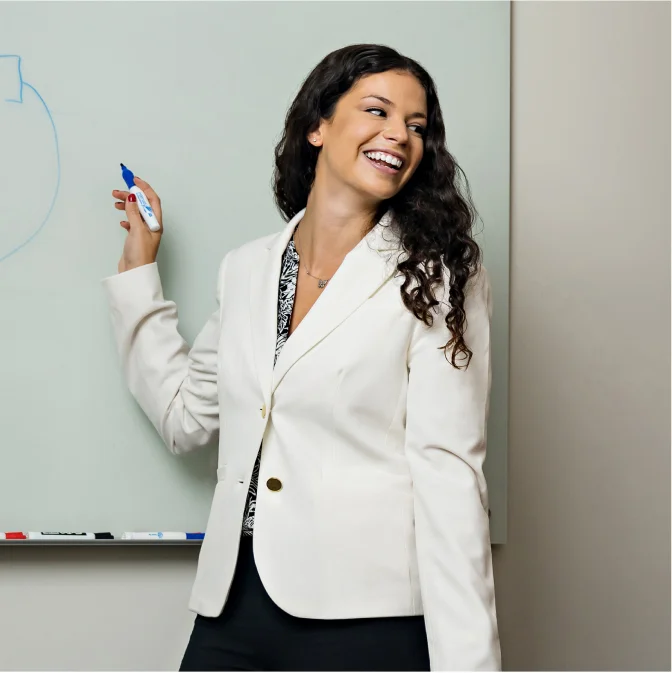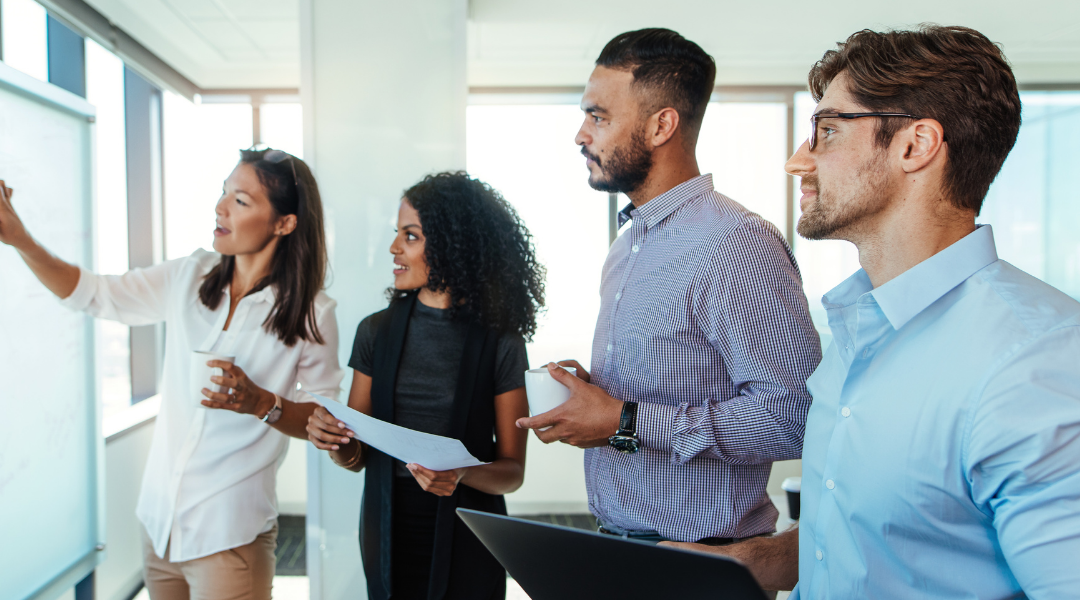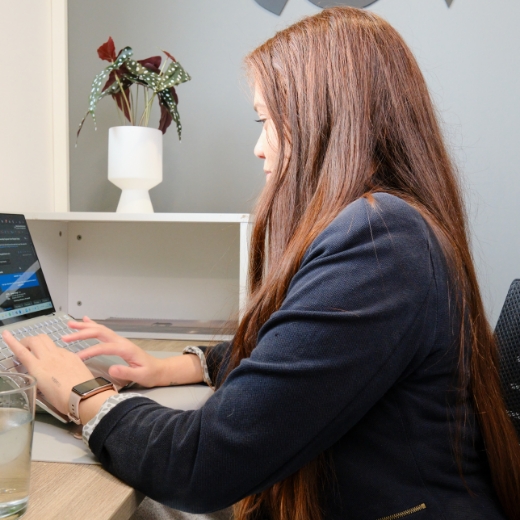 Why Total Talent Management Solutions?
By integrating RPO and Contingent Workforce Management, LevelUP's Total Talent Solution can deliver these major benefits to your business.
Holistic talent management – using a powerful, unified tech platform
Major efficiencies and cost savings – by integrating all recruitment and talent management processes
Reduce time-to-fill – with access to better talent pipelines
Speed of implementation – via automated technology and AI
Scalable systems – agile enough to handle changing requirements
Real-time analytics – giving you full workforce visibility
A tailored program – built to meet your business needs
Compliance and risk management – we help you navigate employment regulations
An Introduction To Total Talent Solution
When you have both permanent and contingent talent acquisition needs, bringing them together with our Total Talent Solution delivers major benefits. A unified system simplifies your admin and reduces costs. Because you have full visibility of all talent, you can reduce overlap, eliminate unnecessary hires and streamline processes such as onboarding and payroll management. What's more, unified tech allows visibility into your workforce and develops data-based staffing strategies and management recommendations
CONTACT US TO GET STARTED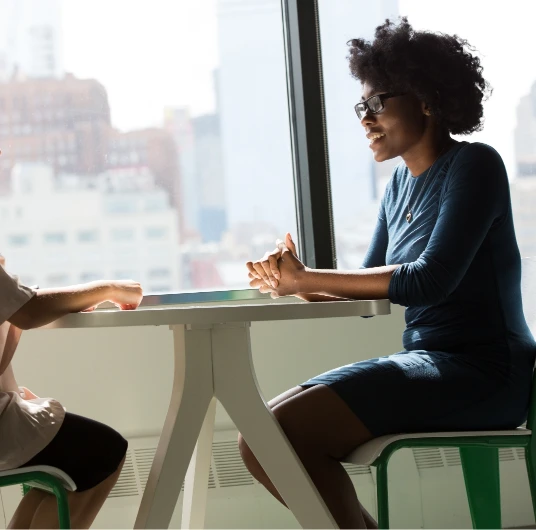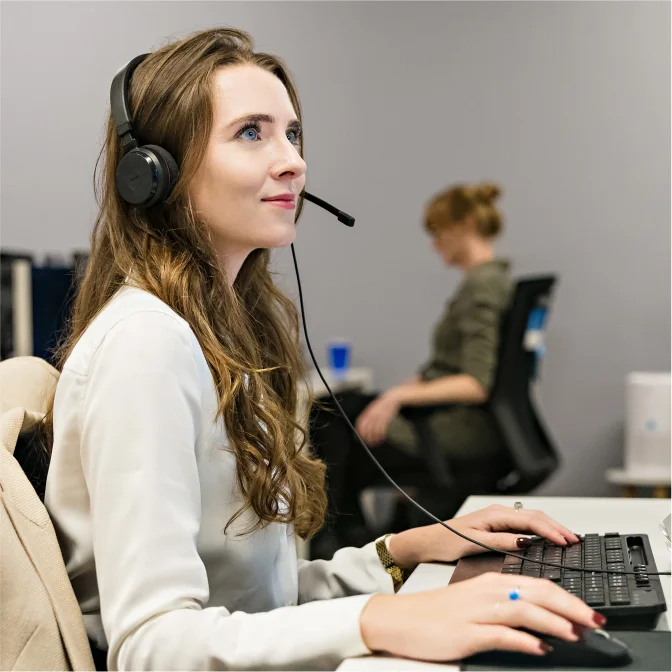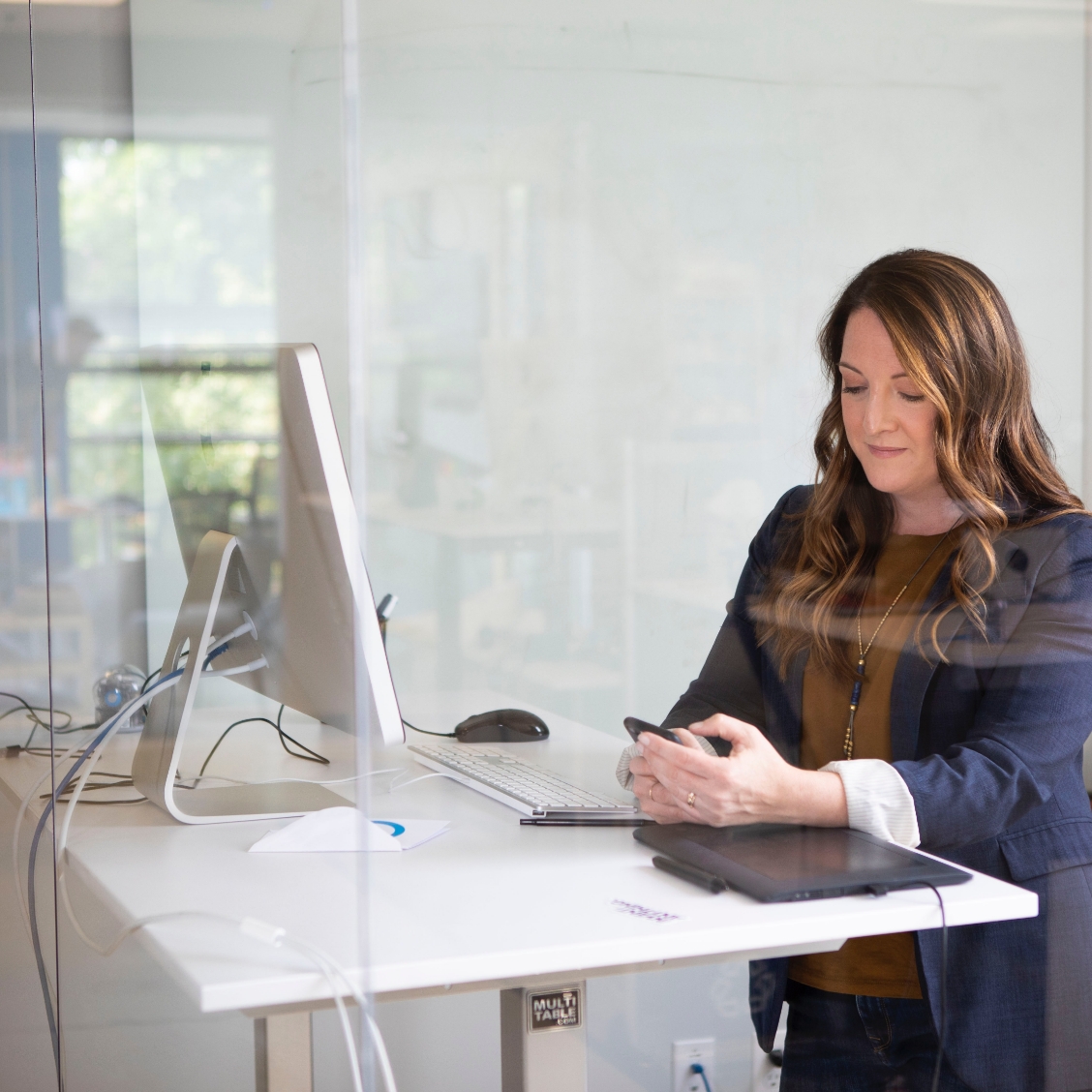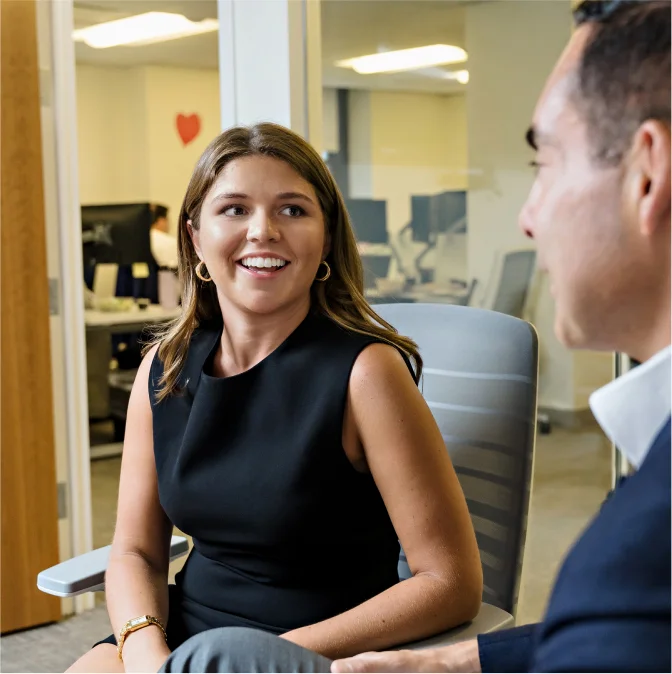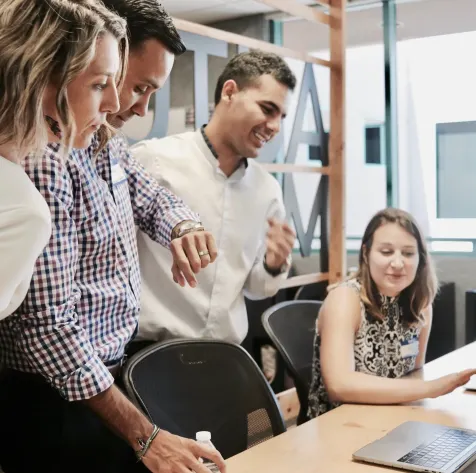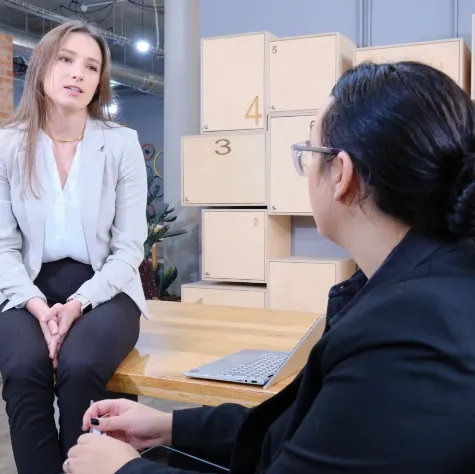 Is A Total Talent Solution For Me?
If you have both contingent and permanent talent acquisitions needs, utilising a Total Talent Solution (TTS) could be for you if you:
Struggle to respond quickly to hiring trends
Want full workforce visibility and analytics
Want to benefit from a best-in-class recruitment tech stack
Aim to optimise your organisation and use of contingent and permanent workers
Want access to better talent pipelines
Hope to prioritise a diverse, people-first approach to hiring
Many businesses turn to total talent management solutions when they feel they are growing out of their existing talent management processes. The agility of TTS means that it not only adapts to the fluctuating demands of your business, but it continues to evolve as your business grows.
63%
reduction in talent acquisition spend over a 3 year period
LevelUP in action:
cost efficient solutions without compromising results
63%
reduction in talent acquisition spend over a 3 year period
Major cost savings while doubling the number of hires in a three-year period. Discover the strategy behind this remarkable feat that defied limitations and reshaped success in talent acquisition.
TALK TO A MEMBER OF OUR TEAM
Jinefer Pappas
Senior Vice President, Total Talent Management
Jinefer is an experienced recruitment strategist and workforce management expert with over 25 years of industry experience and has successfully launched numerous workforce solutions worldwide. She is a certified Project Management Professional (PMP) with the Project Management Institution (PMI). Her knowledge and contributions to various projects during her career have been recognised with numerous awards, including Vendor of the Year, Service Excellence, and Delivery Excellence.
Learn more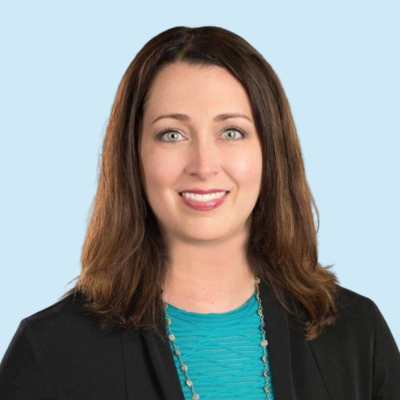 They are a great partner for us in the Talent Acquisition space in that they are responsive, flexible, and genuinely engaged in helping us find and hire talent.
Director of Talent Acquisition, Regional Home Health Organisation
FAQs ABOUT A TOTAL TALENT SOLUTION
Total Talent Solutions allow you to identify, recruit, onboard and manage all types of talent, from full-time workers to independent contractors, contingent workers, gig workers and temp-to-hires.
Yes. In fact, this makes it easier to design and implement total talent management solutions that are tailored to your business needs.
Yes, we will work with you to bring both sides of your talent management together under a unified system.
Ready to talk?
Simply fill in the form and a member of our team will be in touch with you.