Recruitment process outsourcing services
Choose an RPO service to meet your talent acquisition goals
LevelUP's Recruitment Process Outsourcing Services allow you to use our expertise to source and attract talent, delivering a strong pipeline of candidates for permanent roles across the globe. Whether you have ongoing talent acquisition needs, or you need to scale up recruitment quickly, we will work alongside your teams to implement strategic recruiting processes that make sourcing talent effective, fast, and cost-efficient.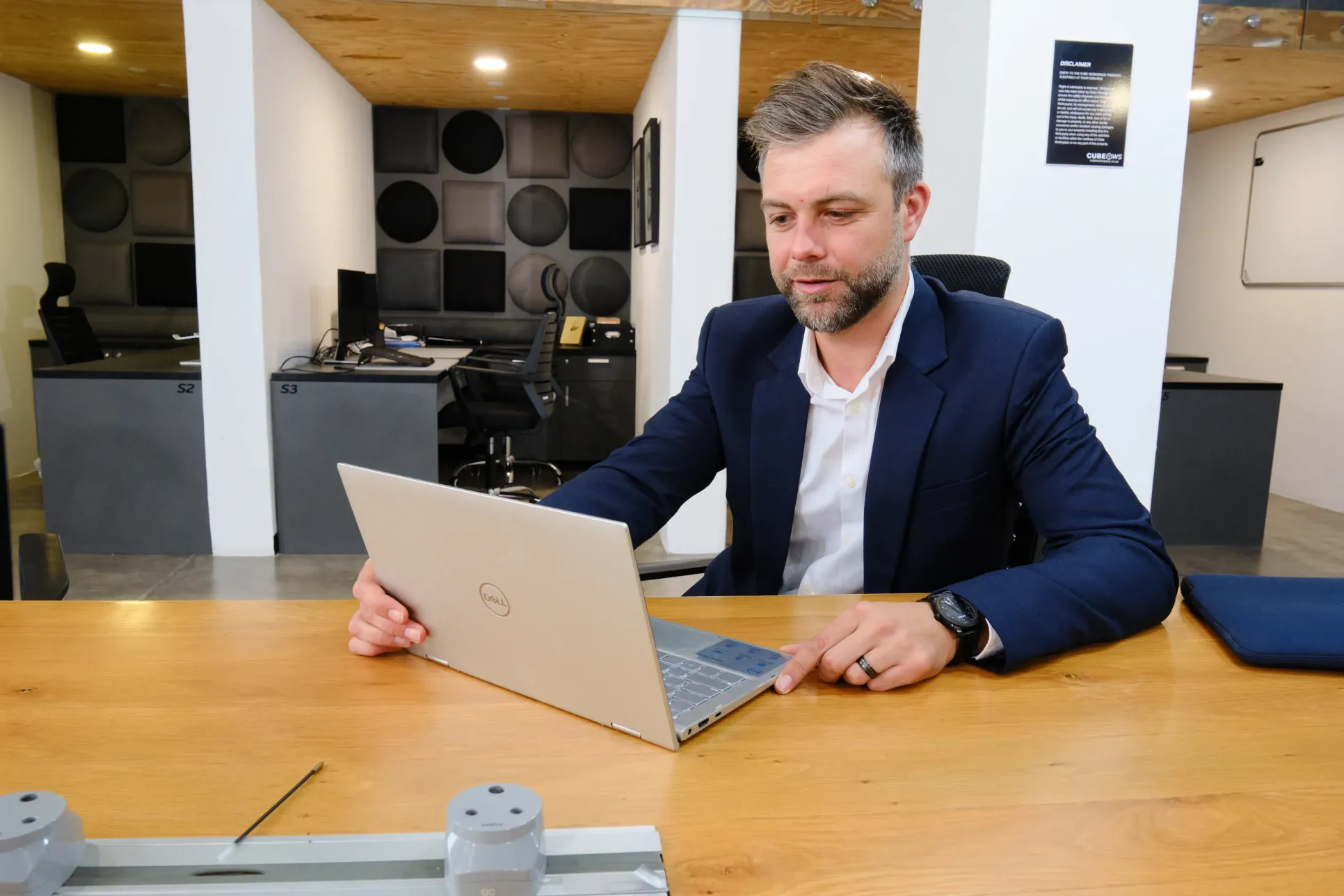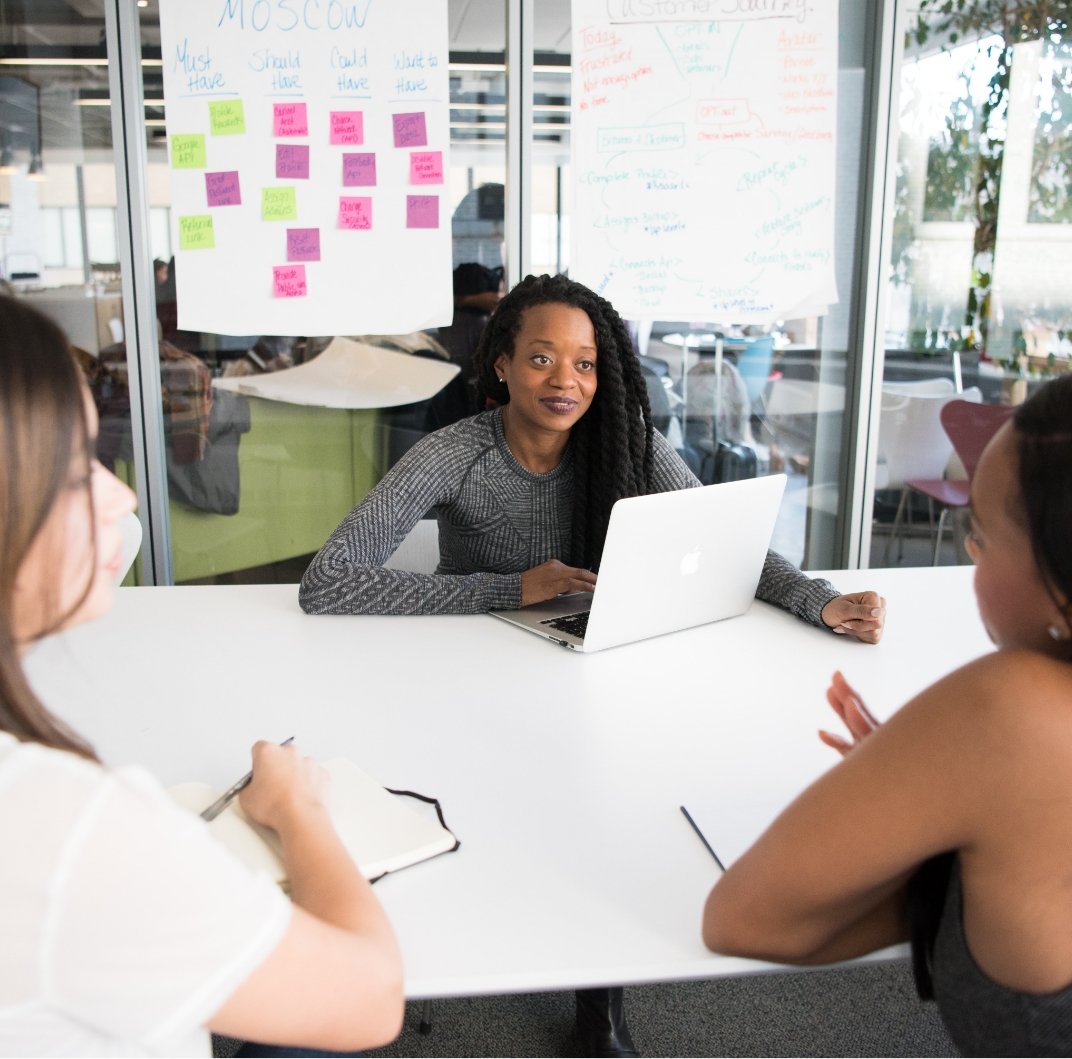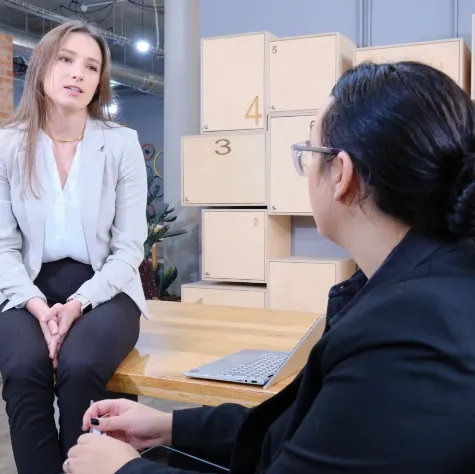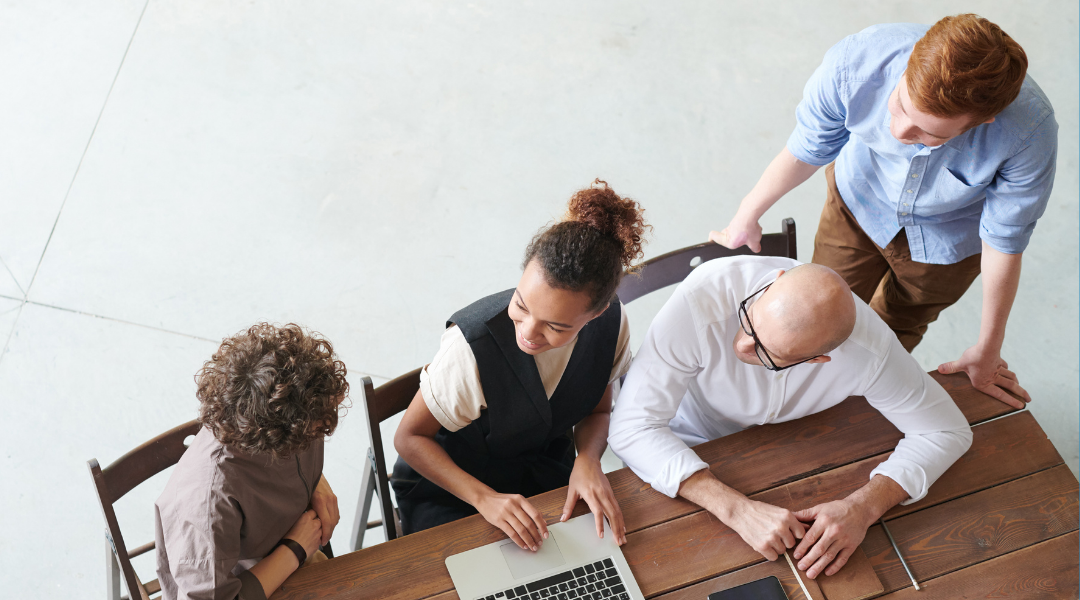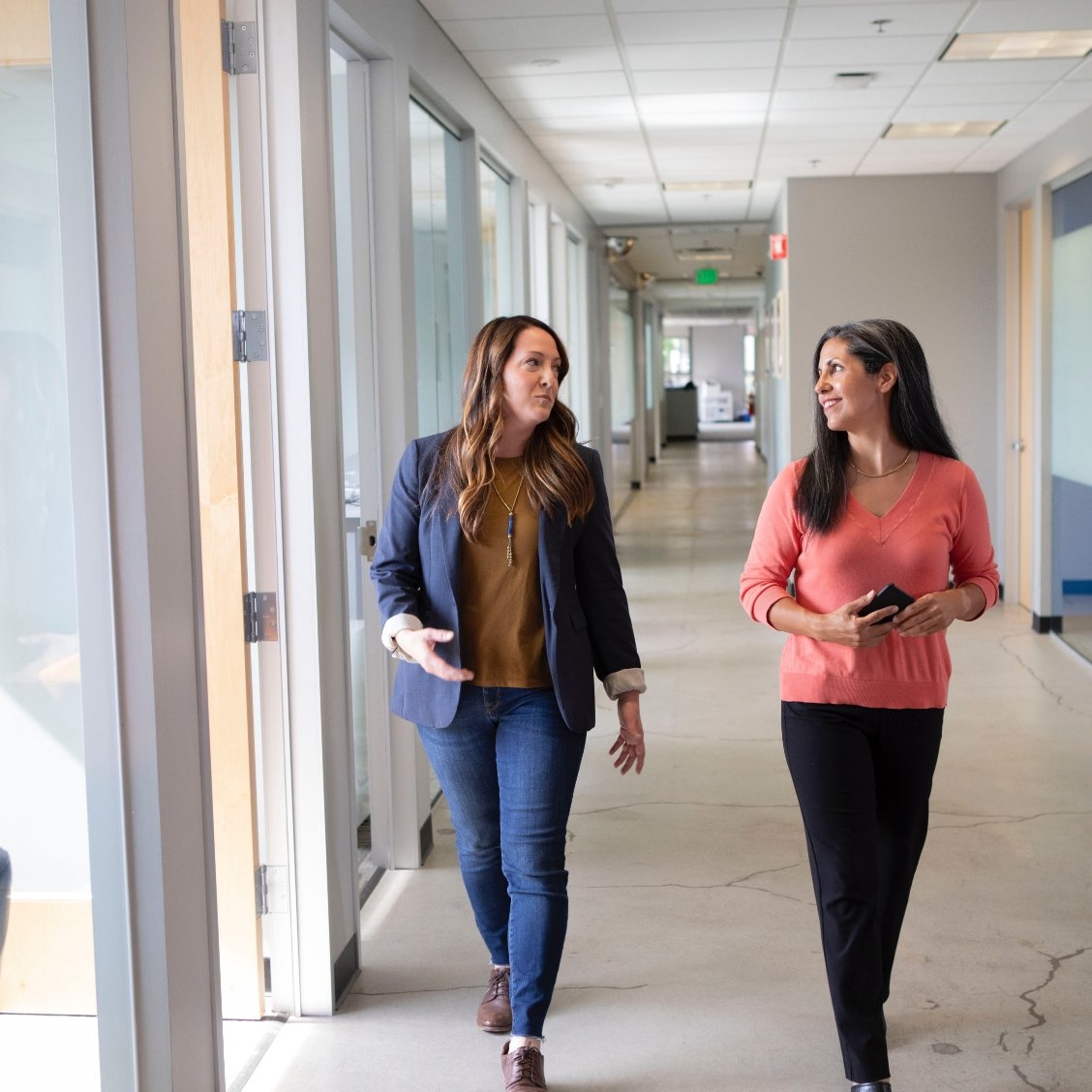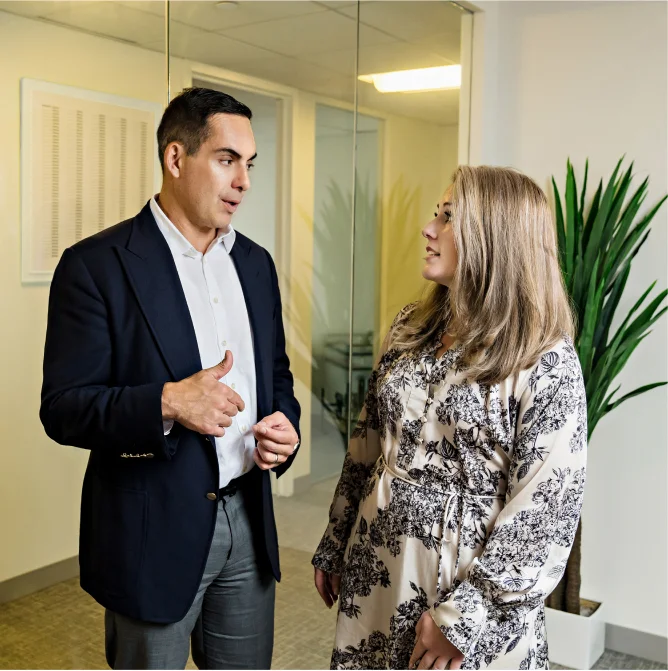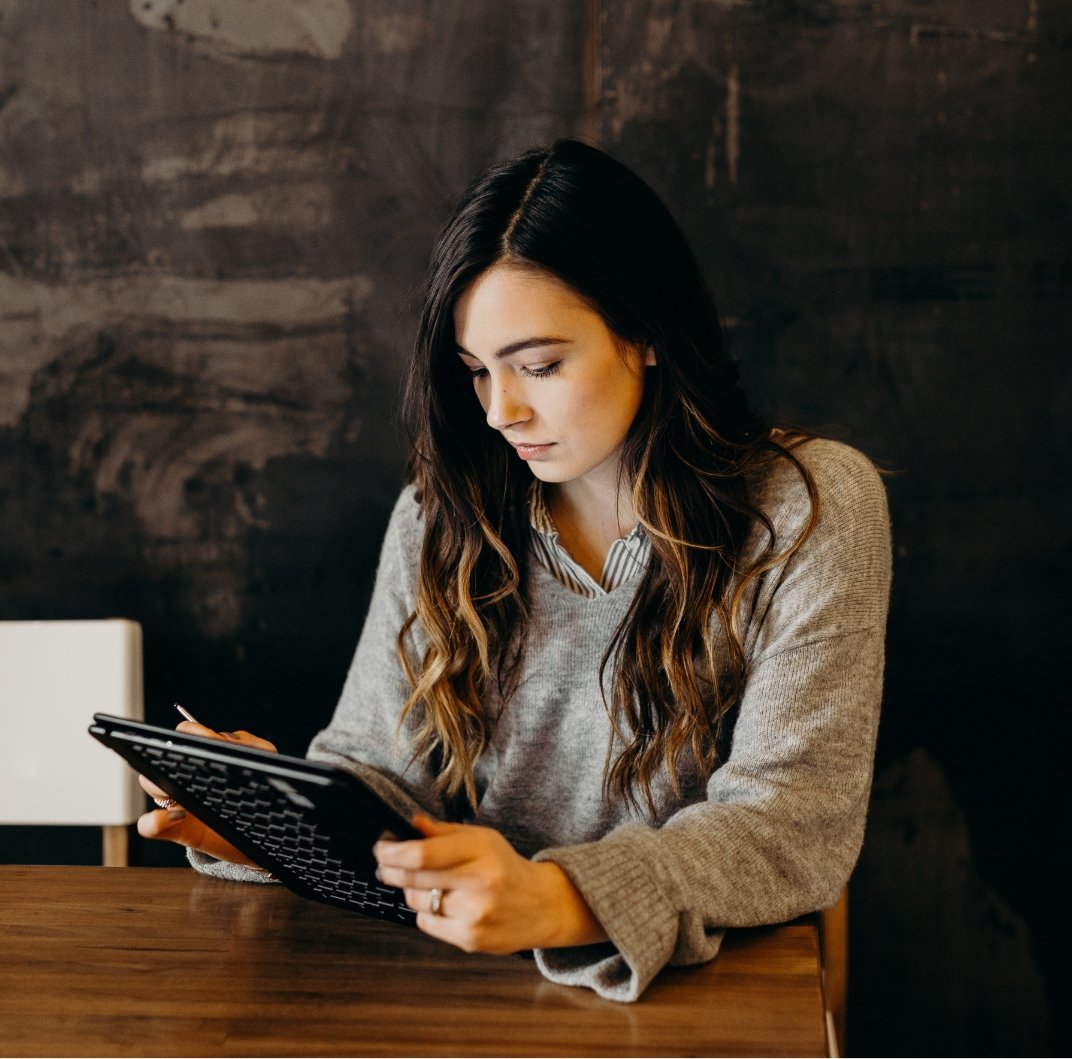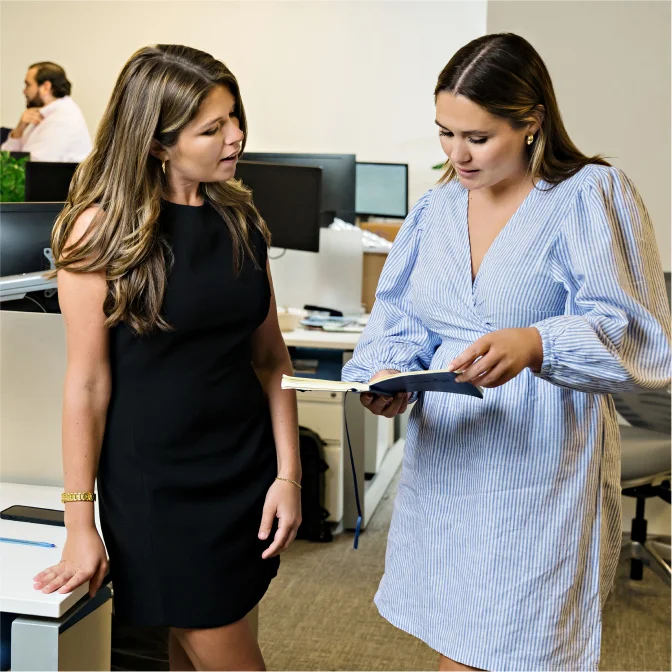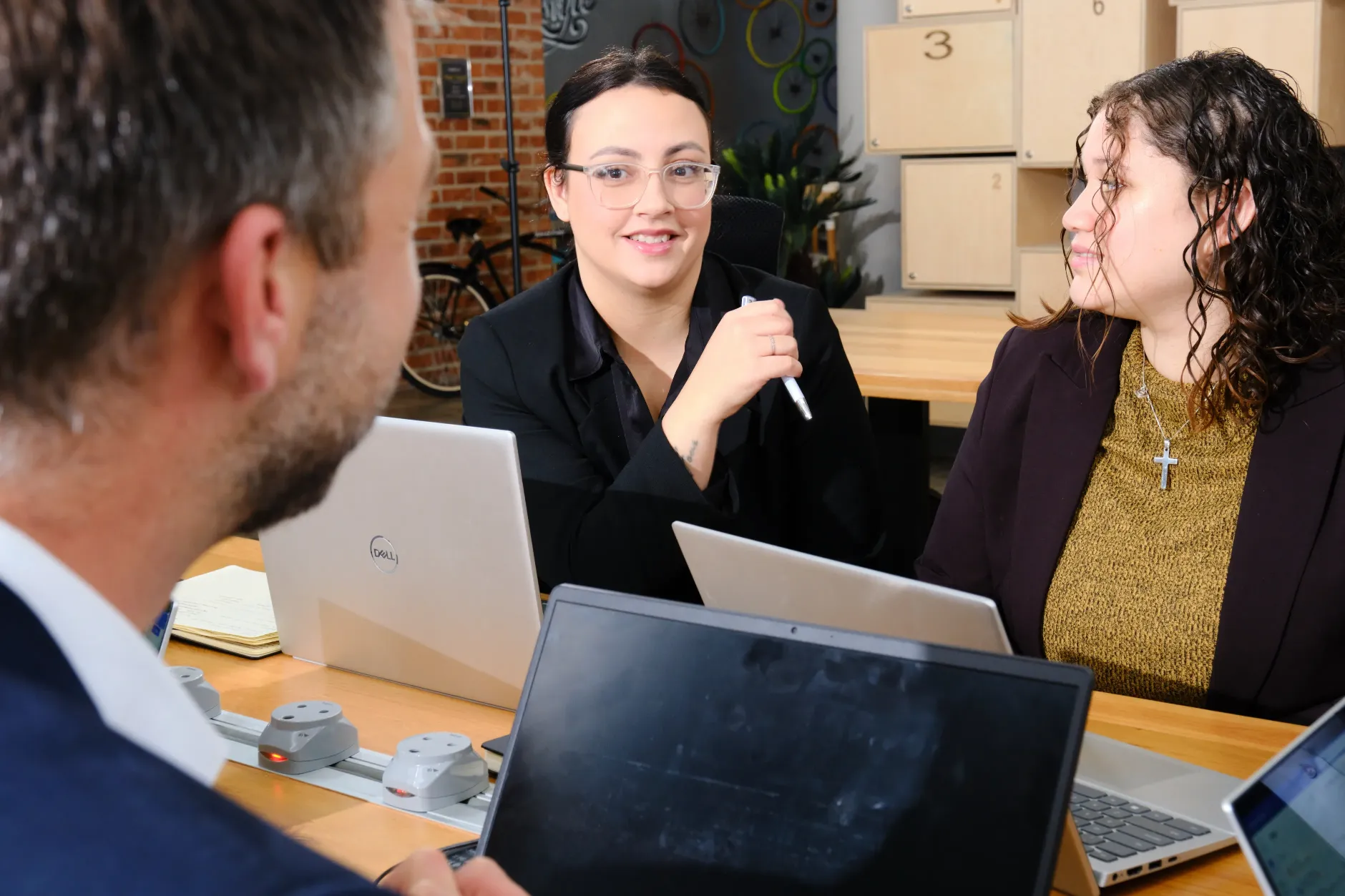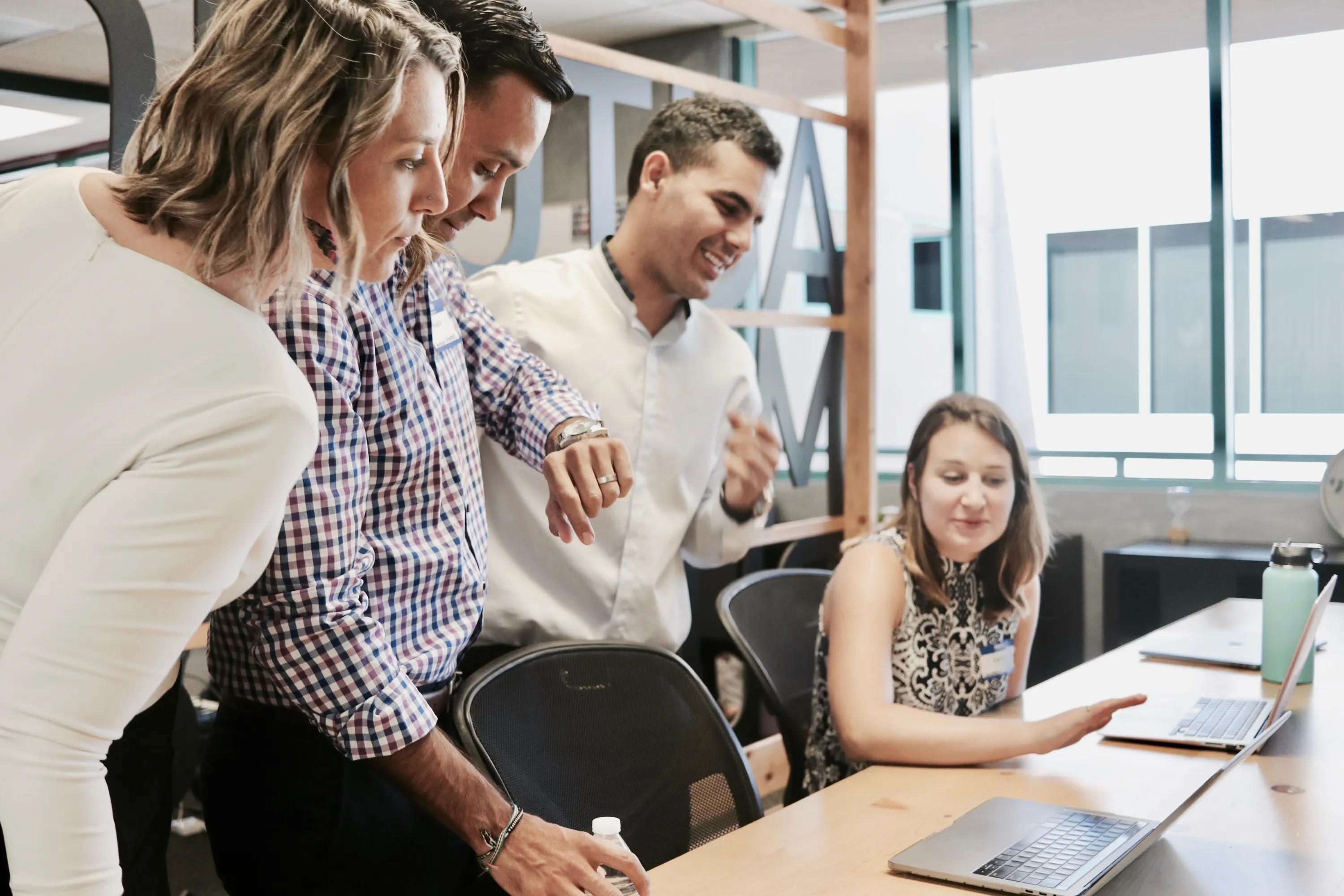 Why choose RPO?
Our RPO specialists work with you and your internal teams to deliver major benefits.
Faster hiring – at less cost than agencies
Higher quality candidate pools – and better retention
Scaling talent acquisition quickly – as your recruitment needs increase or decrease
Performance tracking – benchmarked to KPIs
Enhanced reporting – our tech delivers data that helps you to improve
Diversity – we're a Certified Minority Business Enterprise with an inclusive approach
Compliance and risk management – we help you navigate employment regulations
Superior candidate experience – seamless brand experience and a high priority on timely communication
Recruitment Process Outsourcing (RPO)
Reaching demanding talent acquisition goals can be a tough battle, especially amid resource shortages, budget constraints, or an unstable economic climate. LevelUP's Recruitment Process Outsourcing services help you overcome these obstacles. We'll deliver strong and more diverse talent pools, drive down costs and take pressure off your internal teams. If you need high-volume RPO, that's not a problem either – our omnichannel approach gives you access to the talent pipelines you need, when you need them.
Ask us about our RPO Solutions
Project RPO
Do you need to scale up talent acquisition quickly? Think Project RPO. Whether you're breaking into new territories and markets, launching new products or service lines, or simply have a seasonal hiring need or a backlog of hires, our RPO specialists are here to help. Project RPO solves your problems globally while complementing your internal team. This agile solution is able to source large-scale talent pools globally, delivering the talent you need within a short time frame – and at a much lower cost than a traditional recruitment agency.
Tell us how we can help
On-Demand RPO
Sourcing and screening takes time, and developing a strong candidate pool can be a burden for teams responsible for all functions of recruitment. When your internal teams are facing tough challenges such as headcount shortages, bring in our sourcing experts to work alongside them. We'll work seamlessly with your existing team to meet your recruiting goals such as peak-time hiring while giving you access to broader, more diverse talent pools that deliver quality candidates.
find out how we can support you
Sourcing as a Service
Our unique 'Sourcing as a Service' solution gives your internal teams the tools they need to supercharge their performance. We deliver the front end work by combining technology, industry knowledge, and determination to build recruitment pipelines and talent pools that are tailored to your exact requirements. Your team then does the rest. You can also use our tech to uncover data and insights that will boost the effectiveness of your internal teams.
find out how we can support you
18
job openings closed in 5 weeks
LevelUP in action:
Executing a critical hiring sprint to supply top talent
18
job openings closed in 5 weeks
Accelerating Success: Delve into our rapid strategy that swiftly filled 18 crucial openings in just 5 weeks. Uncover how we efficiently transformed the recruitment process to ensure a superior candidate experience while meeting urgent demands for top talent.
81%
diverse hires within 12 months
LevelUP in action:
Our recruitment capabilities with a focus on DE&I
81%
diverse hires within 12 months
Explore how we used our RPO capabilities to drive DE&I success, achieving an impressive 81% diverse hires within a mere 12 months. Dive into our strategic approach that reshaped our client's recruitment process with inclusivity at its core.
LevelUP in action:
Overcoming recruitment challenges with our solutions
Read about the transformation that led to a robust candidate pipeline and the hiring of 100 exceptional individuals within a record timeframe. Learn about our strategic solution that efficiently addressed a backlog of openings spanning various clinical units, including niche and specialist positions.
MEET OUR RPO EXPERTS
Curtis Grajeda
Founder & Managing Partner
With over 20 years of experience in the talent and HR industry, Curtis has a vision to impact lives by connecting talented people with amazing companies. A self-described "creative networker," Curtis has a gift for recognizing talent trends and staying ahead of the curve. He founded LevelUP in 2012 with the intent to modernize recruiting by delivering bespoke, innovative talent solutions. He has built the LevelUP culture, based on inclusivity, supporting our people and clients. He is an active member of Forbes Human Resource Council.
Learn more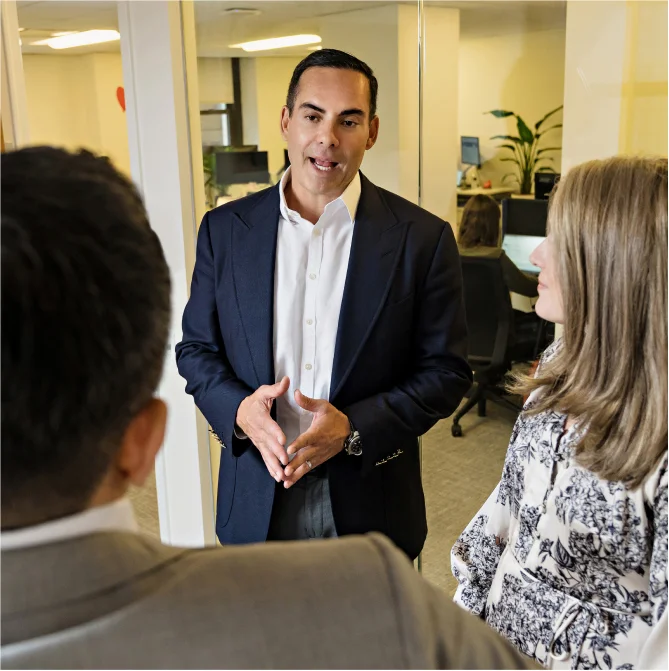 Frequently asked questions
How much do Recruitment Process Outsourcing services cost?
Our RPO solutions offer excellent value, generally offering cost savings when compared to traditional recruitment agencies while offering better quality talent pipelines. The cost will depend on the scale and type of your RPO project. For more information, see our blog post on RPO Pricing Models and Comparison.
How long do RPO projects last?
Projects vary in length depending on their scope and scale, which are determined by your goals and business needs.
Will I lose control over recruitment with an RPO solution?
No. We work alongside your existing teams to strategize and implement customized solutions that align to your goals and requirements. Our solutions are shaped to your needs, giving you the targeted resource you need to succeed in your talent acquisition goals.
Ready to talk?
Get in touch by filling out the form and a member of our team will contact you.