HR ADVISORY
Develop a powerful HR strategy that delivers results
All businesses face the challenge of making sure their HR and talent acquisition objectives, systems and processes don't stagnate. You may be facing operational challenges or difficulties in adopting the right technologies. LevelUP is here to help evolve your HR, bringing the expertise, resources and change management to any initiative you want to launch, whether it's putting DE&I at the heart of your talent management or undertaking change management.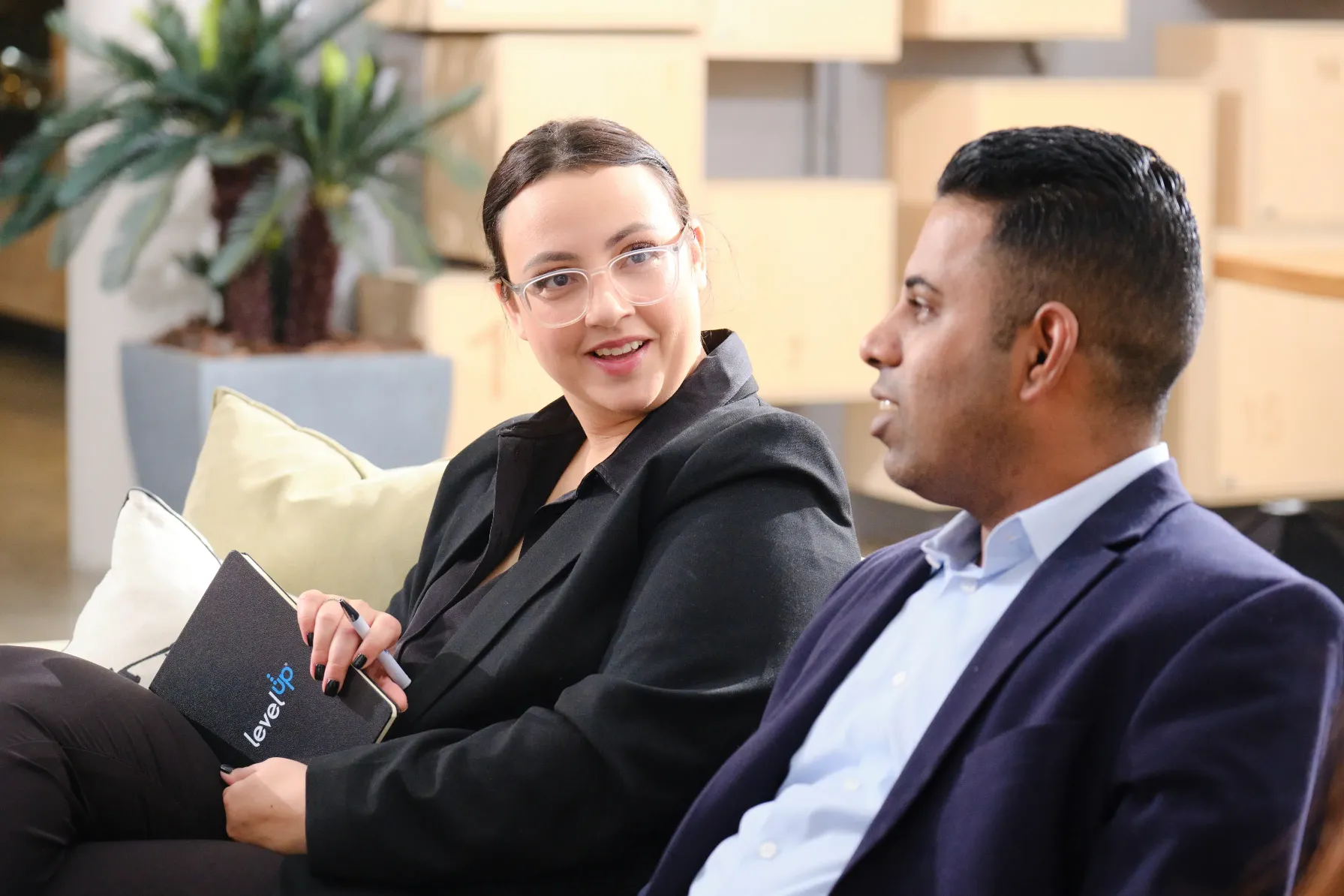 How our HR advisory services work
Our HR advisors work as your valued strategic partners, helping you to optimise your HR policies and processes to create an attractive workplace that attracts, recruits, and retains the best talent. From support with talent management and compliance, through to organisational and leadership development, they'll help you develop a powerful HR strategy and a vision that delivers results.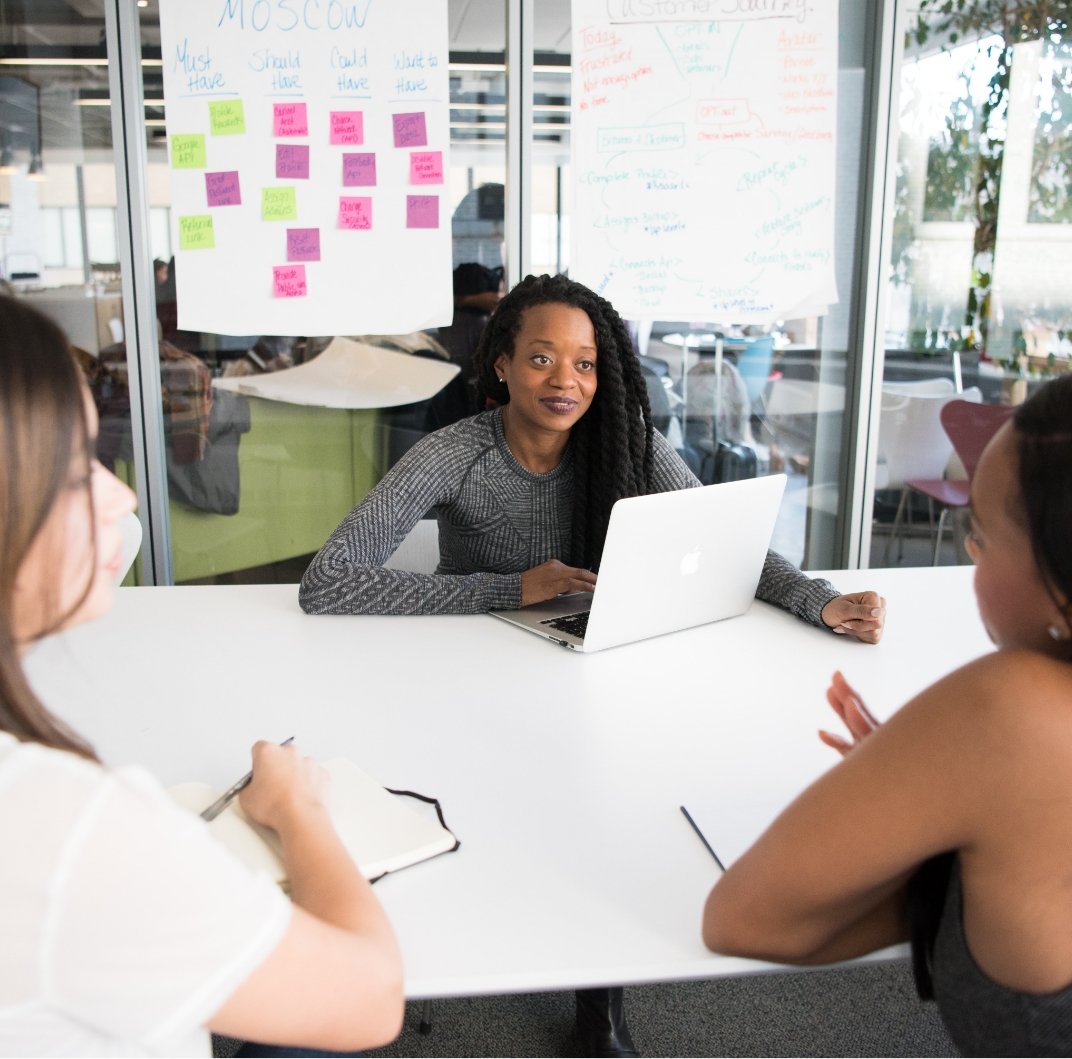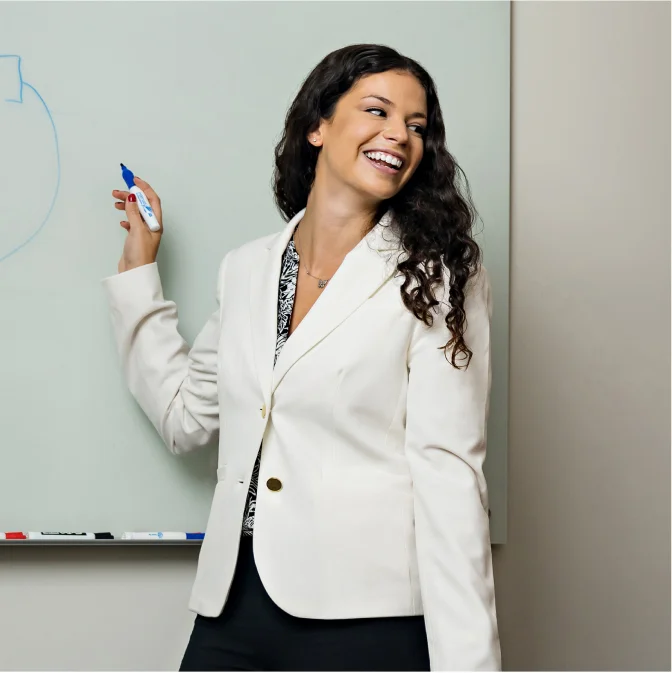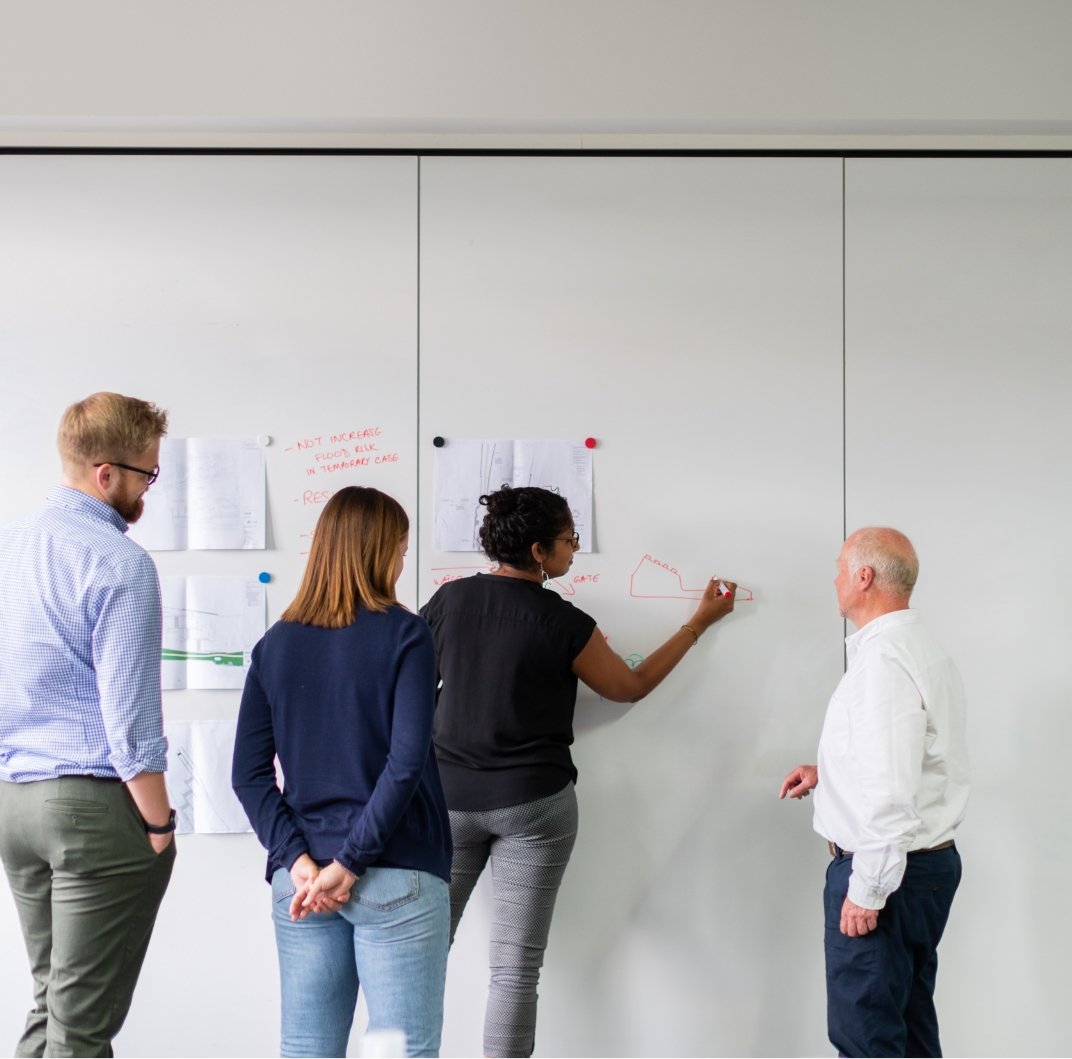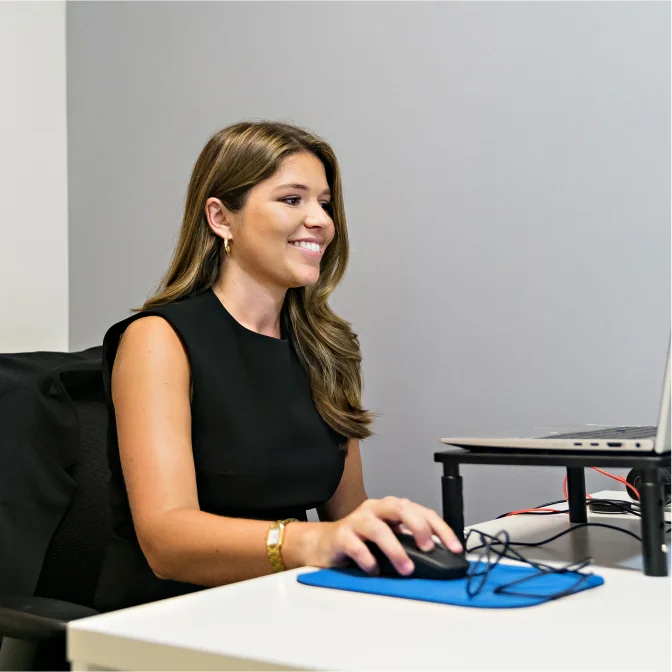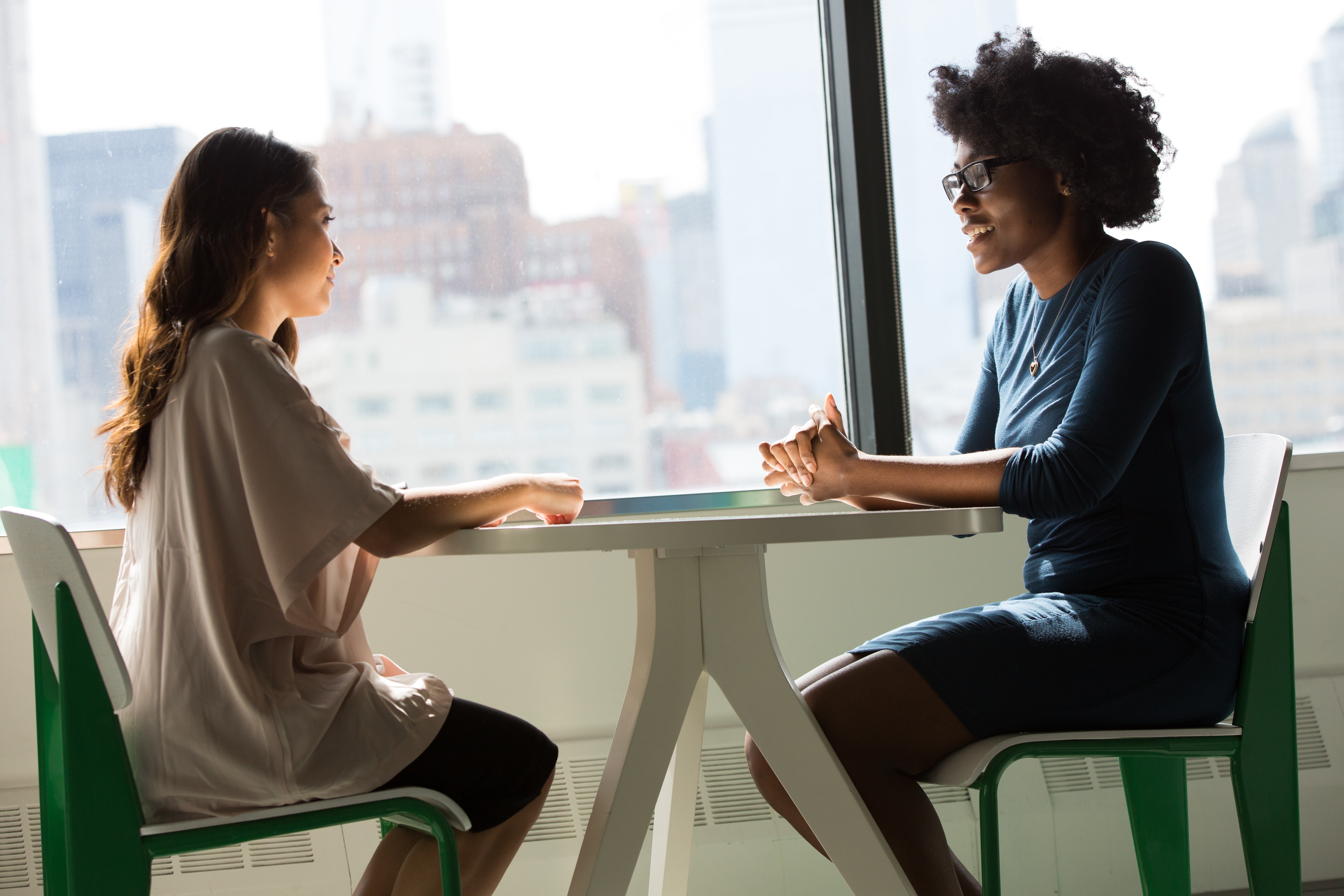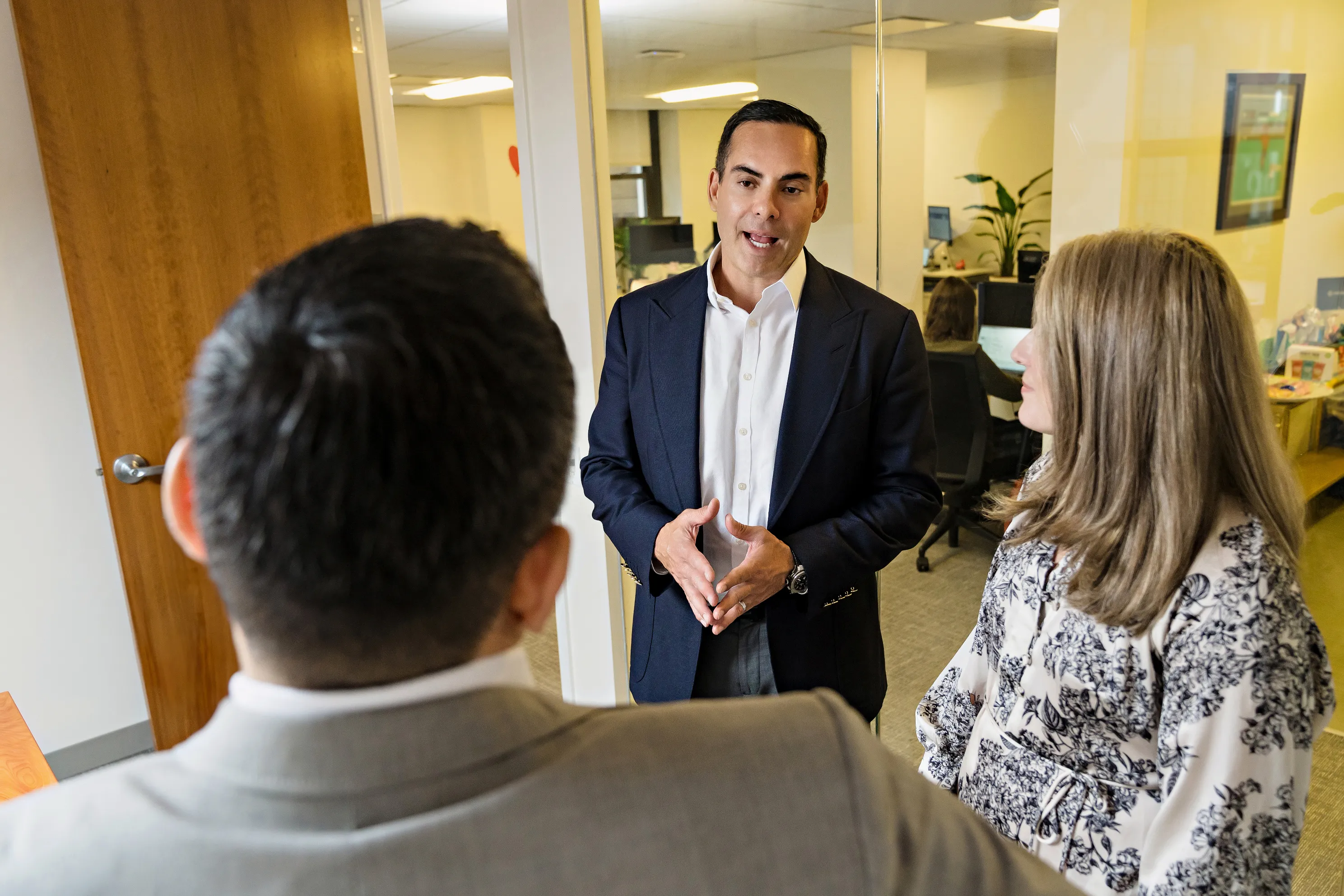 Good reasons to choose our HR advisory services
LevelUP's HR advisory services are designed to make your HR flexible, compliant and help your business develop a reputation as an employer of choice. Our industry-leading HR consultants can help you:
Design your recruitment process - to help attract high quality, diverse talent

Enhance training and development – for all members of your HR teams

Create performance and growth management programs – and implement them

Ensure legal compliance – with advice on labour and employment laws

Build efficiencies and strategies – covering the whole recruitment process

Evaluate your ATS /VMS technology – and help you to optimise it

Improve mobility planning – for current and future talent

Refine employer branding – and strengthen your employee value proposition

Become a more diverse employer – with DE&I expertise

Evaluate employee orientation and onboarding – and advise on improvements

Benchmark your HR – against comparable competitors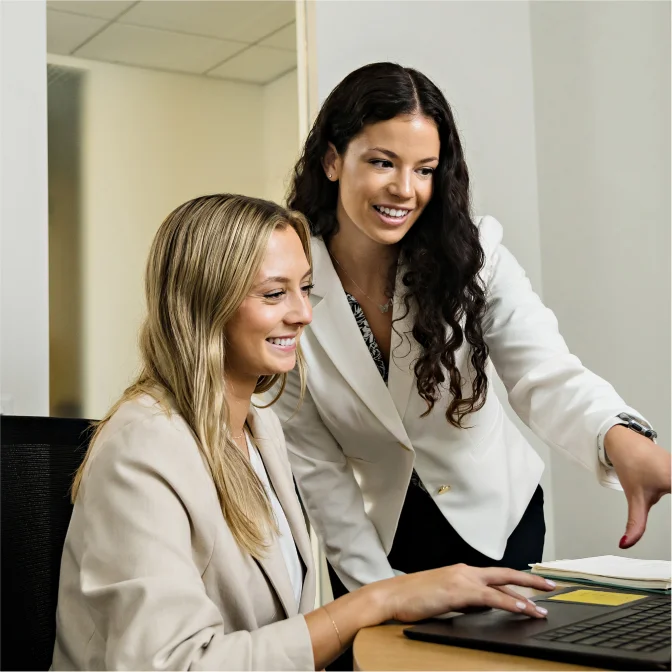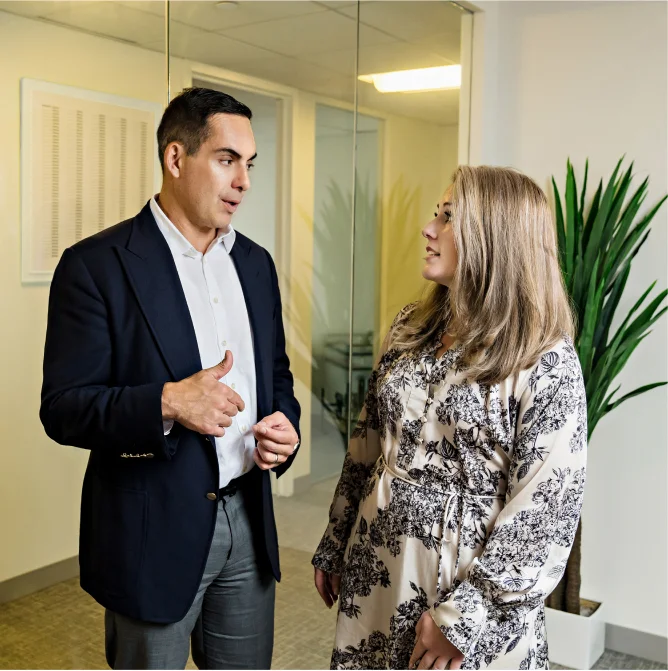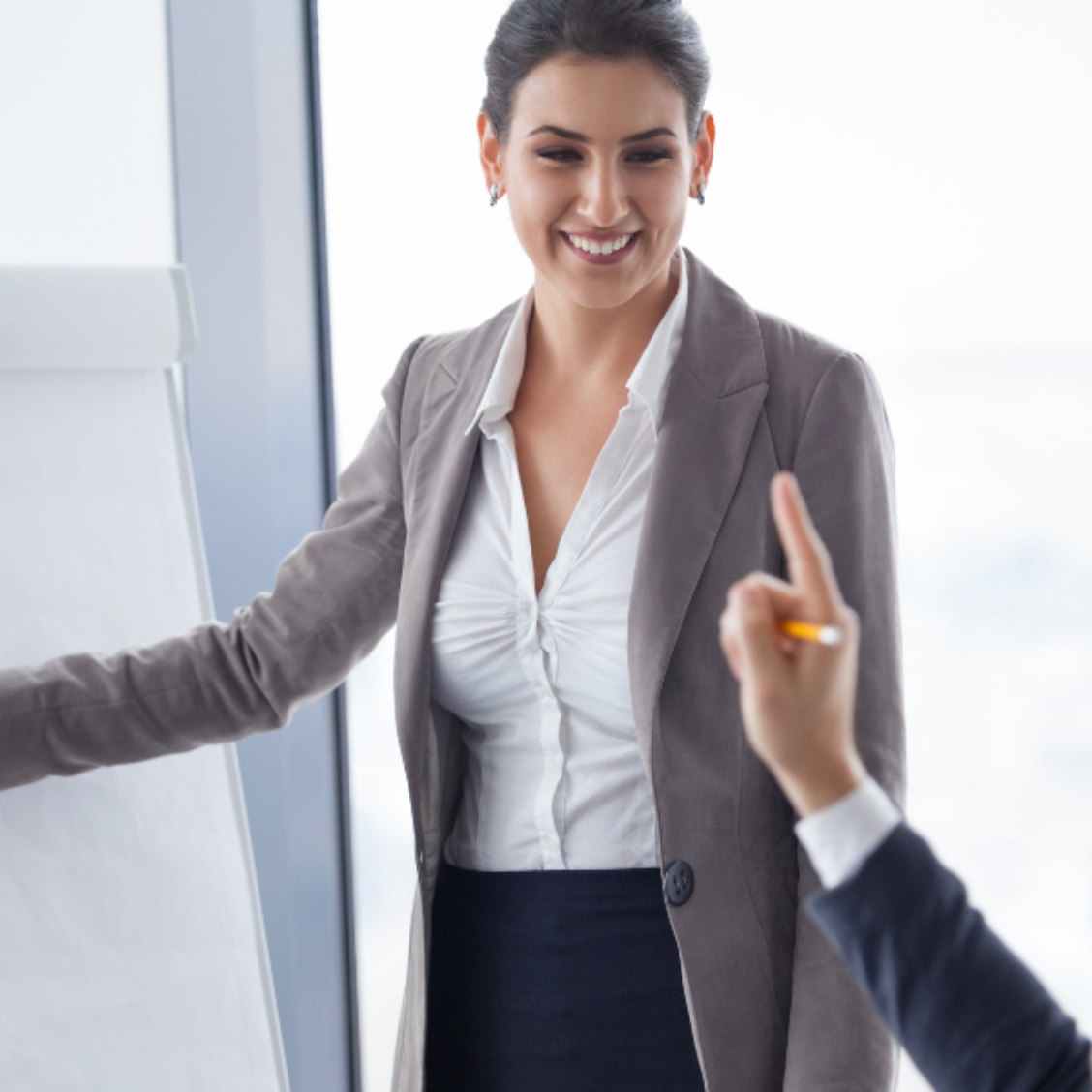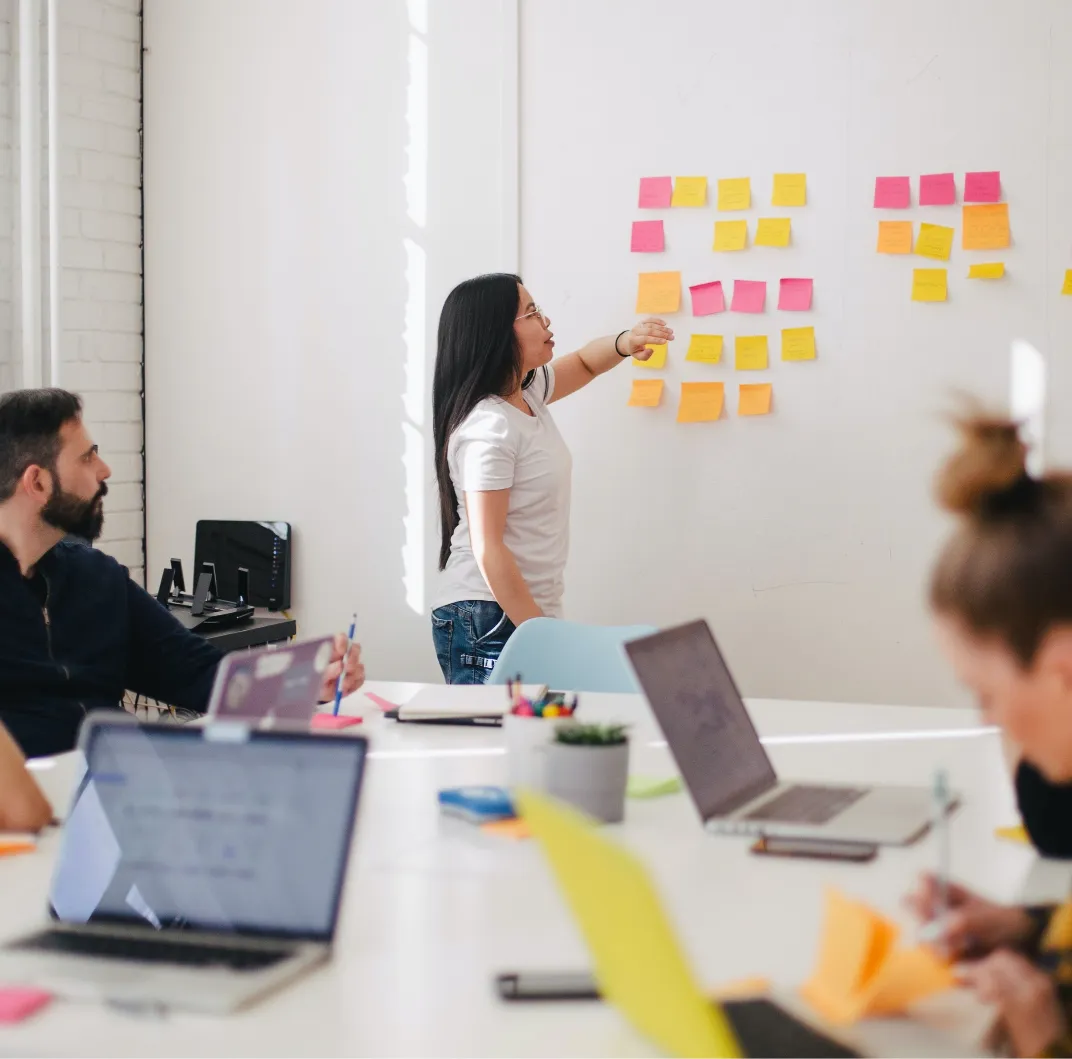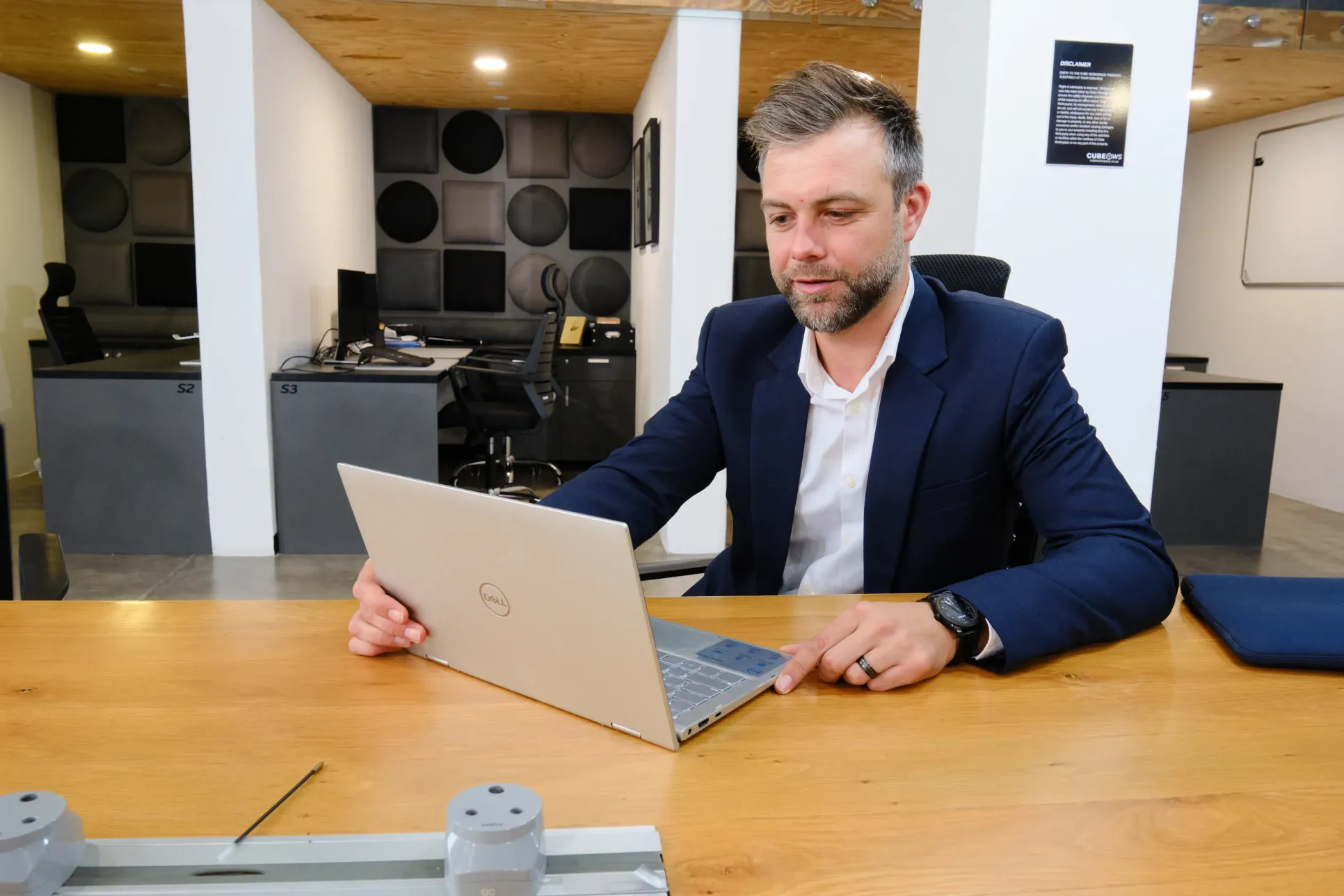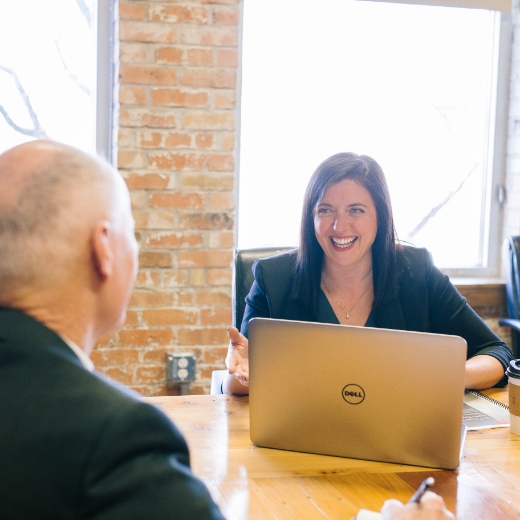 Leadership, change and organisational strategy
LevelUP consultants help leaders evaluate and identify strategic needs that drive business performance and strengthen internal alignment with developing an effective and evolving HR strategy. With a best-in-class tech stack and a dedicated market research and analytics team, we have real-time information to help your business and leadership remain competitive for current and future talent. Using a consultative approach, we provide strategies and efficient implementation plans that are informed by data gathered from all parts of your business and are tailored to your specific needs and priorities.
Get in touch if you'd like to learn how we can help you with:
Market Intelligence
Organisational design & strategy
Restructuring and reorganisation activities
Career management
Change management
Cultural transformation
Executive coaching
Interview skills for managers
76
people recruited in 3 months
HR ADVISORY SERVICES IN ACTION
Transformative results our clients depend on
76
people recruited in 3 months
Sector: Financial Services
Challenge: Recruiting muti-skilled team for new EMEA office
The numbers: 76 people recruited in 3 months
MEET OUR HR ADVISORY EXPERT
John Fitzgerald
President
John is an executive well known for reshaping human capital. As the former Chief Human Resource Officer at a multinational investment bank, he revolutionised talent management by seamlessly integrating diversity, culture, conduct, and risk management with core business objectives, setting new industry benchmarks.
Learn more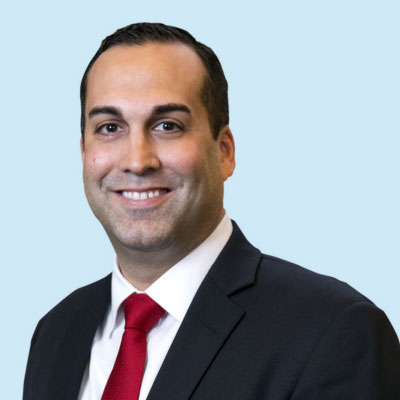 Want to talk about HR Advisory service?
Simply fill out the form and a member of our team will be in touch.