Contingent workforce management
Streamline your contingent workforce acquisition & retention
As working patterns have evolved, we have witnessed significant growth in companies' reliance on the contingent workforce. Consequently, businesses are not only encountering increased competition when sourcing contractors and consultants, but they are also required to allocate more resources to manage them effectively.

LevelUP's tech-driven Contingent Workforce Management (CWM) solution streamlines the process of acquiring and retaining contingent staffing across different areas of your company and provides a seamless approach to handle contingent workers. Not only does implementing this solution not cost you, but it also helps you organise the sourcing, onboarding and offboarding of all your contingent workers.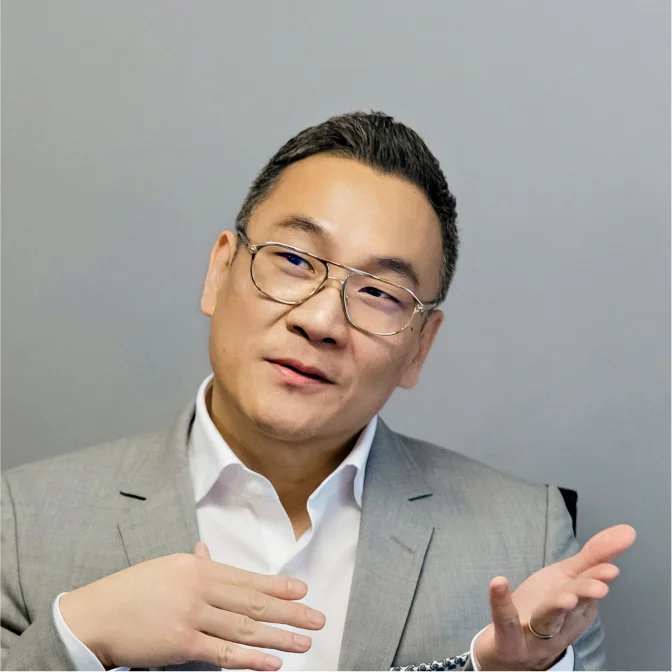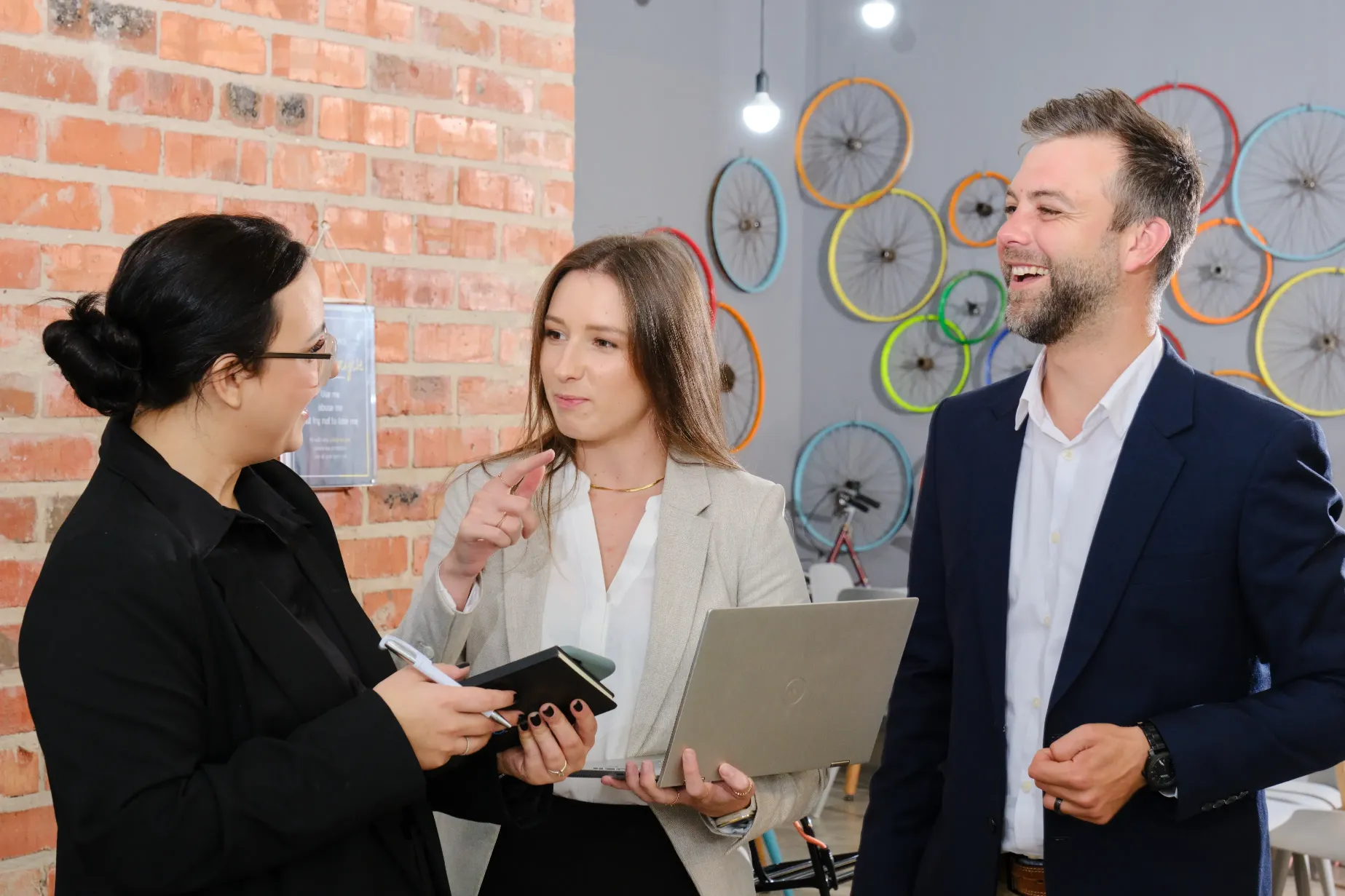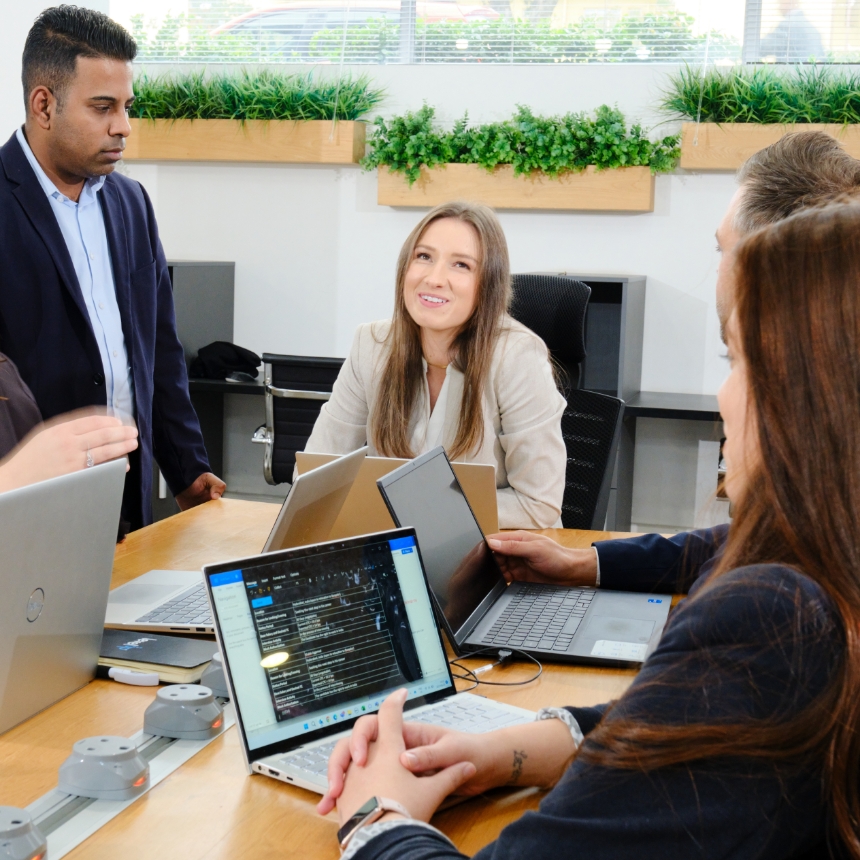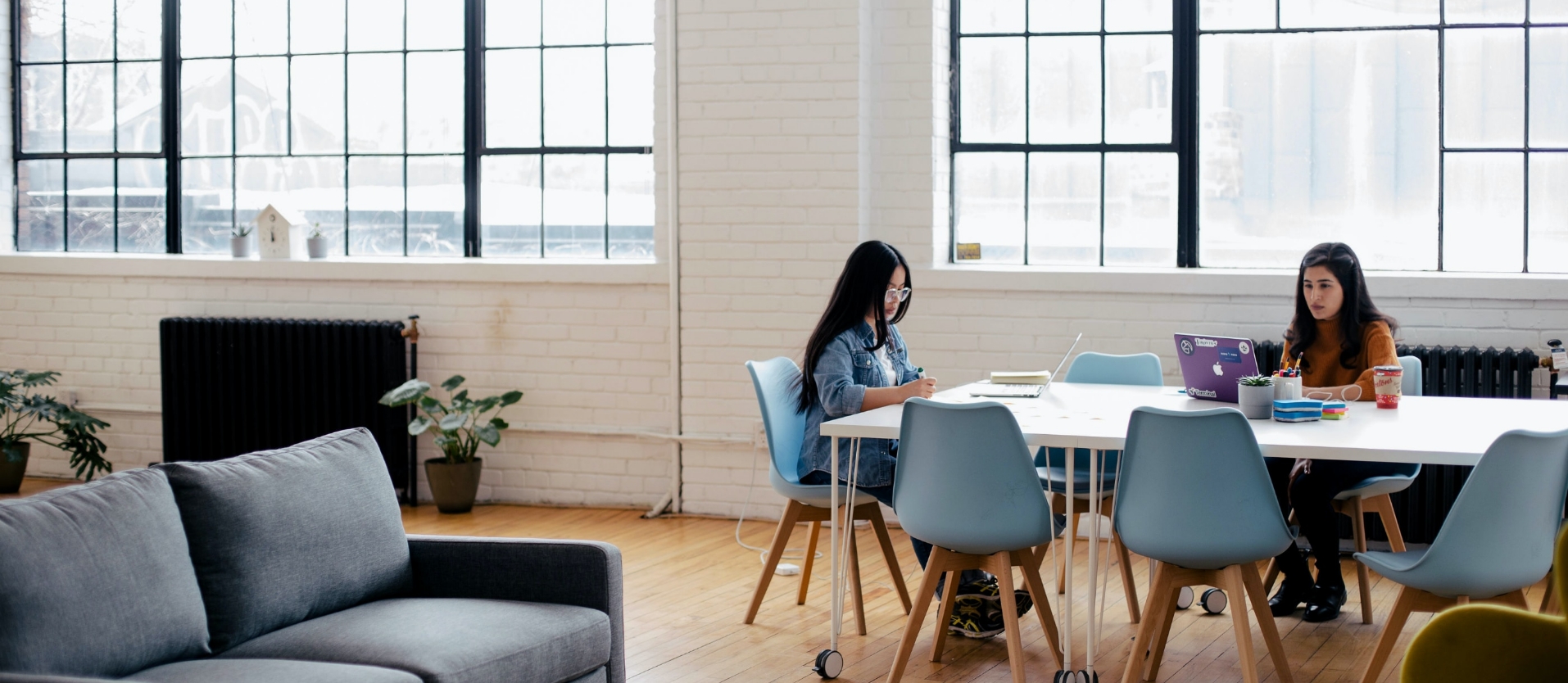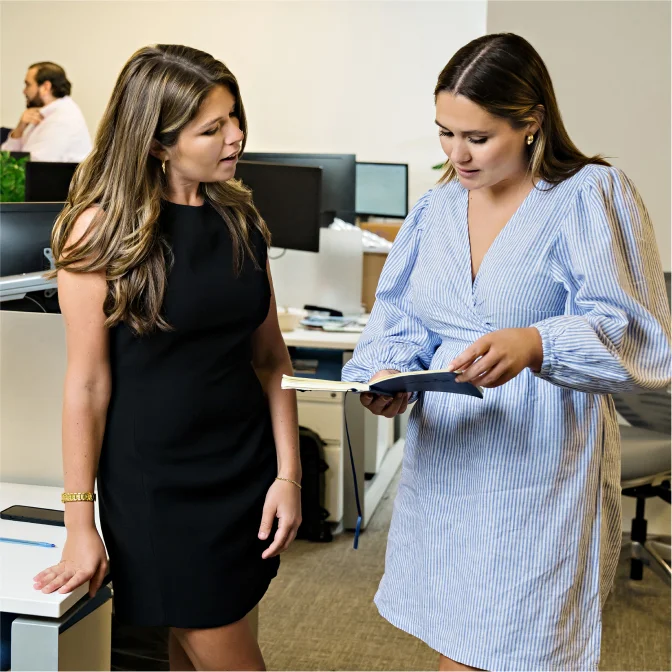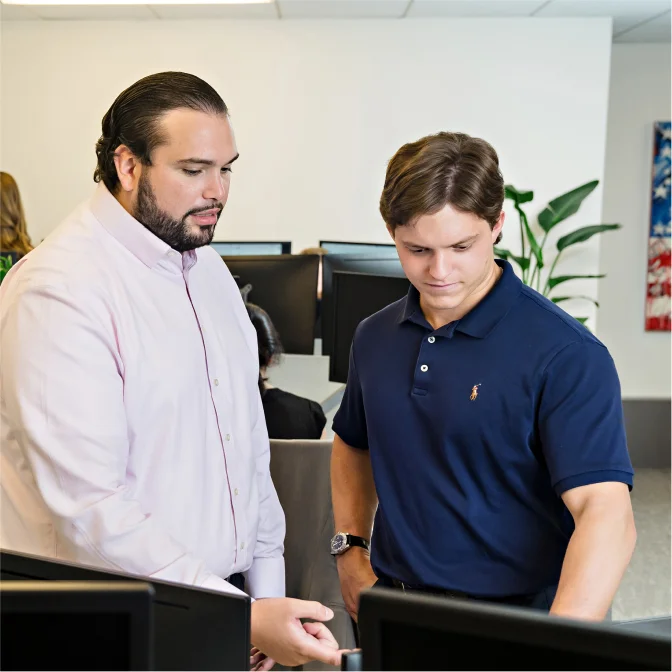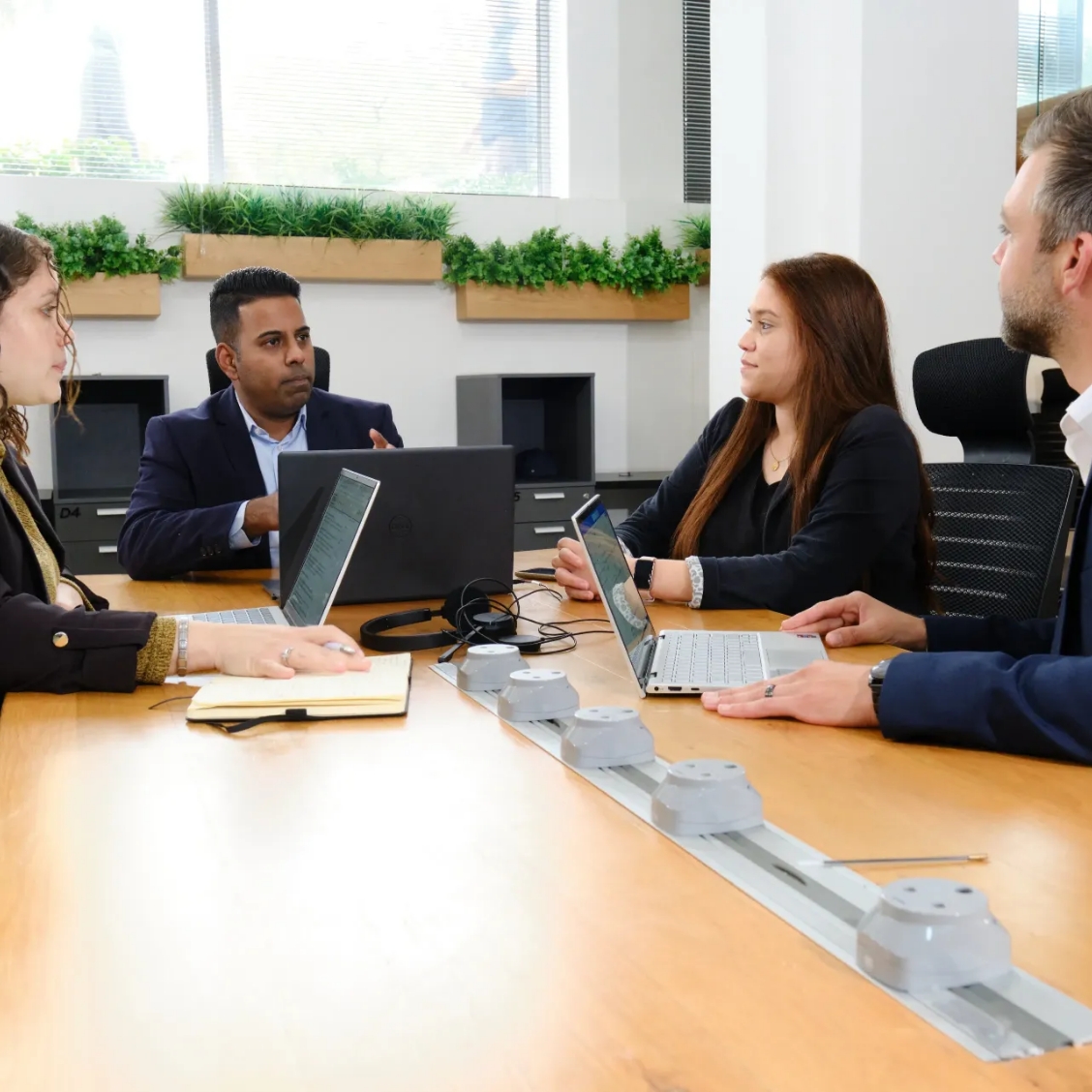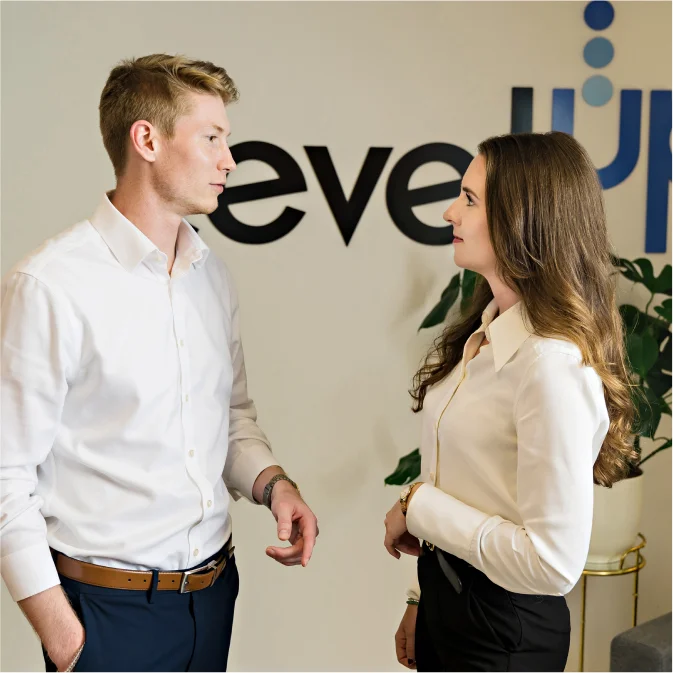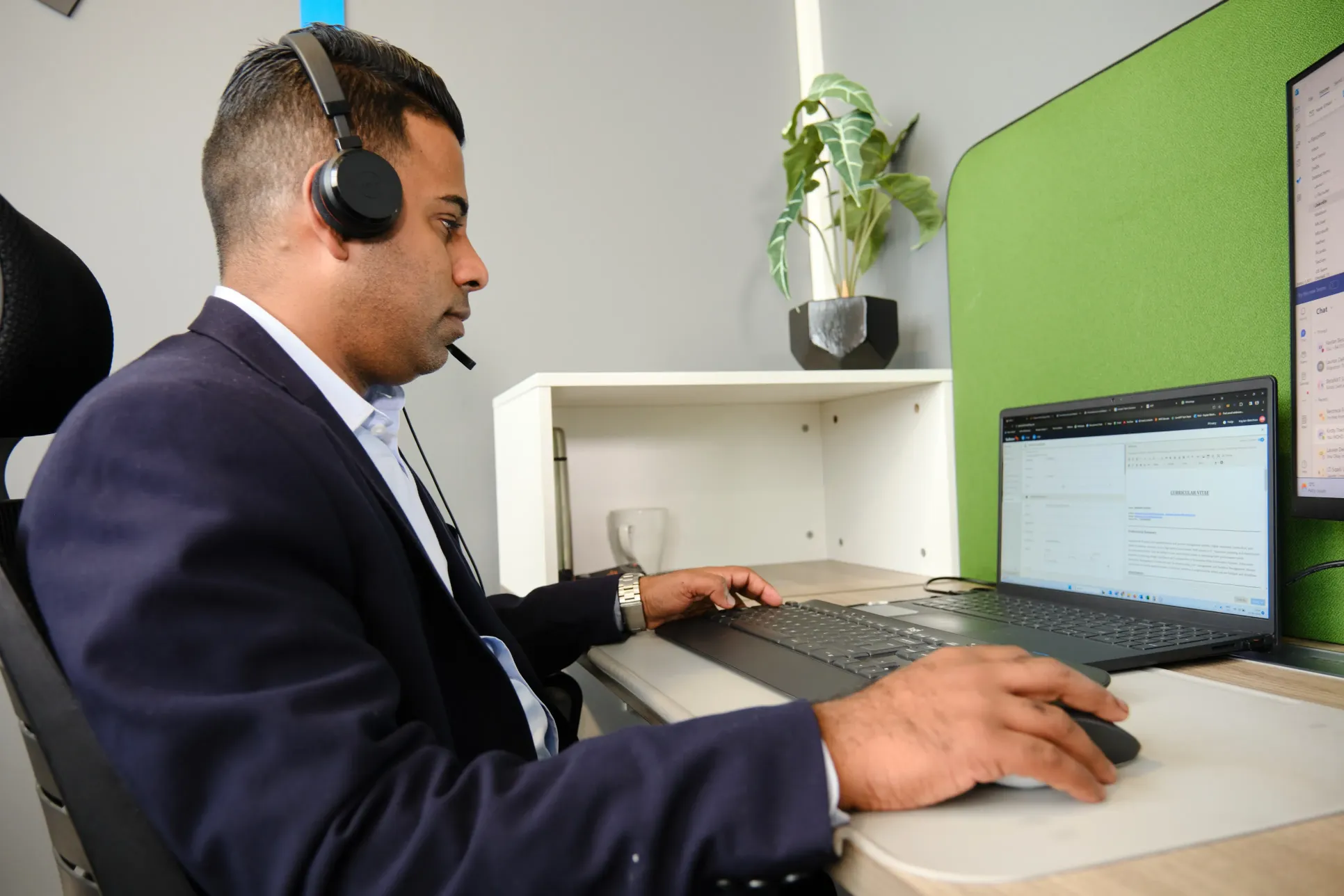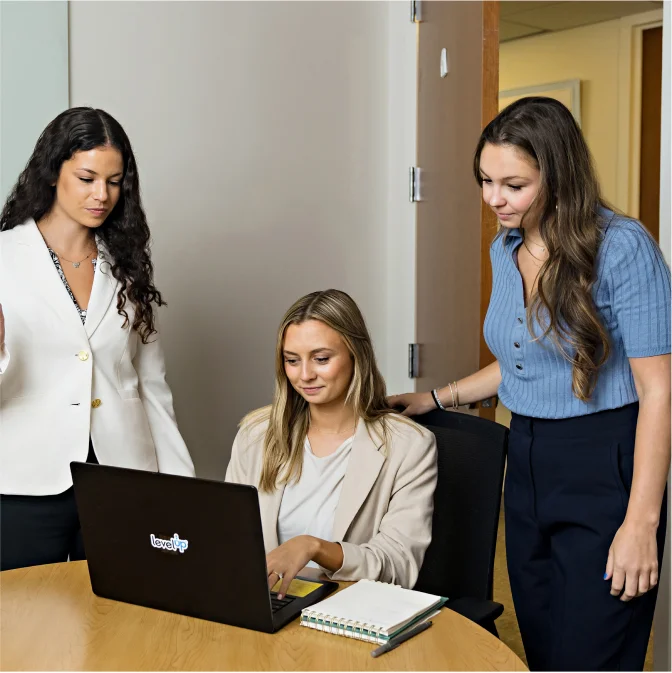 Why LevelUP's Contingent Workforce Staffing Solutions?
Our contingent workforce management specialists work with you and your internal teams to deliver major benefits.
Improved access to talent – with industry-leading candidate staffing pipelines
Cost savings – we build MSP staffing strategies to lower talent costs
Automation – our tech stack combined with VMS partnerships deliver recruitment and management
Visibility – software that delivers actionable data
Diversity – we ensure supply chain partners embrace DE&I
Compliance – we mitigate risk and meet regulatory standards
Continuous improvement – we measure program effectiveness to improve it
New To Contingent Workforce Management?
How Contingent Workforce Management works
LevelUP's Contingent Workforce Solution is built on six interrelated disciplines, designed to optimise your contingent talent recruitment and management. Each aspect of our solution can be customised to meet your business needs and goals.
63%
reduction in talent acquisition spend over a 3 year period
LevelUP in Action:
Cost efficient solutions without compromising results
63%
reduction in talent acquisition spend over a 3 year period
Major cost savings while doubling the number of hires in a three-year period. Discover the strategy behind this remarkable feat that defied limitations and reshaped success in talent acquisition.
$10.8m
saved with award winning solution
LevelUP in Action:
Contingent Workforce Solution (CWM) ensures major cost savings
$10.8m
saved with award winning solution
Dive into the strategy of building a cost effective and efficient management system to oversee a client's contractor population. With results that boast a 95% acceptance rate and a remarkable 78% retention rate, look at how we helped a company where costly traditional agencies once prevailed.
110
people managed with LevelUP solution
LevelUP in Action:
Implementing CWM Solution for growth
110
people managed with LevelUP solution
Discover how our client was seeking an expert partner to transition their 110 person contingent workforce with minimal disruption during program launch. Our team of industry experts seamlessly brought success that has prepared the company for continuous growth and expansion.
MEET OUR CWM EXPERTS
Jenifer Pappas
Founder & Managing Partner
Jinefer is an experienced recruitment strategist and workforce management expert with over 25 years of industry experience and has successfully launched numerous workforce solutions worldwide. She is a certified Project Management Professional (PMP) with the Project Management Institution (PMI).
Her knowledge and contributions to various projects during her career have been recognised with numerous awards, including Vendor of the Year, Service Excellence, and Delivery Excellence.
Learn more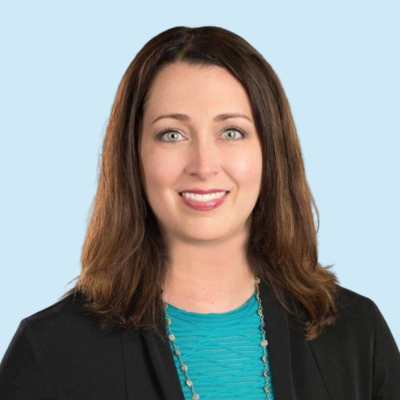 I have worked with LevelUP, helping to integrate their Contingent Workforce Management program at our firm. Throughout the process, they proved themselves to be true partners as they provided value added services, established governance in the processes they are managing, and generated cost savings for the organisation.
HR Manager, Global Investment Banking Firm
Frequently asked questions
How much does your CWM solution cost?
The cost of our Contingent Workforce Management solution will vary on the scale, type and location of your project. However, as much of the costs are passed to vendors, it typically costs our clients little or even nothing. Because the program is designed to increase recruitment efficiency and simplify talent management, it will also lower your own administration and management costs.
Do I have to incorporate all six elements into my CWM program?
Typically our clients opt for all six elements to deliver a seamless and highly effective solution. However, we always tailor our CWM program to your own needs and goals, so please feel free to discuss how you think we can best help you.
How many contingent workers do I need to make your CWM solution work for me?
We offer our Contingent Workforce Management solution to clients who need only a handful of workers, right through to those who need to recruit and manage thousands in different global markets. Get in touch, and we'll be able to help you decide whether our program is for you.
Ready to talk?
Simply fill in the form and a member of our team will get in touch.