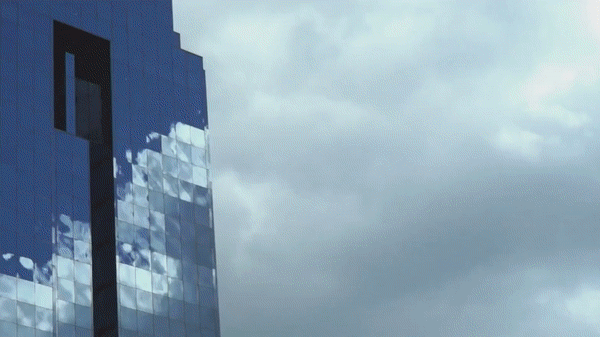 Who We Are
LevelUP creates sustainable talent programs that blend best practices, utilize innovative technology, and leverage relationships to develop and drive initiatives. We help organizations optimize their talent strategies to scale quickly. Our people are Subject Matter Experts in Talent Acquisition and Human Resource Strategies and consistently deliver innovative solutions with measurable results.
Meet our Founder and Managing Partner, Curtis Grajeda
Curtis has nearly 20 years of experience in designing and delivering successful talent acquisition programs. He has personally curated the LevelUP Team and takes a hands on approach to ensuring the team delivers above our clients' expectations.
Our first client engagement began in 2012 and we have been growing ever since!