Recruitment Technology
Best in class tech that drives insights, efficiencies & supports inclusivity
At LevelUP, we're on a mission to be the top provider of modern talent solutions. We use recruitment technology to drive insights, gain efficiencies, and support an inclusive world of work. We have built a cutting-edge, proprietary tech stack that supports connection and communication through every phase of the talent journey, allowing us to better identify, attract, and engage your future workforce while keeping your business informed along the way.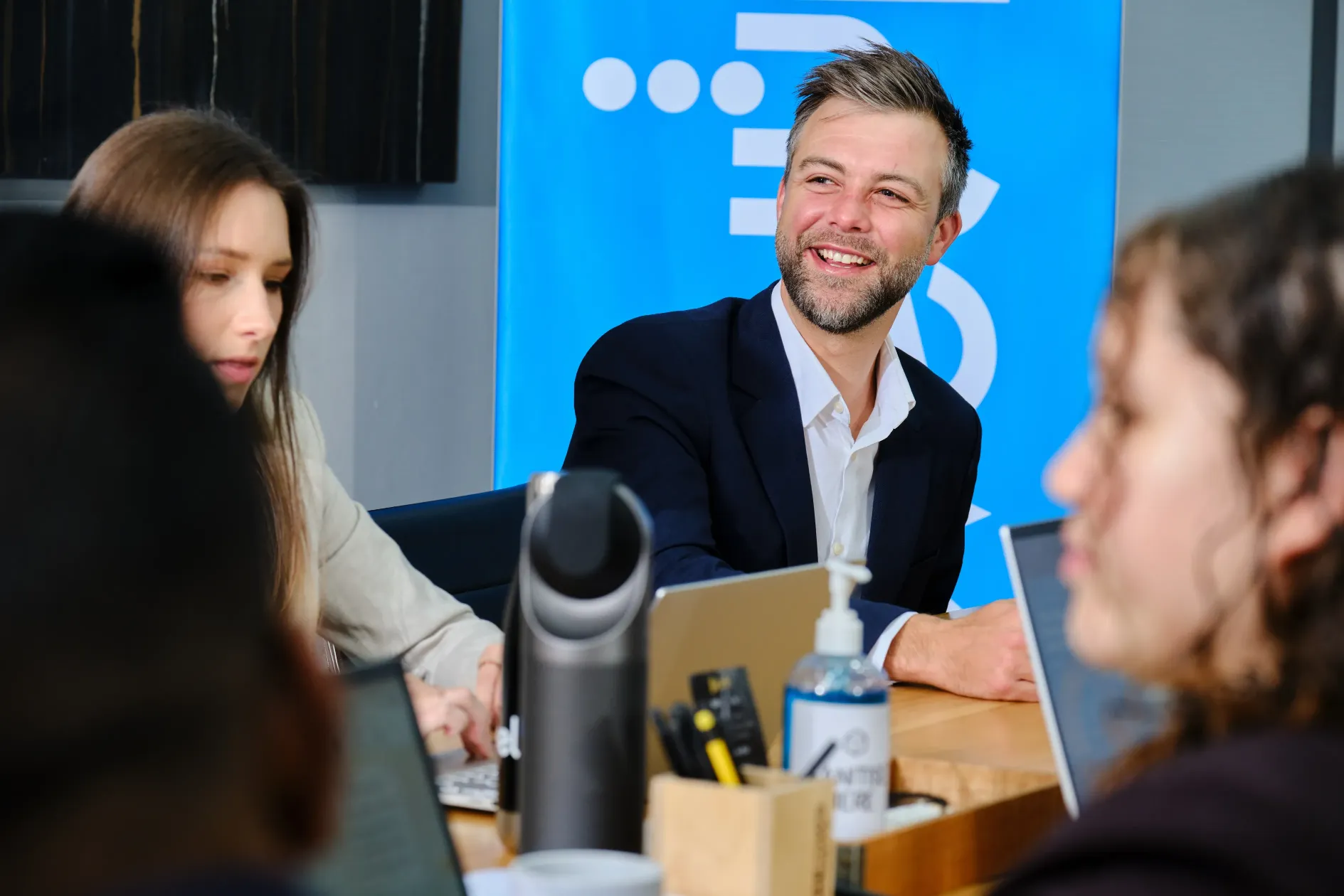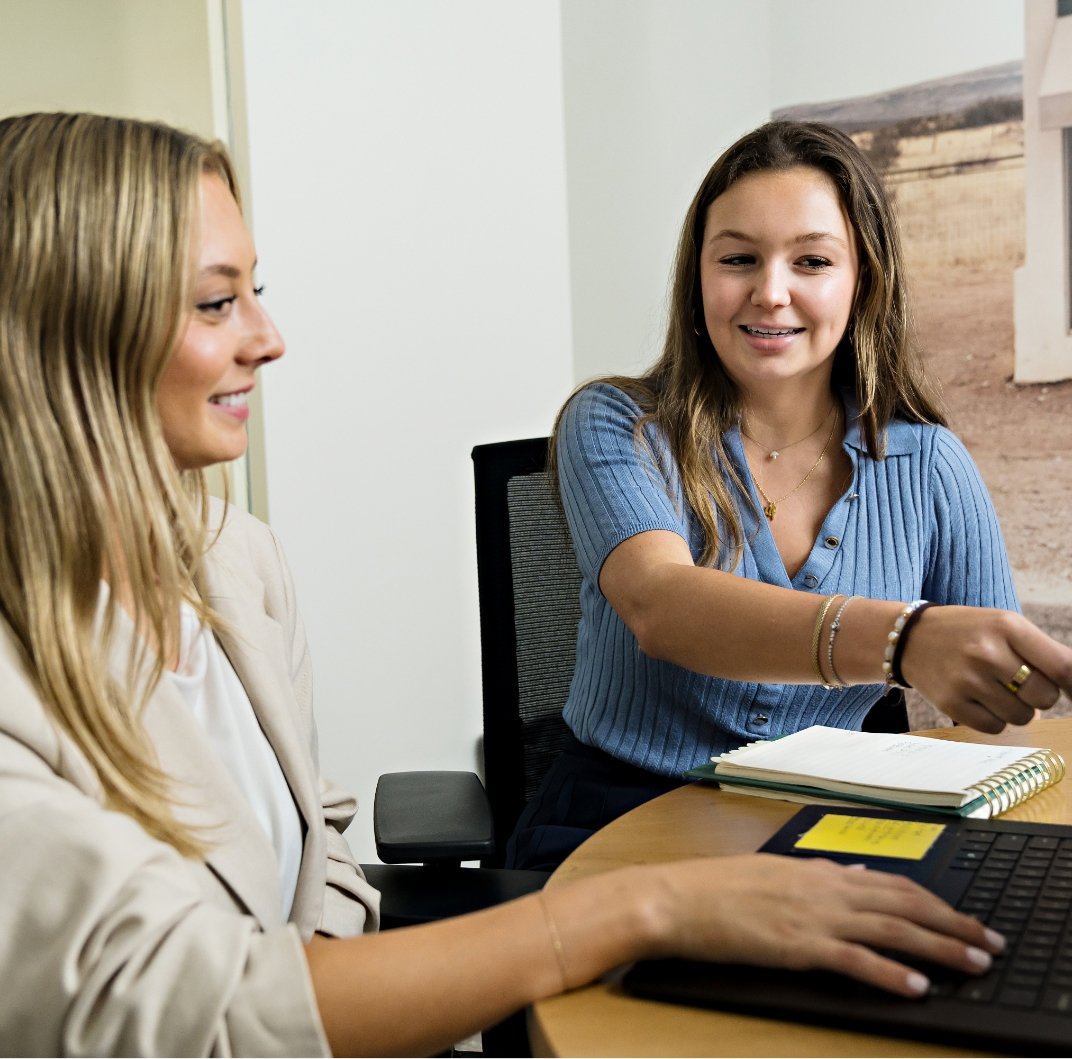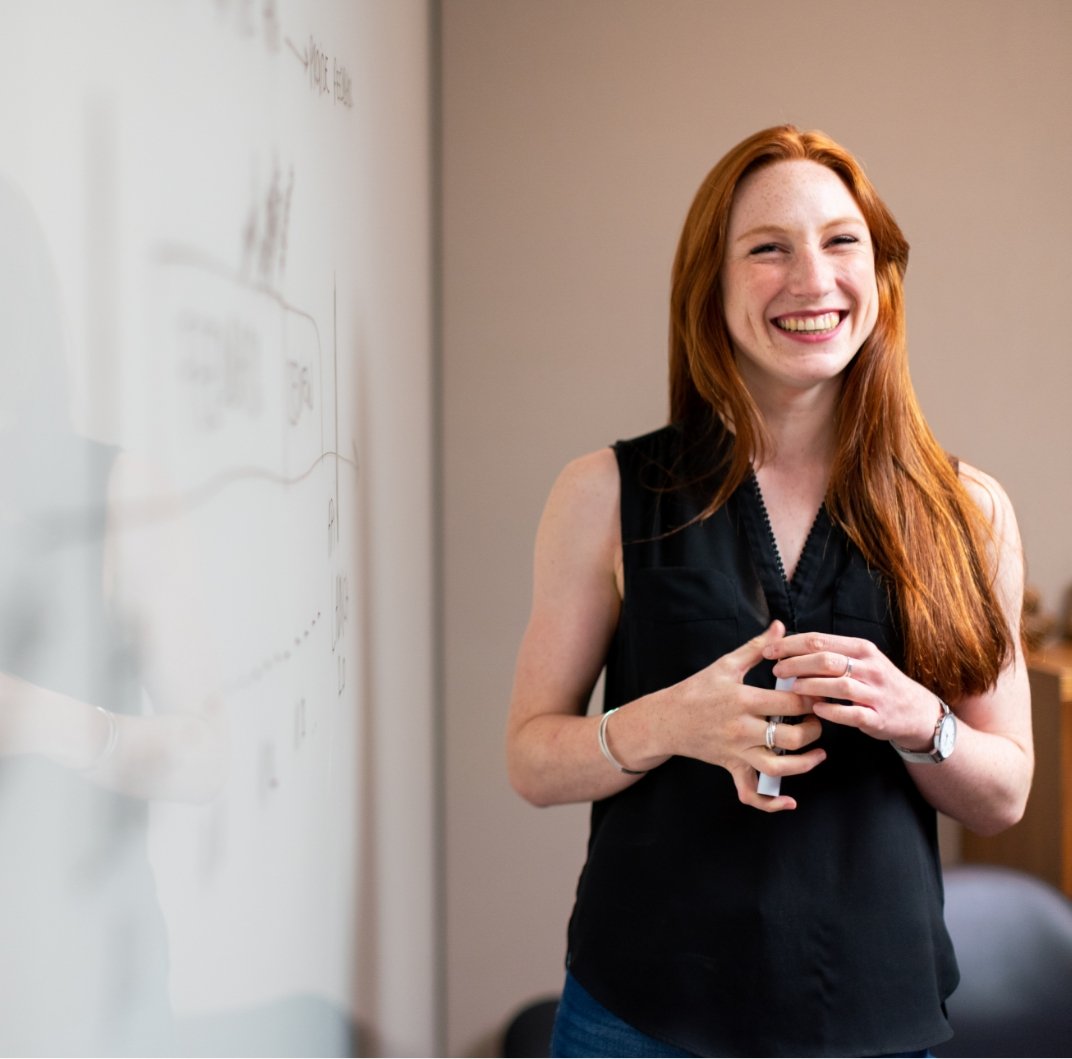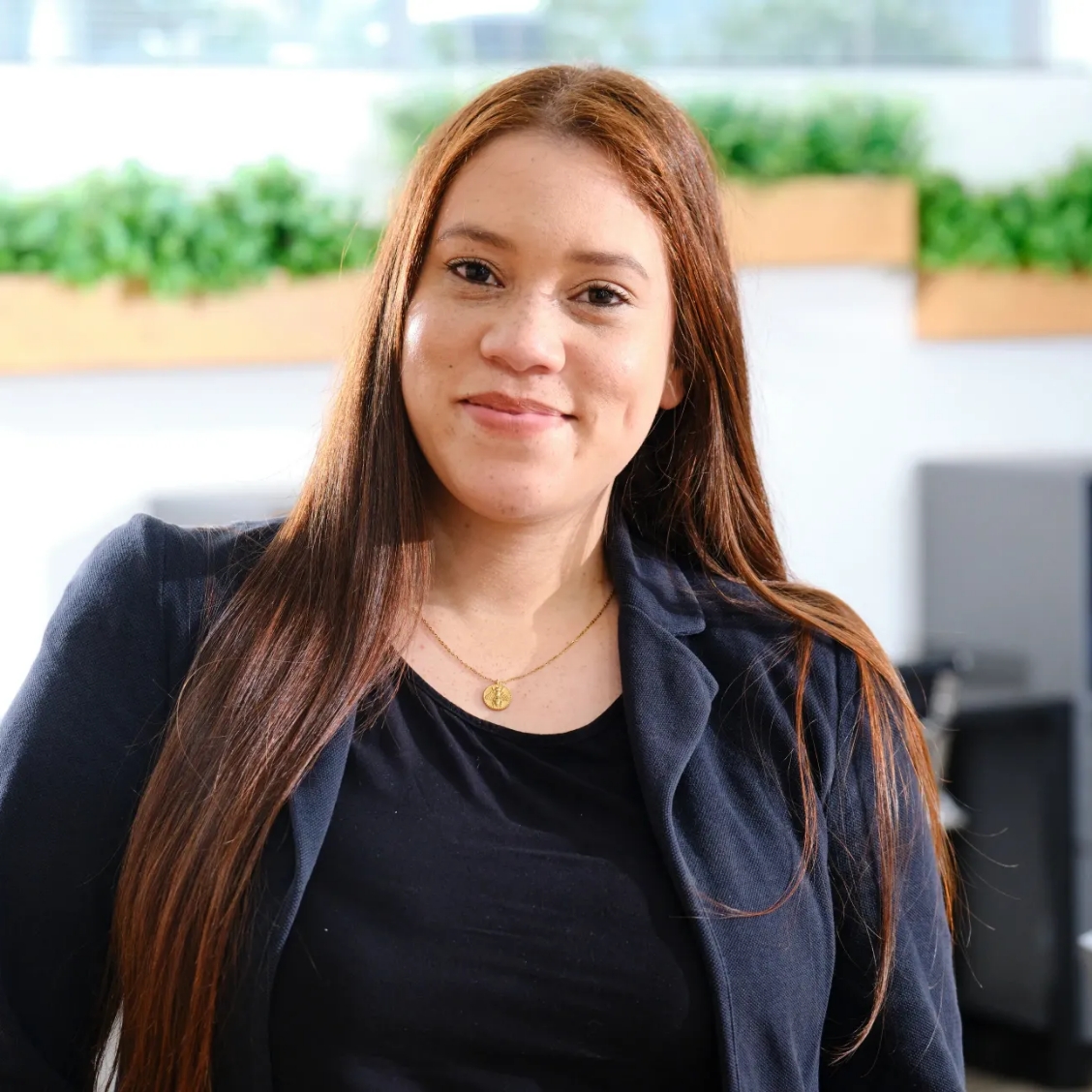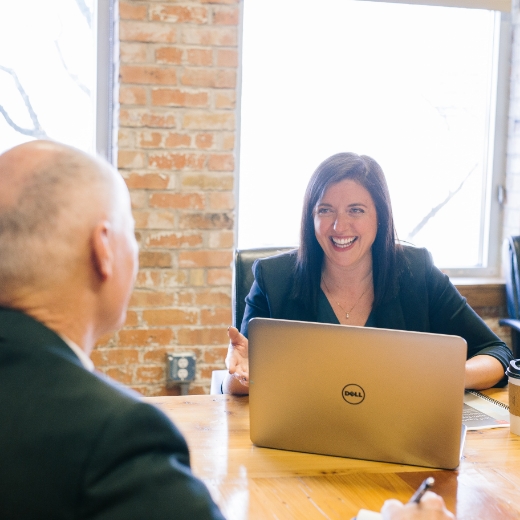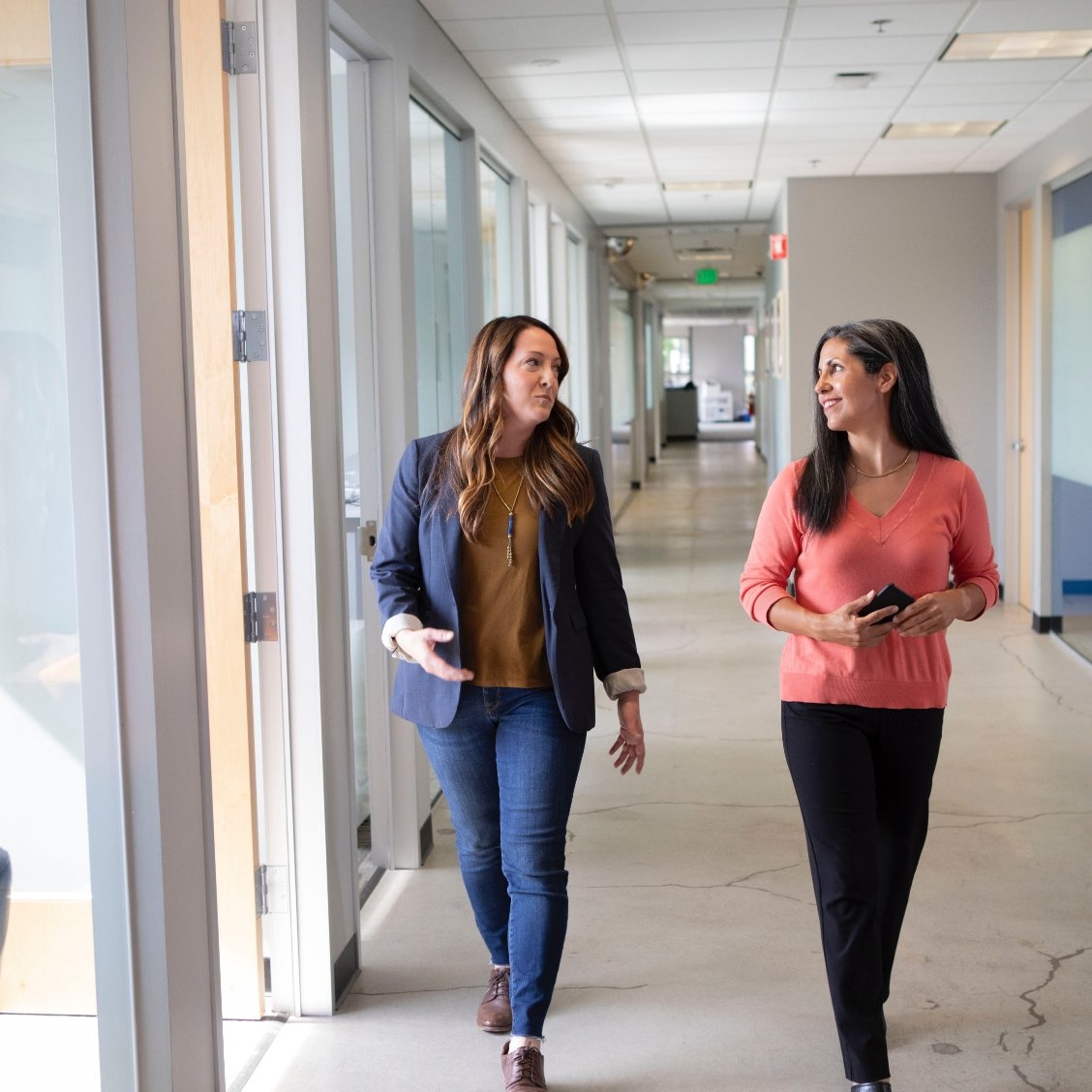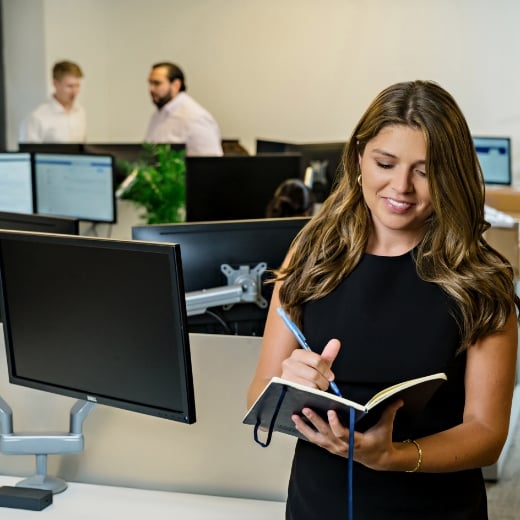 Recruitment technology that delivers
Our Talent Solution specialists work with you to build solutions that are supported by our best-in-class recruitment technology. Its speed, flexibility, and capability deliver major benefits, including:
Real-time insights on market data, competitive pressures, and talent supply, ensuring proper level setting and assessment capability
Proactive sourcing to build diverse candidate slates, even for hard-to-find skill sets
Best in class collaboration between our Talent Advisors, support teams and your internal teams
Reduced admin thanks to automated tasks
Visibility of your most urgent needs and deeper understanding of intangibles that drive your talent requirements
AI technology that continuously learns to deliver more effective results at every stage of the recruitment process
Optimized operational efficiency thanks to our technology freeing up time for individuals to focus on networking, attracting, sourcing, and recruiting the talent you need

Talent management technology that's driven by AI
Imagine having access to a tech stack that brings together leading technology partners to create a network of integrated systems with automation and AI at their core. Thanks to AI, our teams can build you broader and more diverse talent pipelines. Automation and workflows allow them to conduct your multi-channel outreach using email, text, LinkedIn, and telephone campaigns. Specialist systems also increase efficiency and effectiveness at every stage of your talent acquisition.
ASK HOW OUR RECRUITMENT TECHNOLOGY CAN HELP YOU
Helping you to choose the right ATS or VMS system
Need to choose an ATS and VMS system but don't know where to start? Don't worry, we're here to act as your trusted guide. If you are ready to take this important step, you can rely on our decades of experience working with businesses of various sizes, in different industries and at technology maturity levels. We have partnered with all major platforms and providers, ensuring that we will find tools that seamlessly align with your requirements.
Once the ideal system is identified, our expert team can remain by your side, ready to provide support throughout the implementation process. We also go much further, offering you our proficiency in process design to optimize the system's functionality and efficiency so that it supports your specific business needs.
FAQs about our Recruitment Marketing Technology
Yes. Our recruiters have experience working with all major ATS systems. We design standard operating procedures to follow during our implementation so that we are using your ATS to support the recruitment cycle.
Yes, our tools work alongside all common ATS software packages. Talk to us today to find out more about how our talent marketing technology can be integrated with your systems.
Yes. Whatever your recruitment and talent management requirements, our tech stack can deliver exceptional talent pipelines and improve management tasks such as onboarding.
Ready to talk?
Simply fill in the form and a member of our team will be in touch,