HOW WE WORK
A holistic approach to building & sustaining a world-class workforce
Thanks to a wealth of global collaborations, LevelUP has gained priceless knowledge in crafting unparalleled talent solutions. At its core, our process demands a seamless integration with your values and business objectives, coupled with a holistic approach to building and sustaining a world-class workforce.

Understanding that each business encounters distinctive workforce challenges, we take a bespoke approach to your talent acquisition strategy. This allows us to design solutions that directly address these intricacies while staying in perfect alignment with your values and business goals.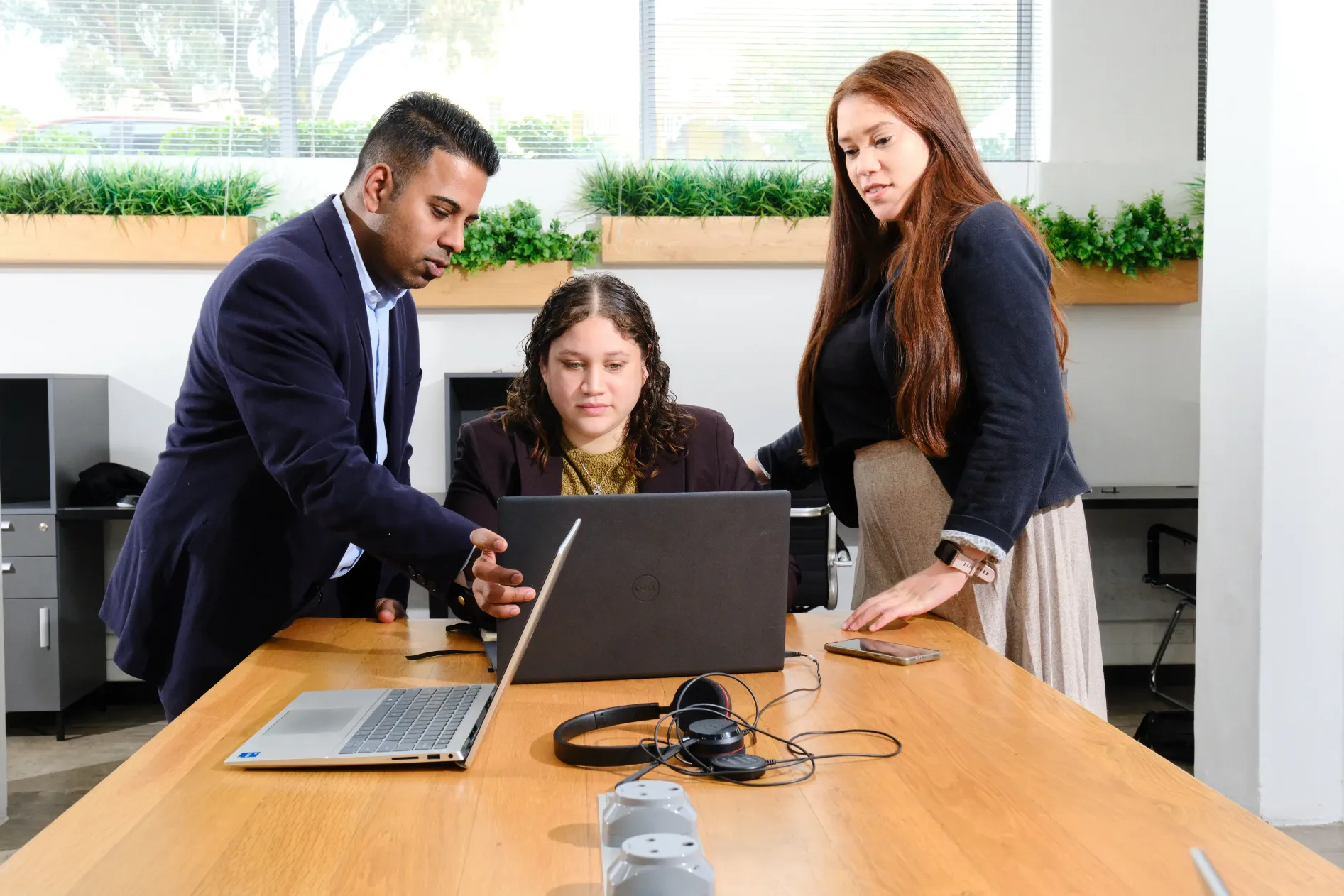 How we shape your workforce and talent acquisition strategy
What sets our methodology apart is our unwavering commitment to delivering a tailor-made workforce and talent acquisition strategy that aligns perfectly with your unique needs and circumstances. By working closely with you, we delve into the market dynamics and challenges of your organisation, allowing us to create solutions that truly make a difference.

Embracing the latest advancements in recruitment technology, we streamline and enhance every aspect of the hiring journey. Our dedication to continuous improvement drives us to refine our delivery model, processes, and performance based on years of experience. This relentless pursuit of excellence ensures that we consistently provide top-quality service, exceeding your expectations every step of the way.
Get in touch to learn more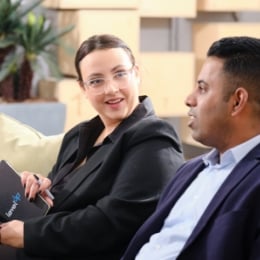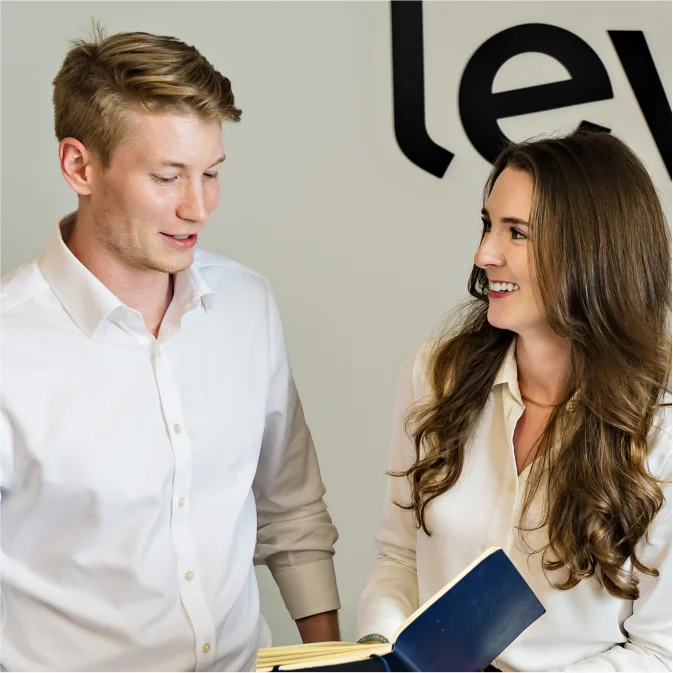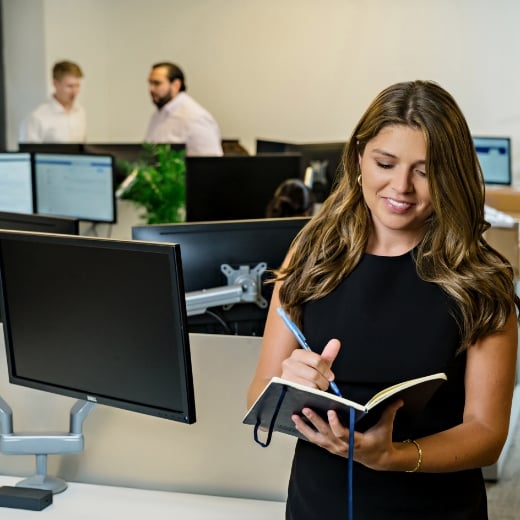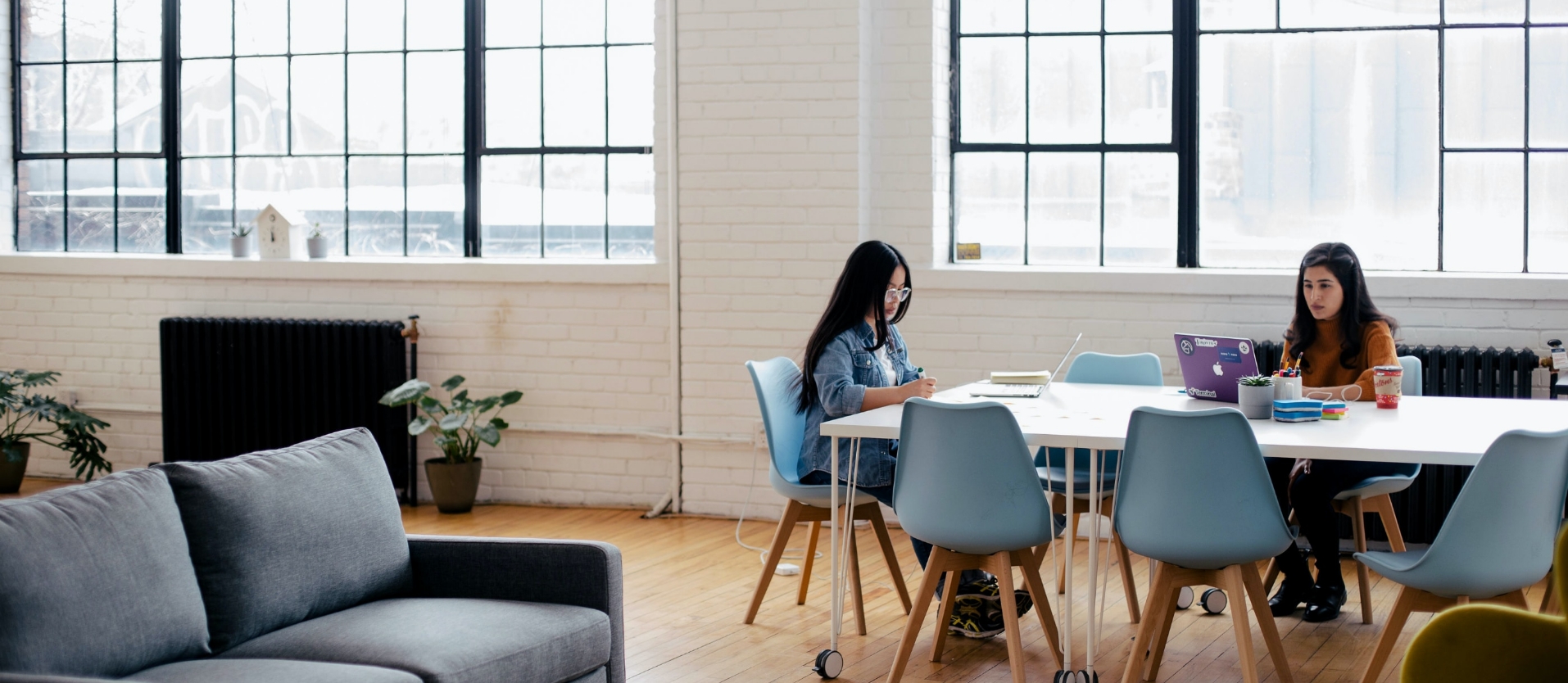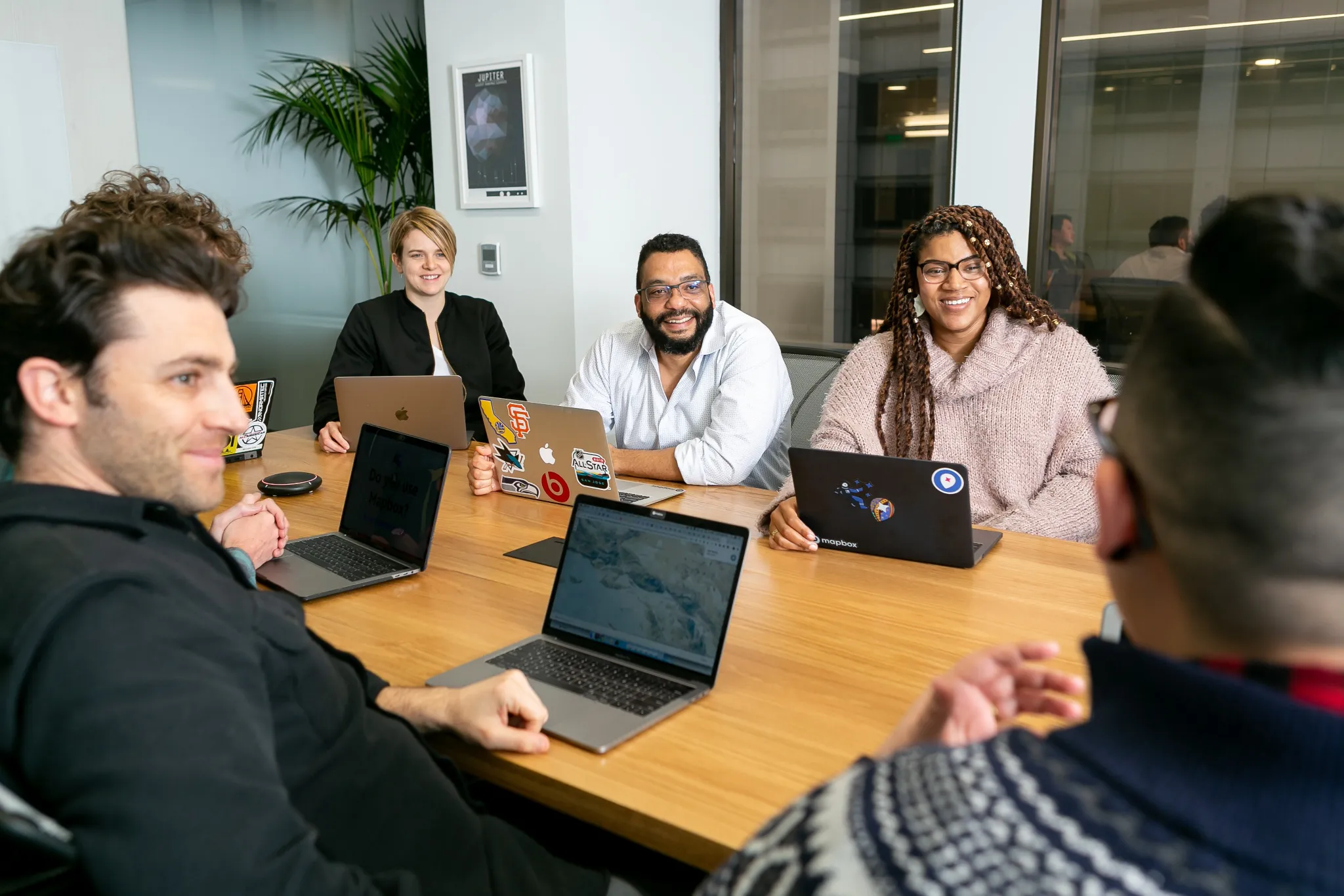 What our approach delivers
When you work with LevelUP, you can rely on us to deliver solutions that have powerful benefits.
DE&I focused – attracting and engaging diverse talent
Highly configurable technology – delivering the data to achieve your objectives
Industry knowledge – understanding of unique markets
Informed talent acquisition strategy – using trend, reporting and forecast data
Rapid implementation – thanks to decades of experience in implementing customised solutions
63%
Reduction in talent acquisition spend over a 3 year period
LevelUP in action
Cost efficient solutions without compromising results
63%
Reduction in talent acquisition spend over a 3 year period
Major cost savings while doubling the number of hires in a three-year period. Discover the strategy behind this remarkable feat that defied limitations and reshaped success in talent acquisition.
$10.8m
saved with an award-winning solution
LevelUP in action
Contingent Workforce Solution (CWM) ensure major cost savings
$10.8m
saved with an award-winning solution
Dive into the strategy of building a cost-effective and efficient management system to oversee a client's contractor population. With results that boast a 95% acceptance rate and a remarkable 78% retention rate, look at how we helped a company where costly traditional agencies once prevailed.
LevelUP in action
overcoming recruitment challenges with our solutions
Read about the transformation that led to a robust candidate pipeline and the hiring of 100 exceptional individuals within a record timeframe. Learn about our strategic solution that efficiently addressed a backlog of openings spanning various clinical units, including niche and specialist positions.
Ready to talk?
We'd love to hear from you. Simply fill in the form and a member of our team will be in touch.