When diversity is at the heart of your business, choose the talent acquisition partner that shares your vision.
Let's get started:
What is your talent acquisition challenge?
From one-off recruitment support to total talent management, LevelUP tailors its services to the exact needs of your business. Whether your talent acquisition goals are local or global, we're the partner that offers the skills, technology, and dynamism to achieve them – fast.
Need help finding the right solution? Our service overview is here to help.
Know what you're looking for?
Choose the service that's tailored to your needs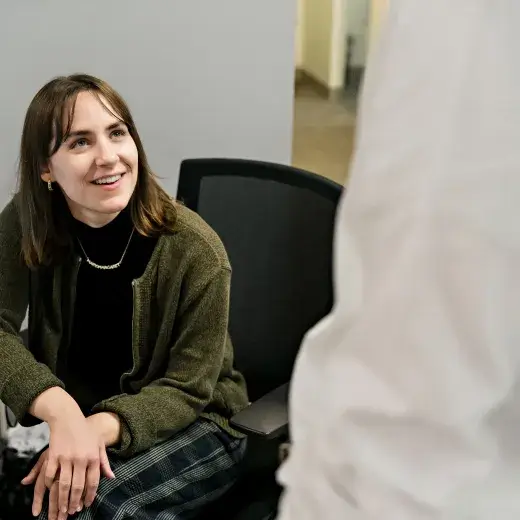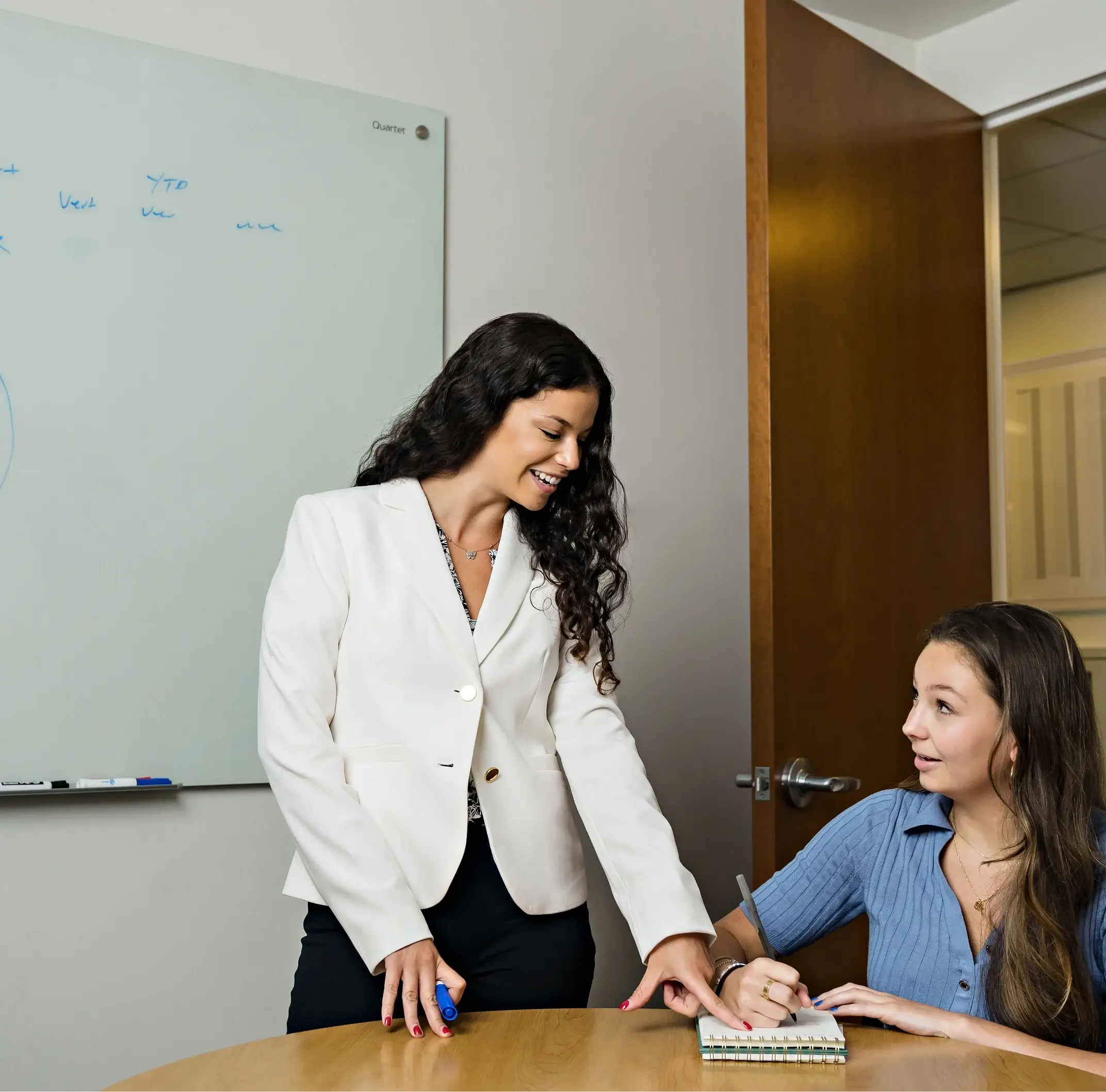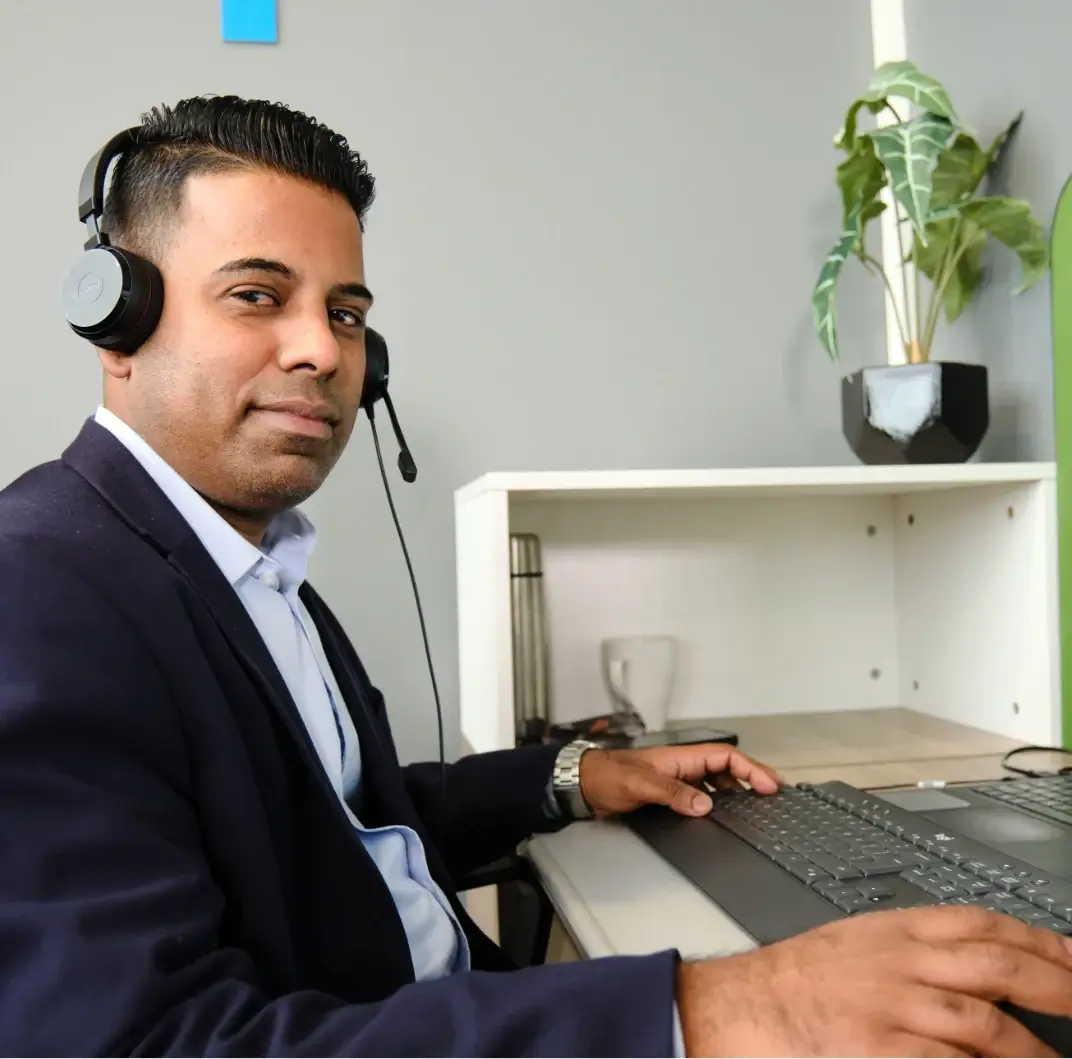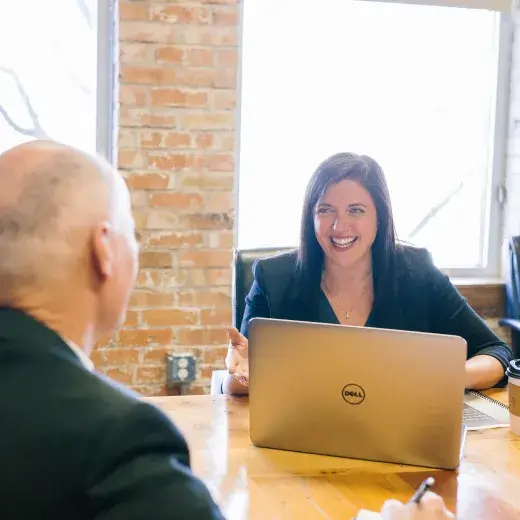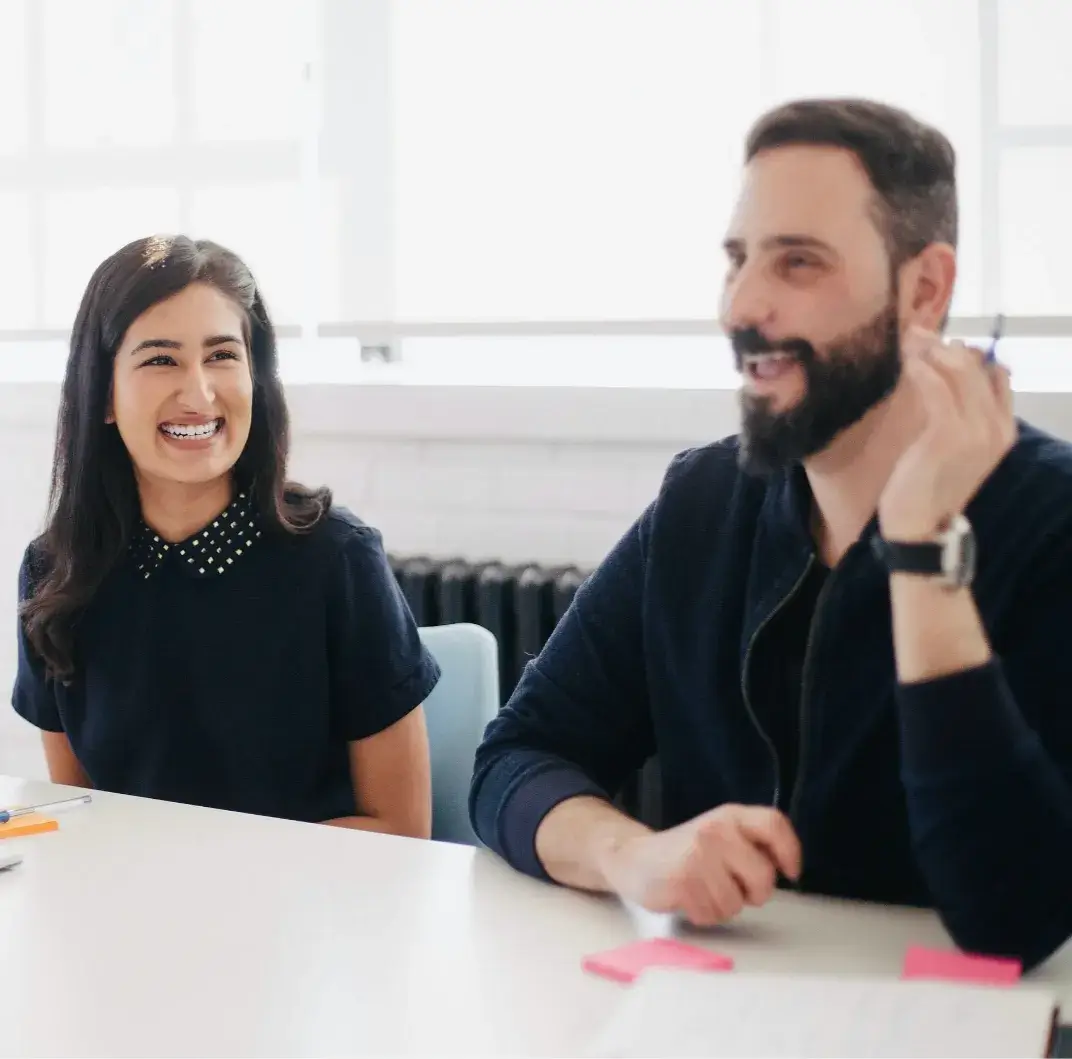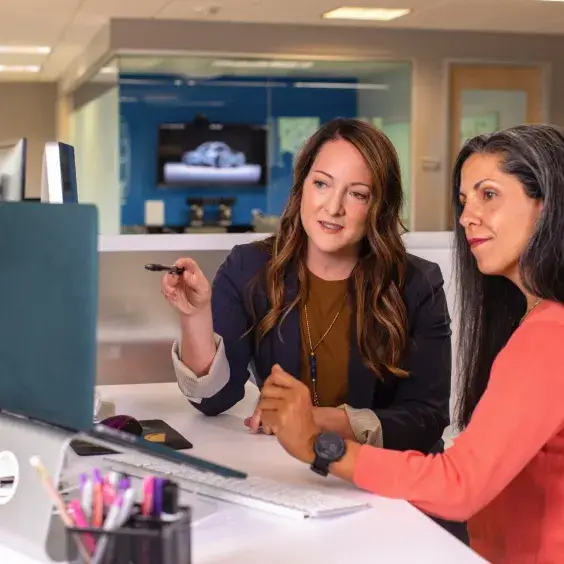 Why choose us?
7 good reasons to partner with LevelUP
Local knowledge with a global reach
We're agile and we shape our talent acquisition solutions to your needs
DE&I is in our DNA – we're a certified Minority Business Enterprise
We're more than recruiters – we deliver exceptional HR and change management
Our smart, technology-led solutions integrate with your existing tech stack
Powerful data insights and market intelligence will drive your decision making
We're mid-sized by design, so we deliver customized solutions faster
63%
reduction in talent acquisition spend over a 3 year period
LevelUP in action:
Cost efficient solutions without compromising results
63%
reduction in talent acquisition spend over a 3 year period
Major cost savings while doubling the number of hires in a three-year period. Discover the strategy behind this remarkable feat that defied limitations and reshaped success in talent acquisition.
$10.8m
saved with award winning solution
LevelUP in action:
Contingent Workforce Solution (CWM) ensure major cost savings
$10.8m
saved with award winning solution
Dive into the strategy of building a cost effective and efficient management system to oversee a client's contractor population. With results that boast a 95% acceptance rate and a remarkable 78% retention rate, look at how we helped a company where costly traditional agencies once prevailed.
LevelUP in action:
Overcoming recruitment challenges with our solutions
Read about the transformation that led to a robust candidate pipeline and the hiring of 100 exceptional individuals within a record timeframe. Learn about our strategic solution that efficiently addressed a backlog of openings spanning various clinical units, including niche and specialist positions.
Ready to talk?
Simply fill in the form and a member of our team will be in touch.
If you are interested in job opportunities, be sure to check out our Job Board and submit your application.