Executive search
Direct placement services for quality candidates at short notice
Sometimes you just need to fill one or two very important roles. When that happens, this is where LevelUP's Executive Search and Direct Placement services can provide you with quality candidates at short notice. If your business doesn't have a large volume or consistency of demand, you can rely on our executive sourcing and recruitment teams to quickly and expertly find exceptional candidates.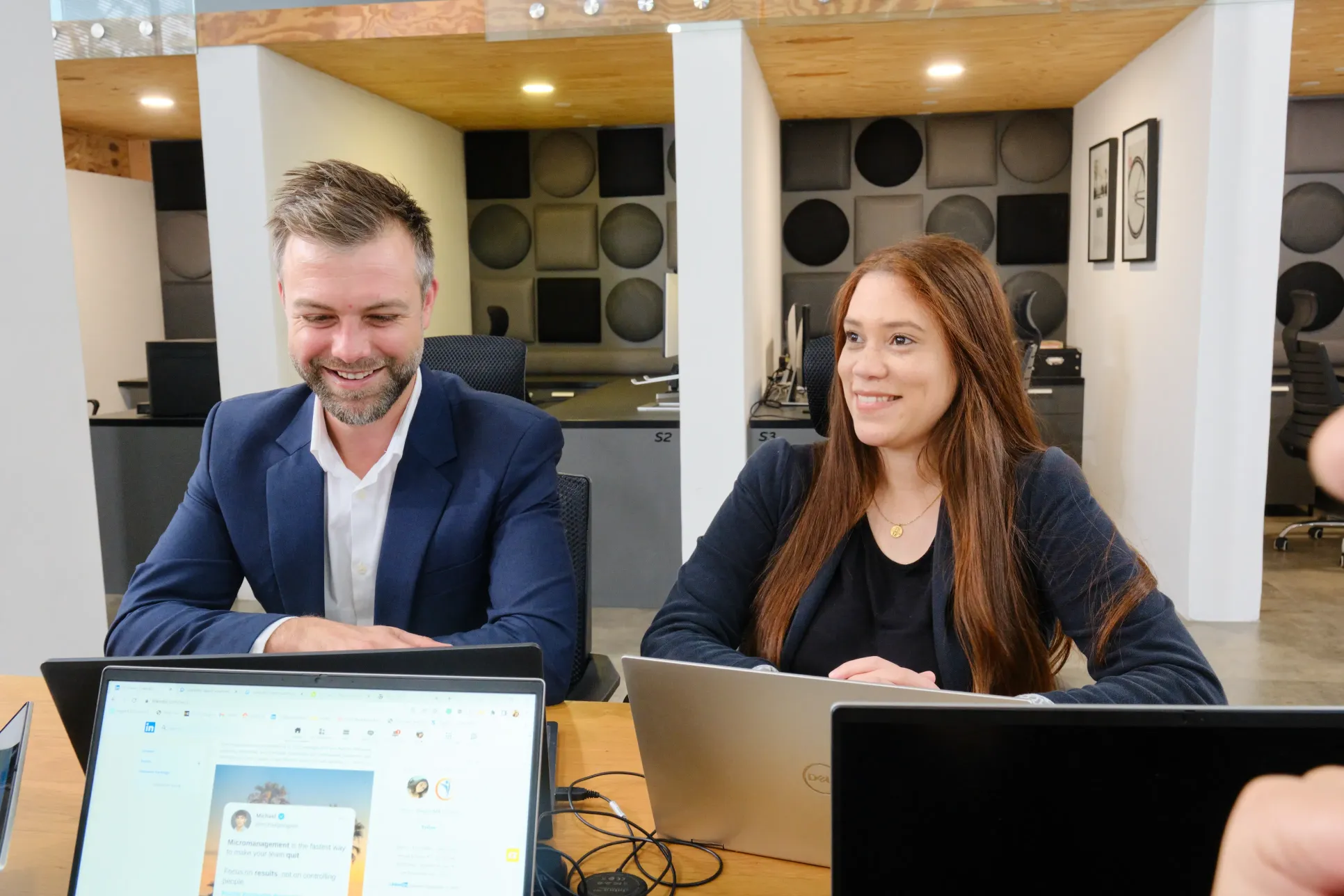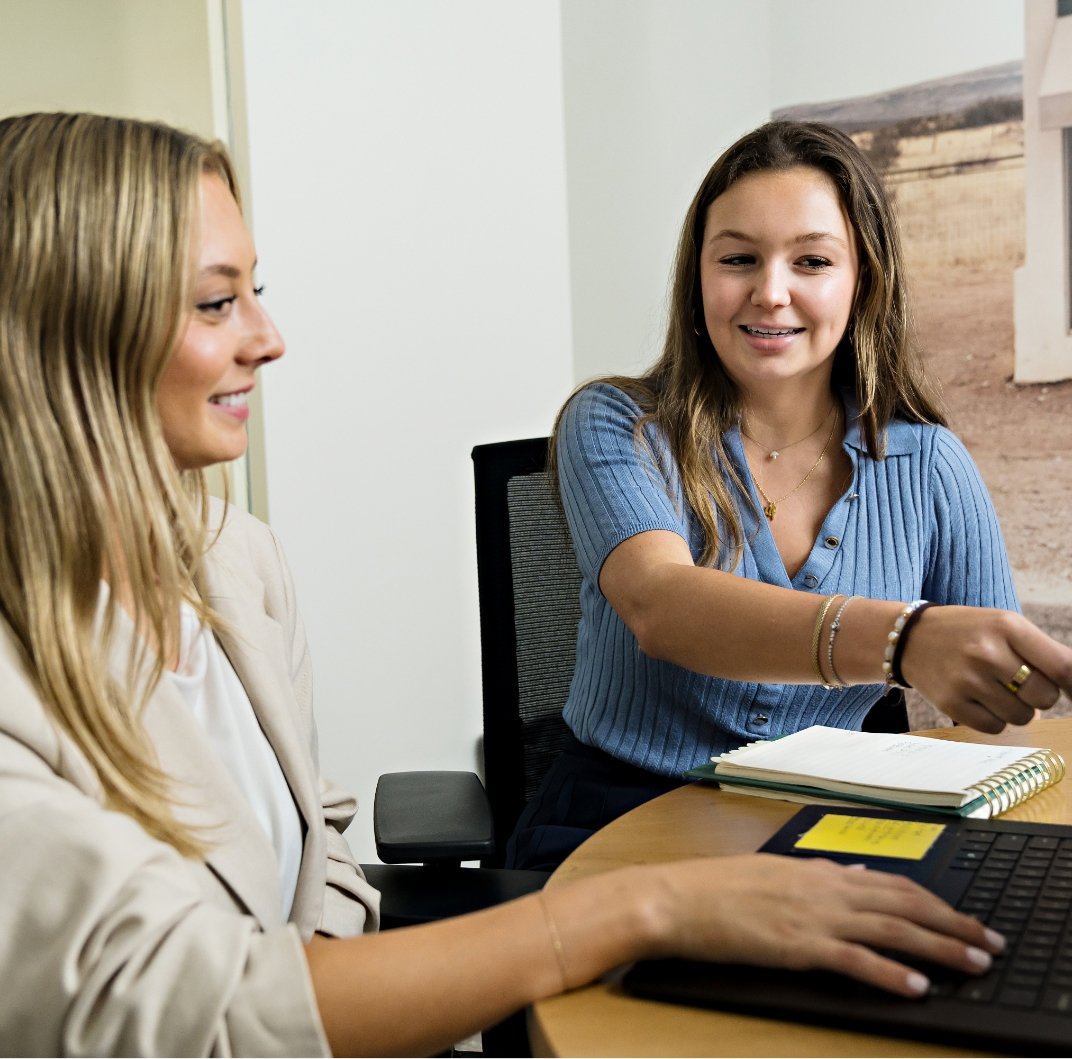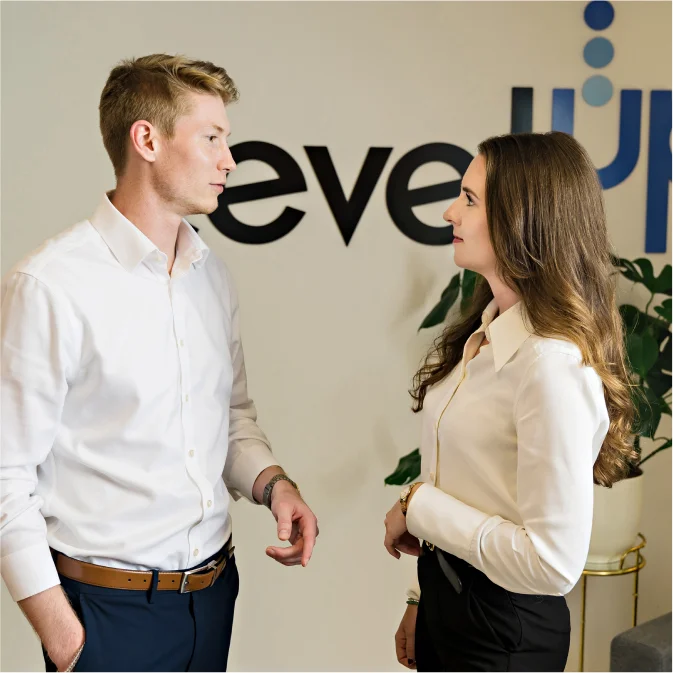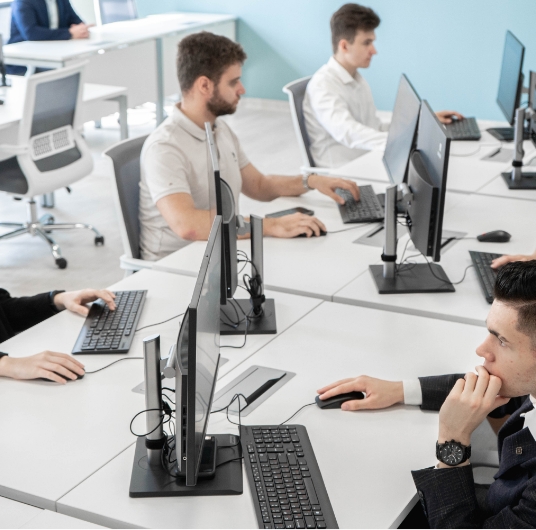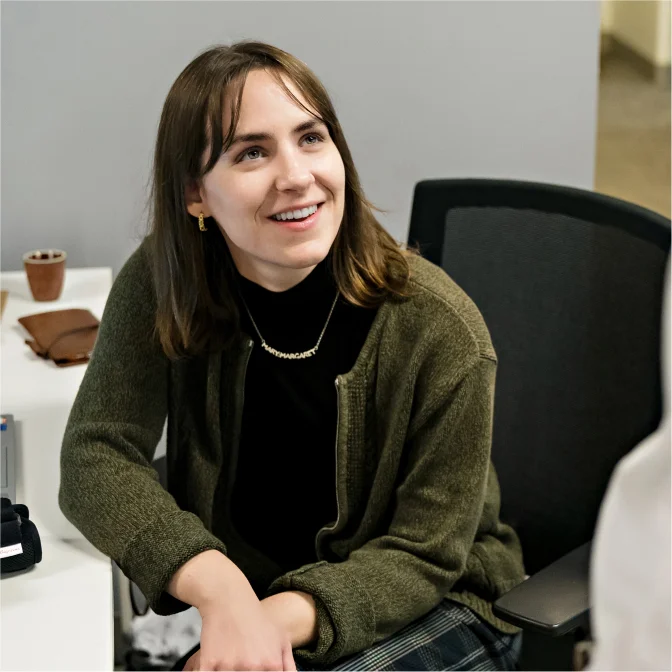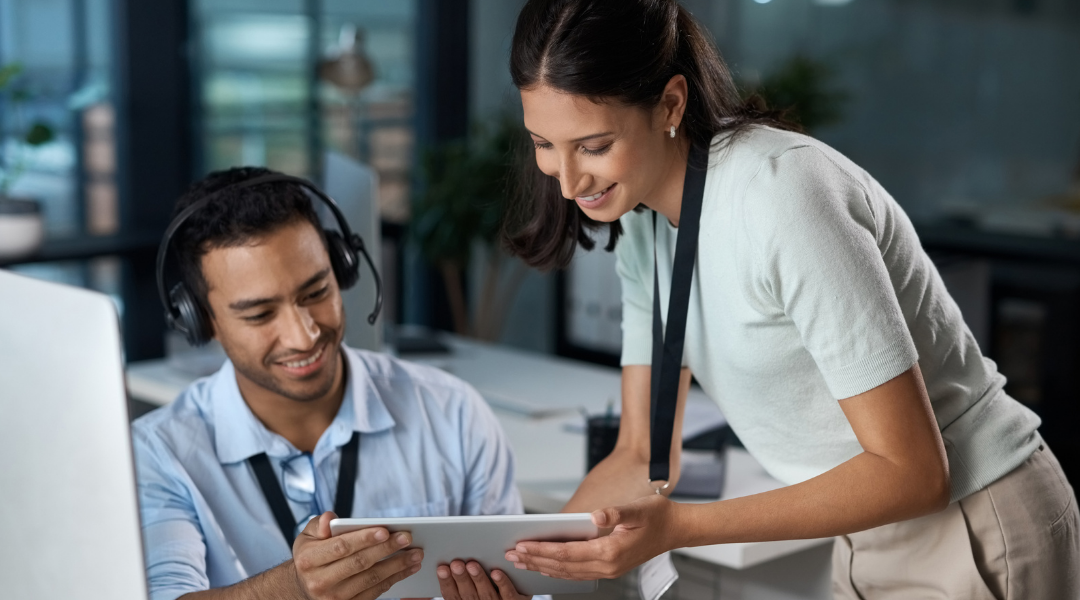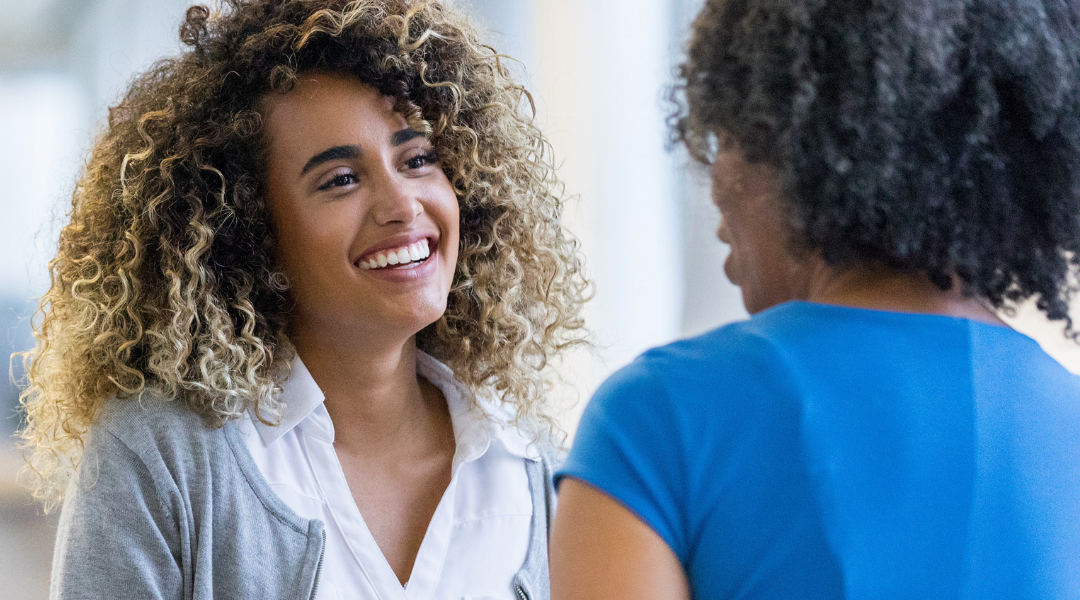 The LevelUP executive search process
At LevelUP, we take the agency model further. Our recruiters take the extra step to define your priorities for the ideal candidate and develop a recruitment strategy to find individuals who match this profile. Then we leverage our extensive candidate networks, finding industry specific talent that meets the needs of your role.
Why choose LevelUP for executive search solutions?
LevelUP is the right choice for executive search because we shape our processes to your organization's culture, allowing a seamless process from hiring to onboarding. With our DE&I focus, we aim to provide a strong slate of diverse candidates that are the best fit for your roles, helping to ensure strong retention rates and client satisfaction.
Above all, we can deliver quality candidates quickly. Companies have often come to us after failing to find candidates for niche roles after 90 – 120 days. In these cases, we'll normally be able to submit multiple candidates in a matter of days.
Talk to a member of our team
Ready to talk?
Simply fill out the form and a member of our team will be in touch.