Consulting Group
REDEFINING HOW RISK MANAGEMENT SERVICES ARE DELIVERED AND SUPPORTED.
We provide highly specialized consulting services, combined with technology enablement, allowing our clients to manage risks in an efficient and scalable manner. The combination of professional and technology services, driven by our people first, client first approach, has created the formula for success. Every project begins with an analysis phase to determine where improvements can be most beneficial. From starting up to scaling up, we help our clients achieve organizational potential with confident business decisions.
The LevelUP Consulting Group provides a broad range of risk management services including: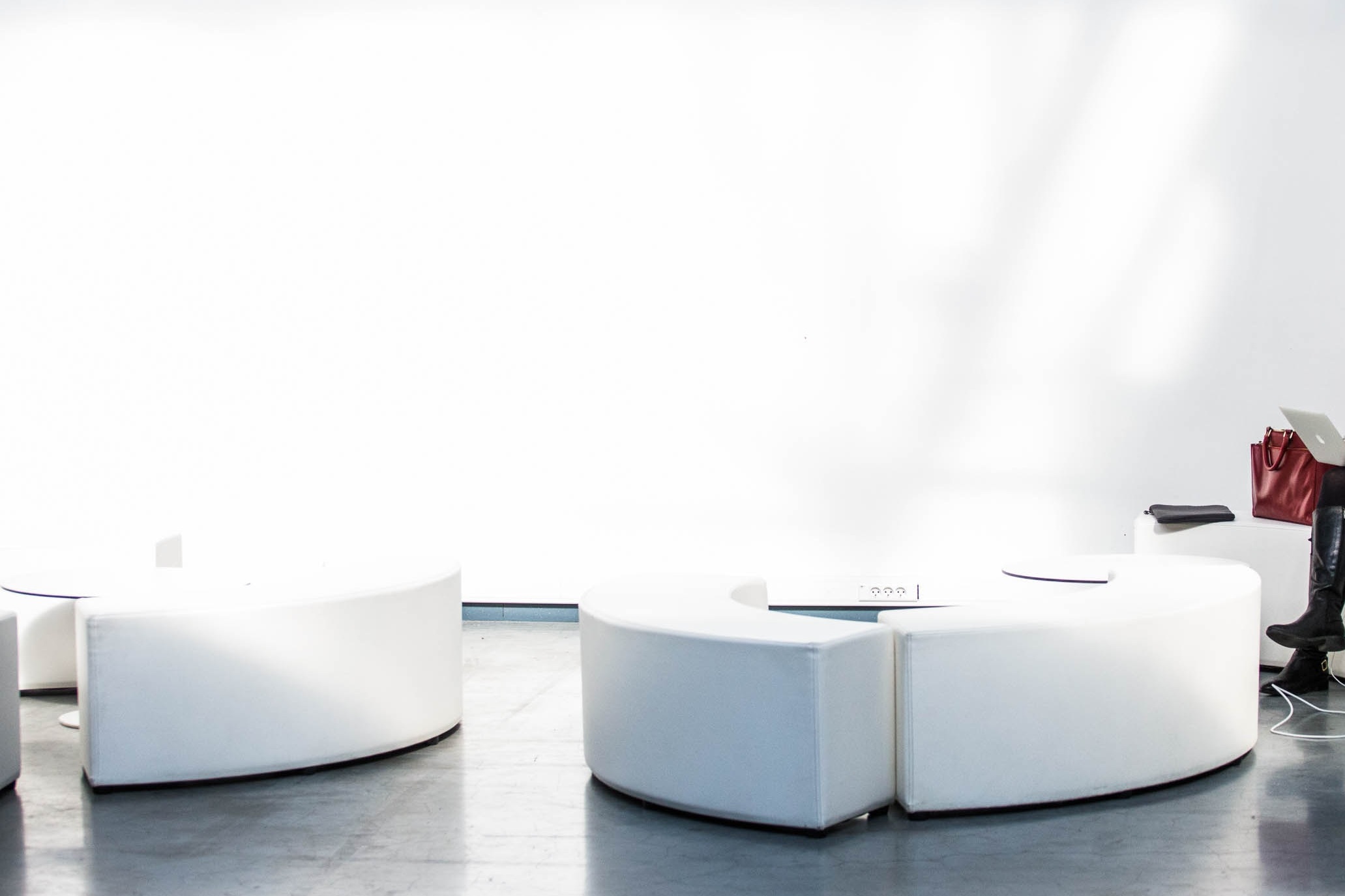 Guiding organizations through the complex regulatory landscape of global privacy standards, and ensuring the appropriate collection, use, and storage of personal information.
Third Party Risk Management
Assisting organizations with designing and managing programs for the appropriate protection and use of sensitive information and assets that are shared with or managed by external third parties.
Evaluating and enhancing an organization's' cybersecurity posture to help further align with best practices, mitigate the likelihood and impact of security events, and provide support with security program governance and operations.
Establishment of programs, frameworks, and methodologies to more efficiently manage and govern your organization's data across its lifecycle, encompassing the crossroads and increasing overlaps between data usage, data privacy, and cybersecurity.
OneTrust Support Services
LevelUP's partnership with OneTrust, the leading Privacy, Security, and Third Party Risk software, further enhances our team's capabilities in helping organizations build robust and sustainable risk management programs.
Meet our Consulting Group Managing Director, Eric Dieterich
Eric has been providing consulting services for over 17 years to many Fortune 500 companies across a broad spectrum of industries. Formerly the General Manager of the Advisors Division at a leading Data Risk firm, Eric oversaw a team of 200 employees providing consulting services focused on Privacy, Cybersecurity, Data Governance and Audit.